PRIOR CAMPAIGNS
Black Futures Lab has been working to activate and energize Black communities since 2018 – and we're proud of what we've been able to do together! We have been listening to our needs and dreams, making sure we have the tools we need to have an impact on the rules that shape our lives, and mobilizing voters to change power so that we can have a brighter  Black future.
Check out what we've done so far —  and keep checking back so you can get involved in what we're up to now!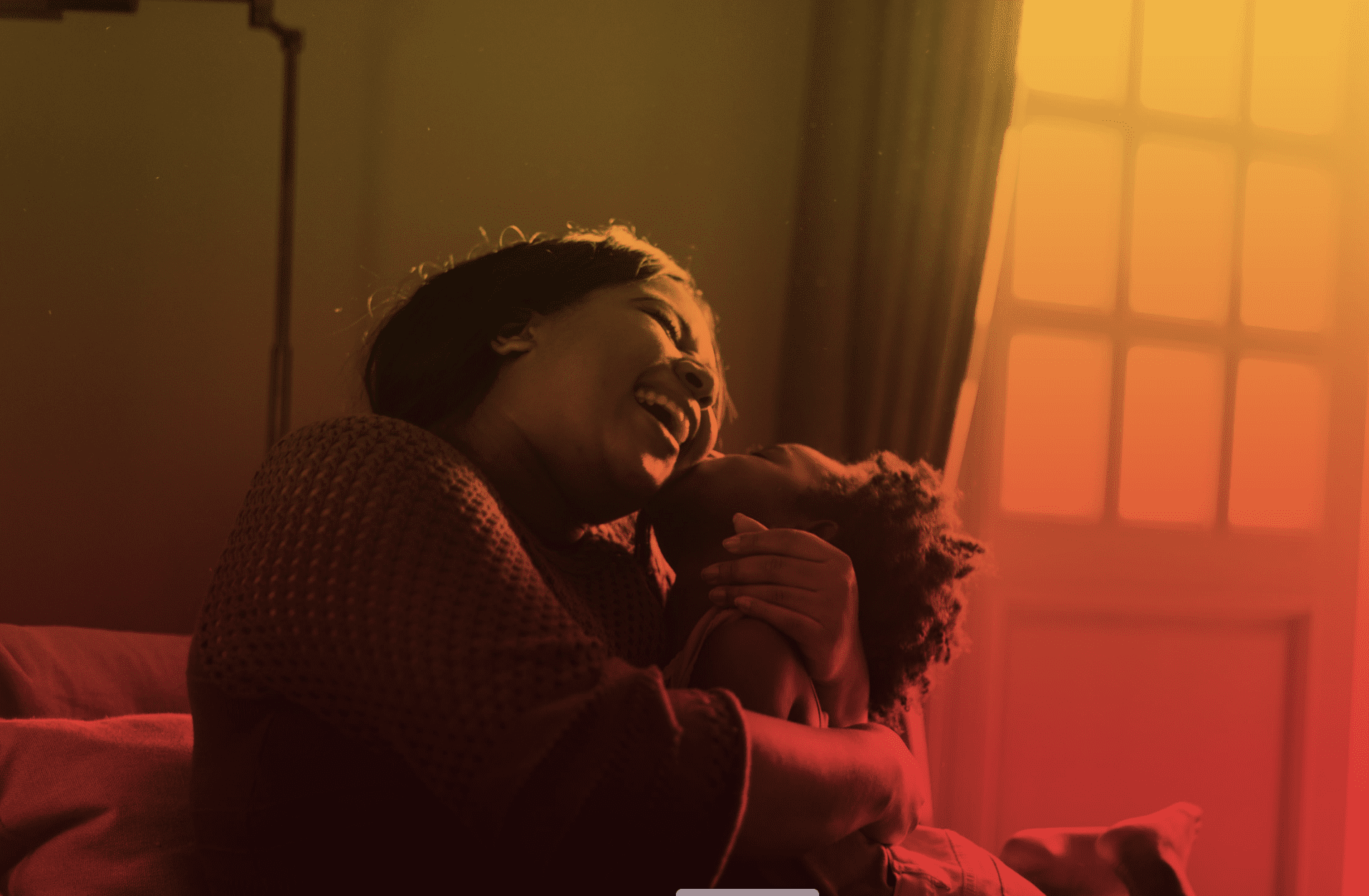 In 2018 we launched the inaugural Black Census Project – speaking to over 30,000 Black people from across the country about their experiences, views, and dreams for the future. The findings clarified the diversity of issues that Black people across this country care about and revealed tangible solutions to some of the most pressing challenges facing our communities.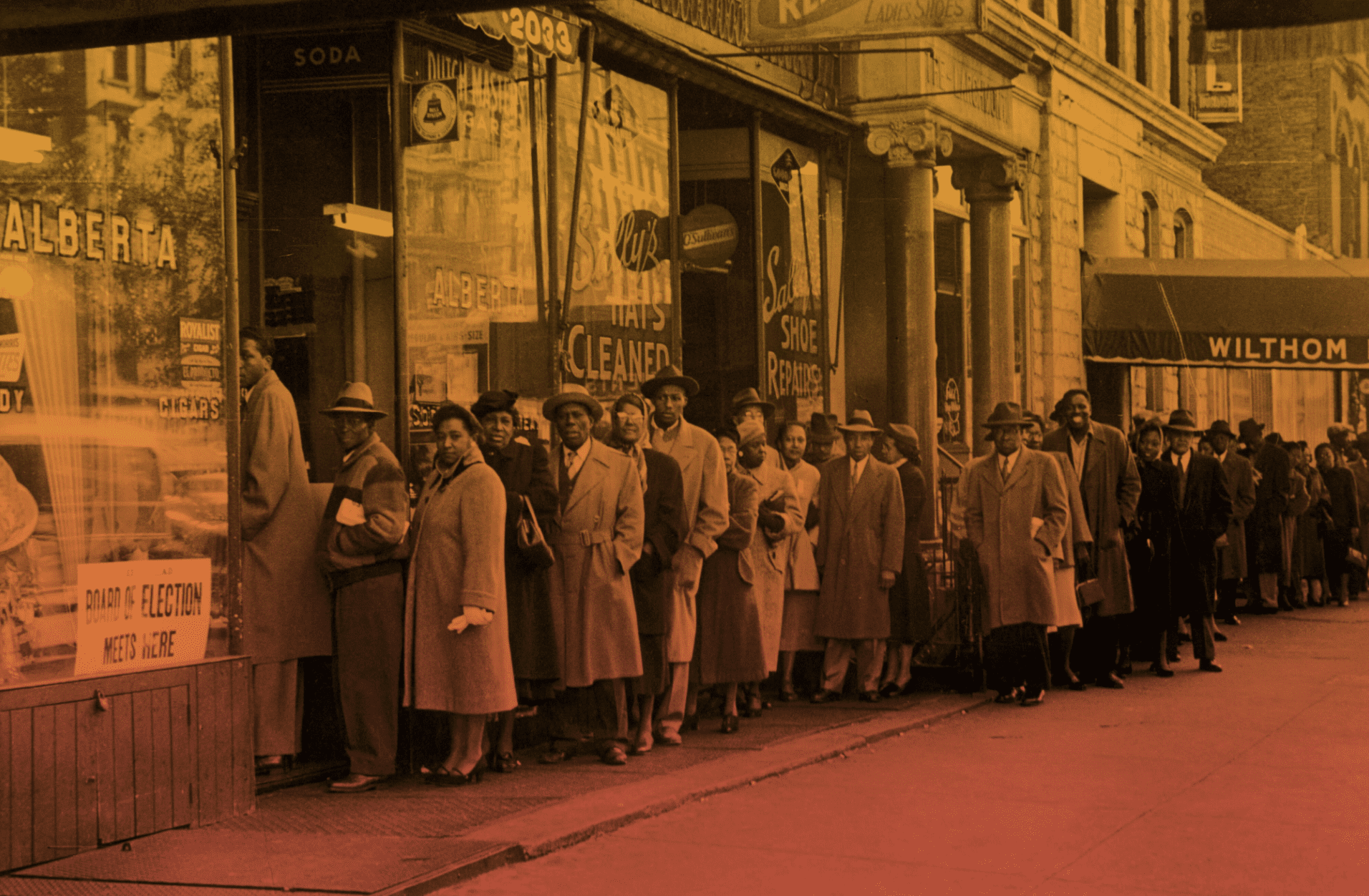 In 2020, ahead of one of the most consequential elections in a generation, we partnered with 15 Black-led grassroots organizations to register, engage, and activate Black voters across the country.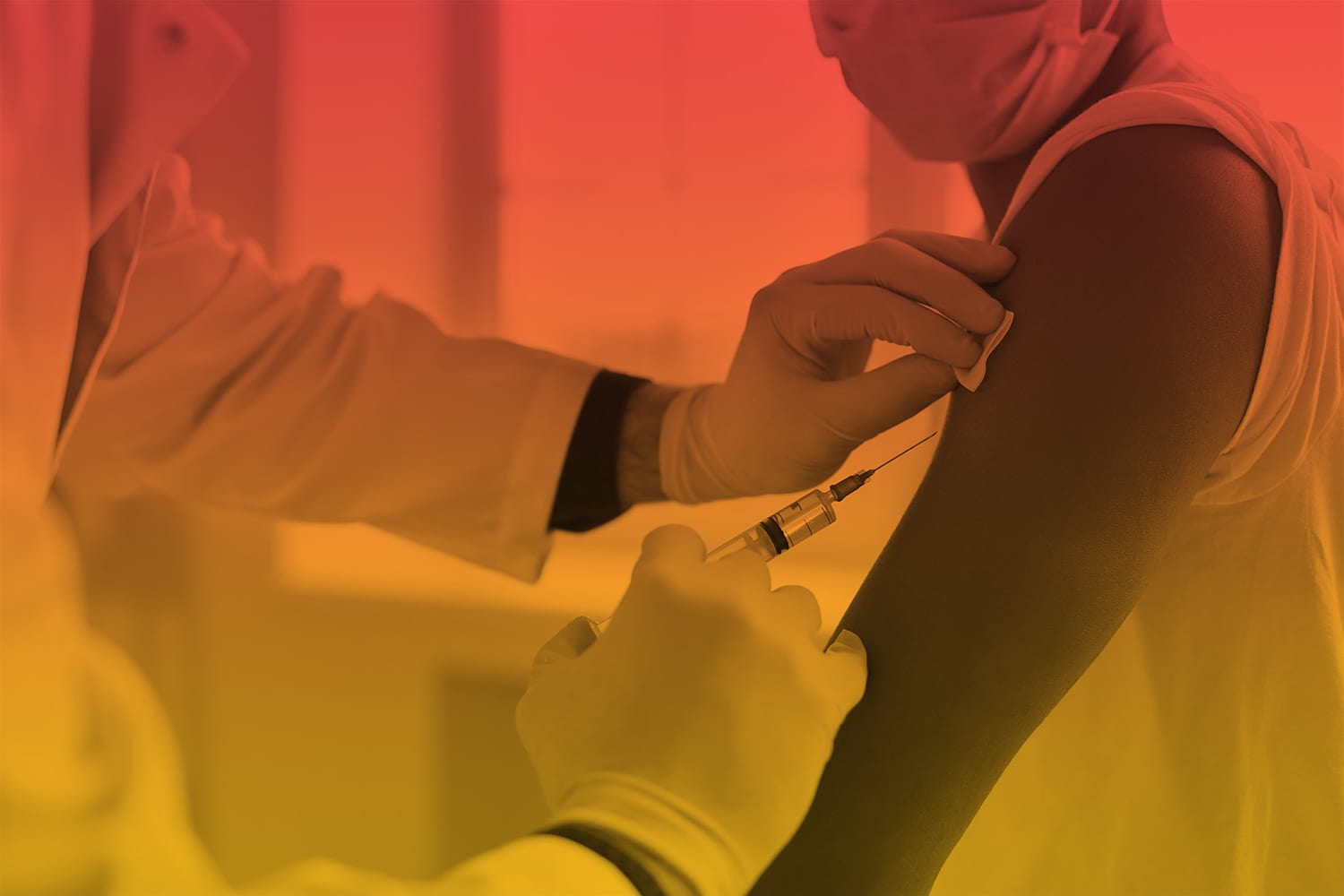 Across the country, our communities have been devastated by COVID-19. Not only have we experienced higher rates of infection and death, but the economic fallout has hit our communities the hardest. And two years into the COVID-19 global pandemic, misinformation about the virus and vaccines continues to target our communities. It's time to set the record straight. 
Get the truth about COVID-19 and what you need to know to protect yourself and loved ones.