Black to the Ballot
Black to the Ballot intends to expand the capacity of Black people to build political power and to be influential in politics.
One way for Black communities to be powerful in politics to protect our right to participate. We can protect our communities from harm through voting that advances our agenda for the people we love.
Black to the Ballot registers, engages, and activates Black voters through our Agenda for a Black Future - a policy agenda that translates the Black Census results into a policy platform that empowers Black communities to educate and challenge elected officials, policymakers, and legislators to take positions that are beneficial to our communities - and national voter registration drive.
We're committed to building Black political power. Will you join us?
Agenda For A Black Future
For too long, people in power have conspired to rig the game, making Black people work twice as hard to not get half as far. We are falling further behind without a shot at getting what we all deserve – a good life.
We're working to make Black people powerful in every aspect of our lives. Join us by supporting the Agenda for a Black Future: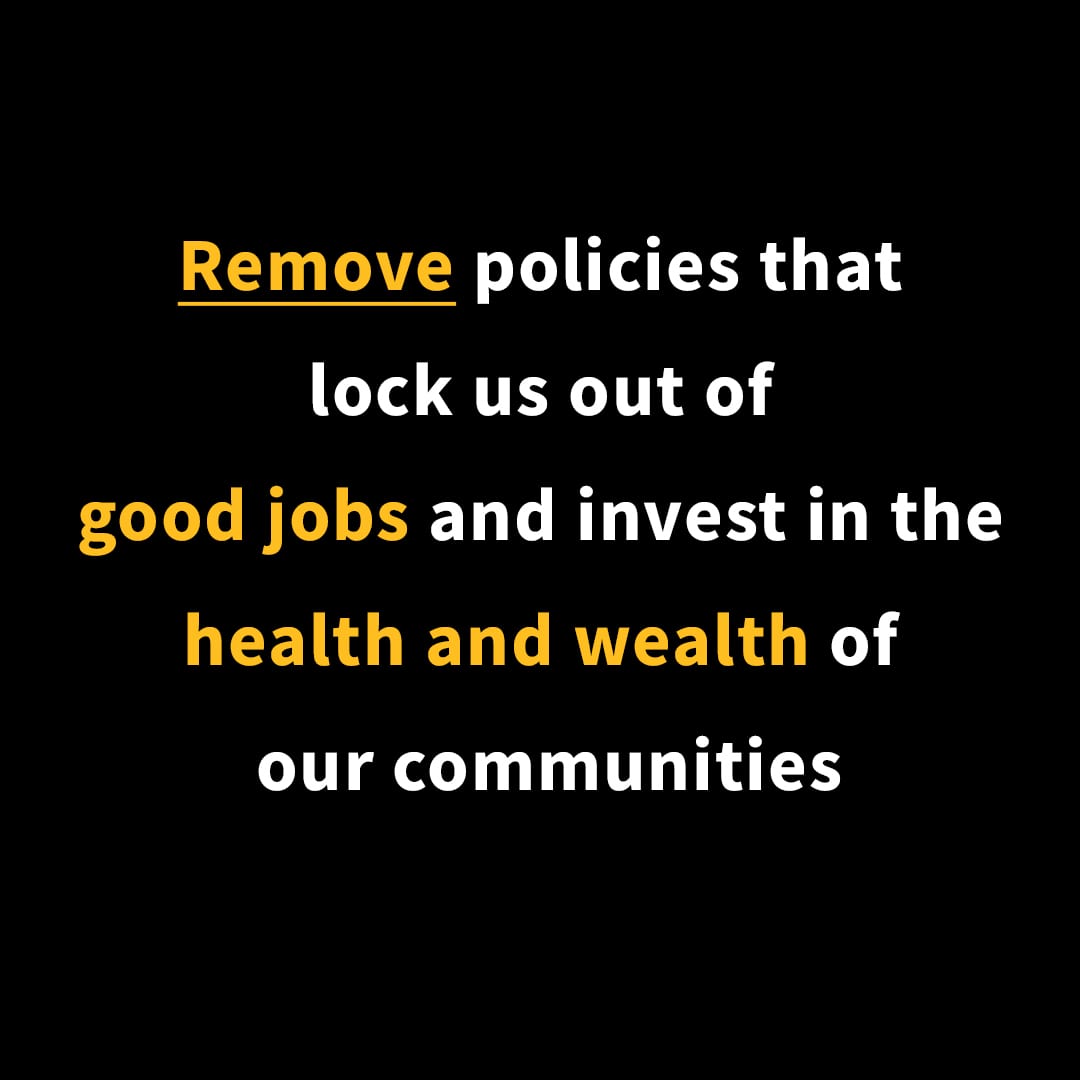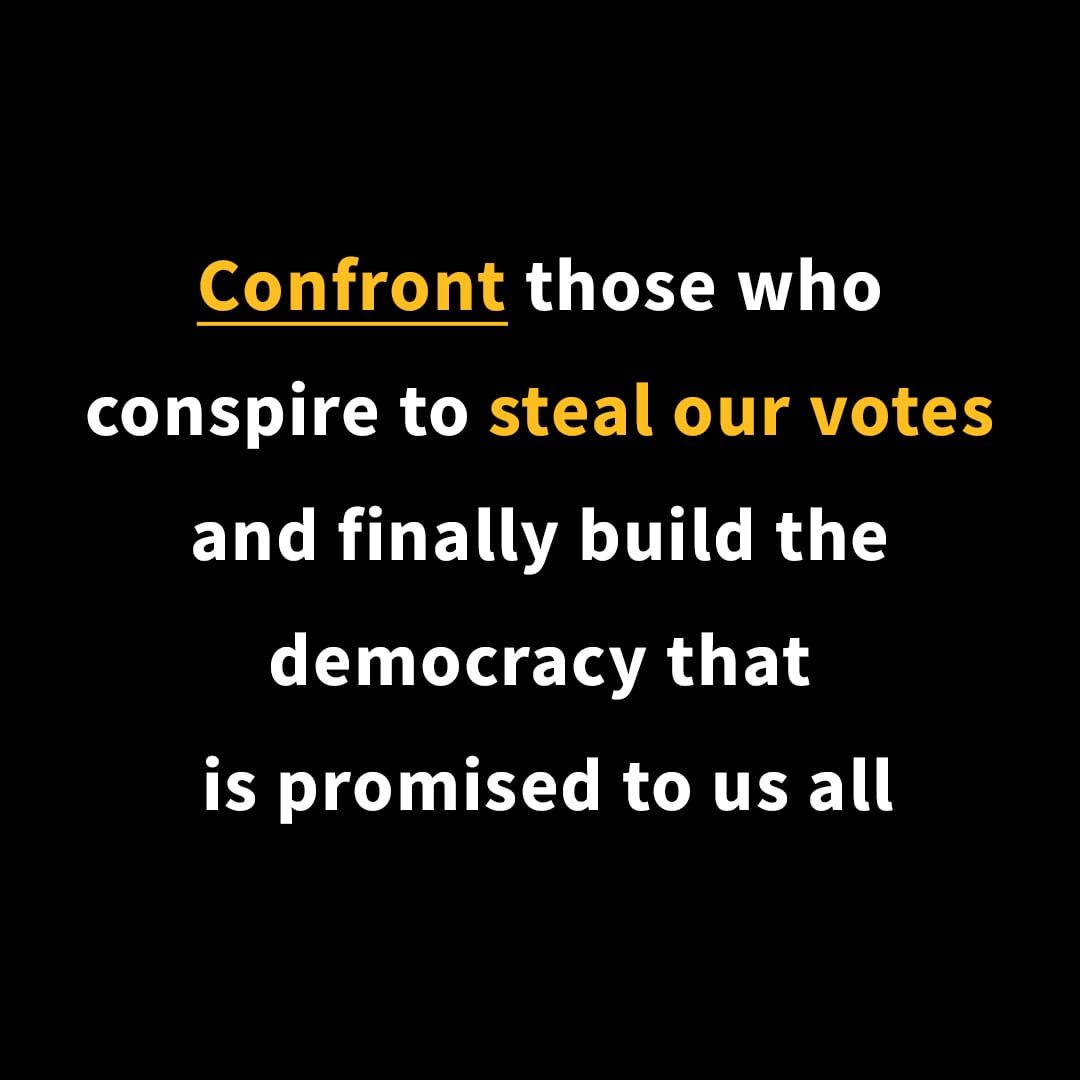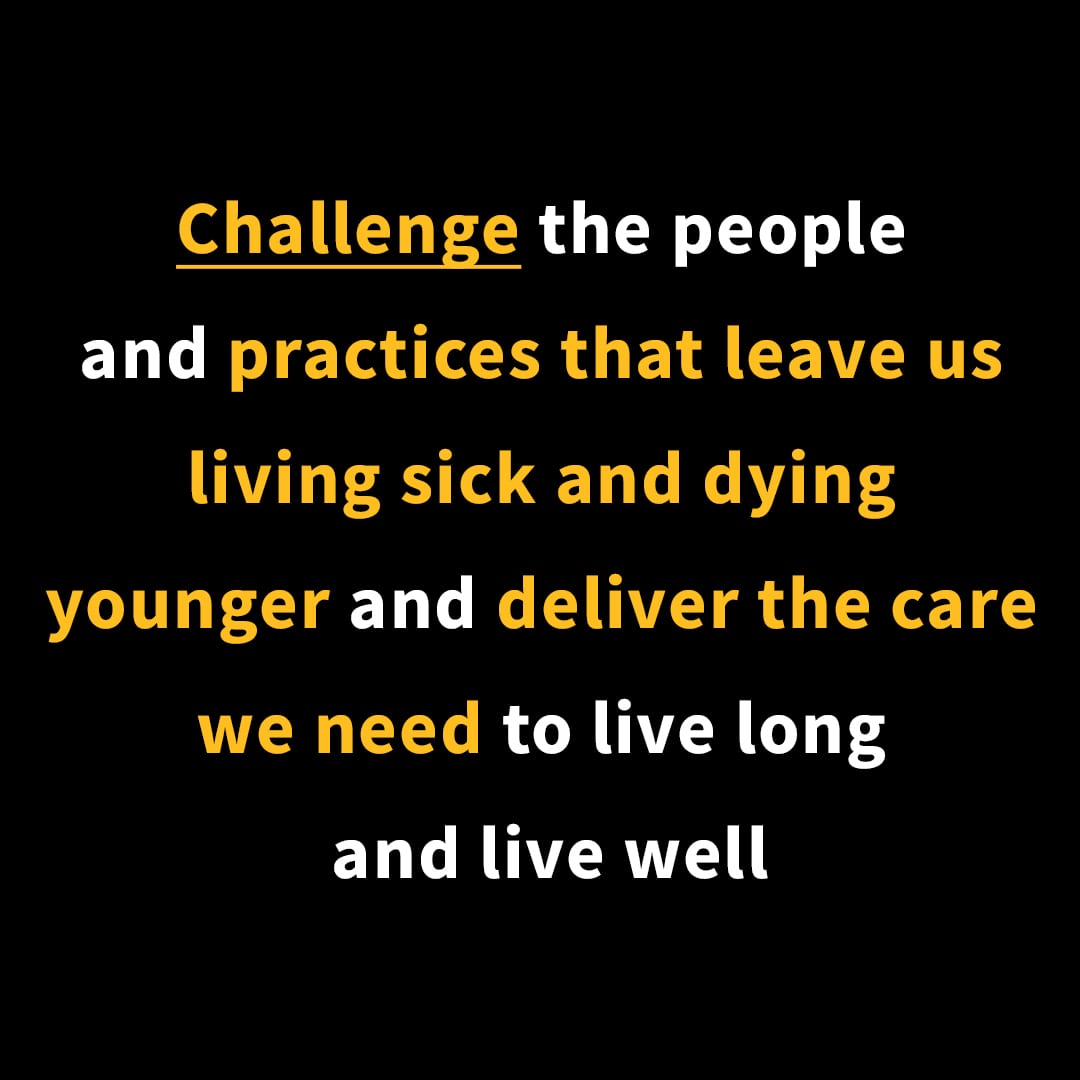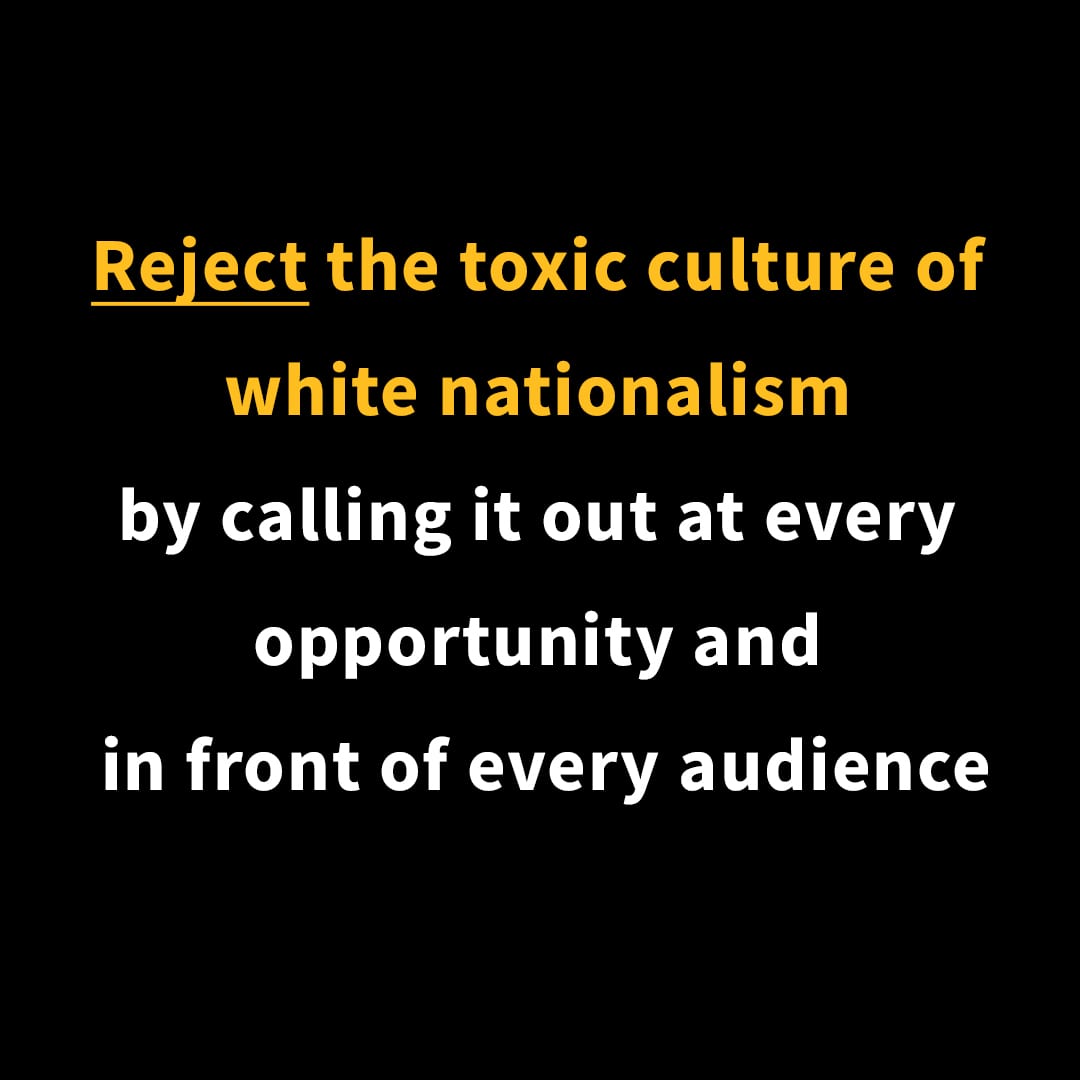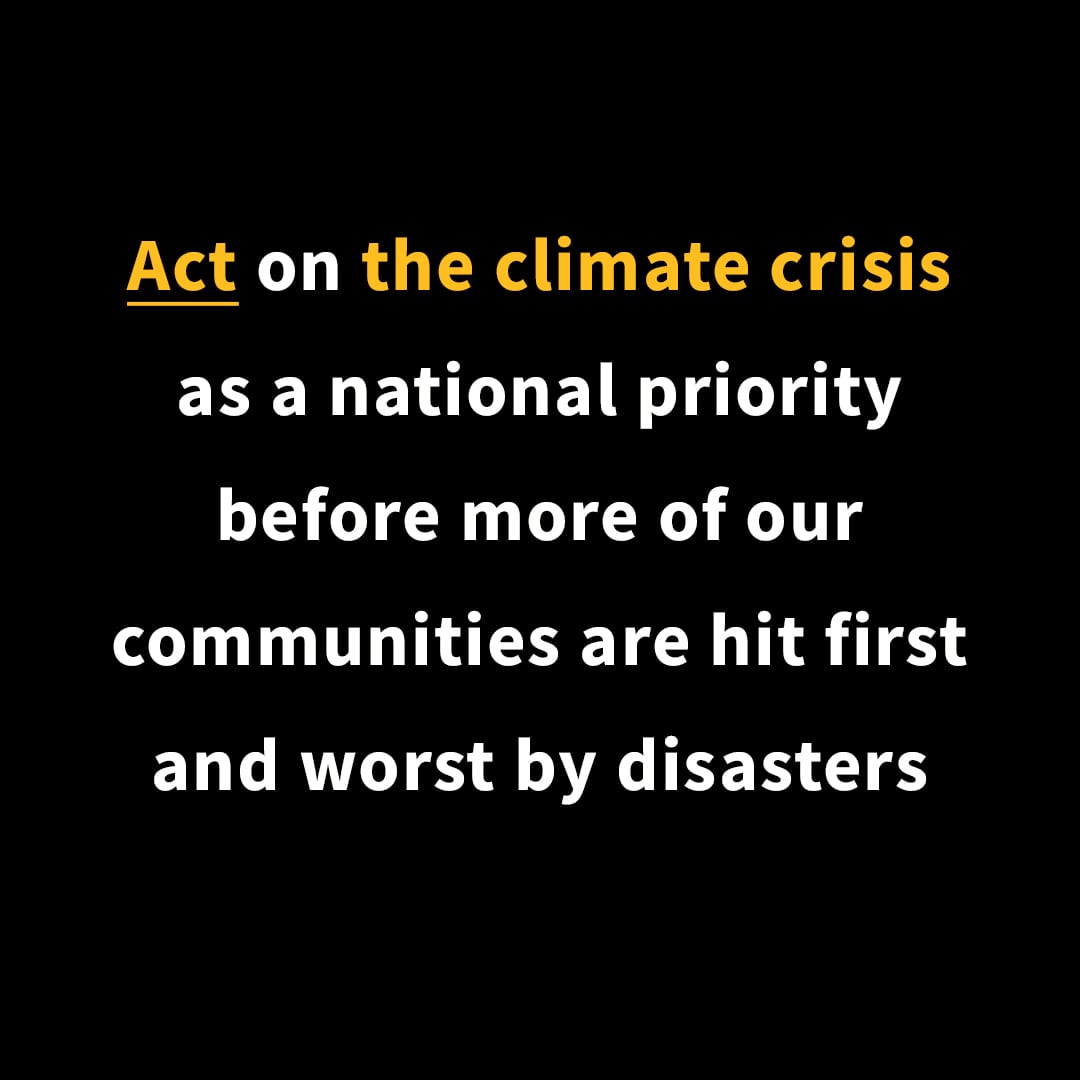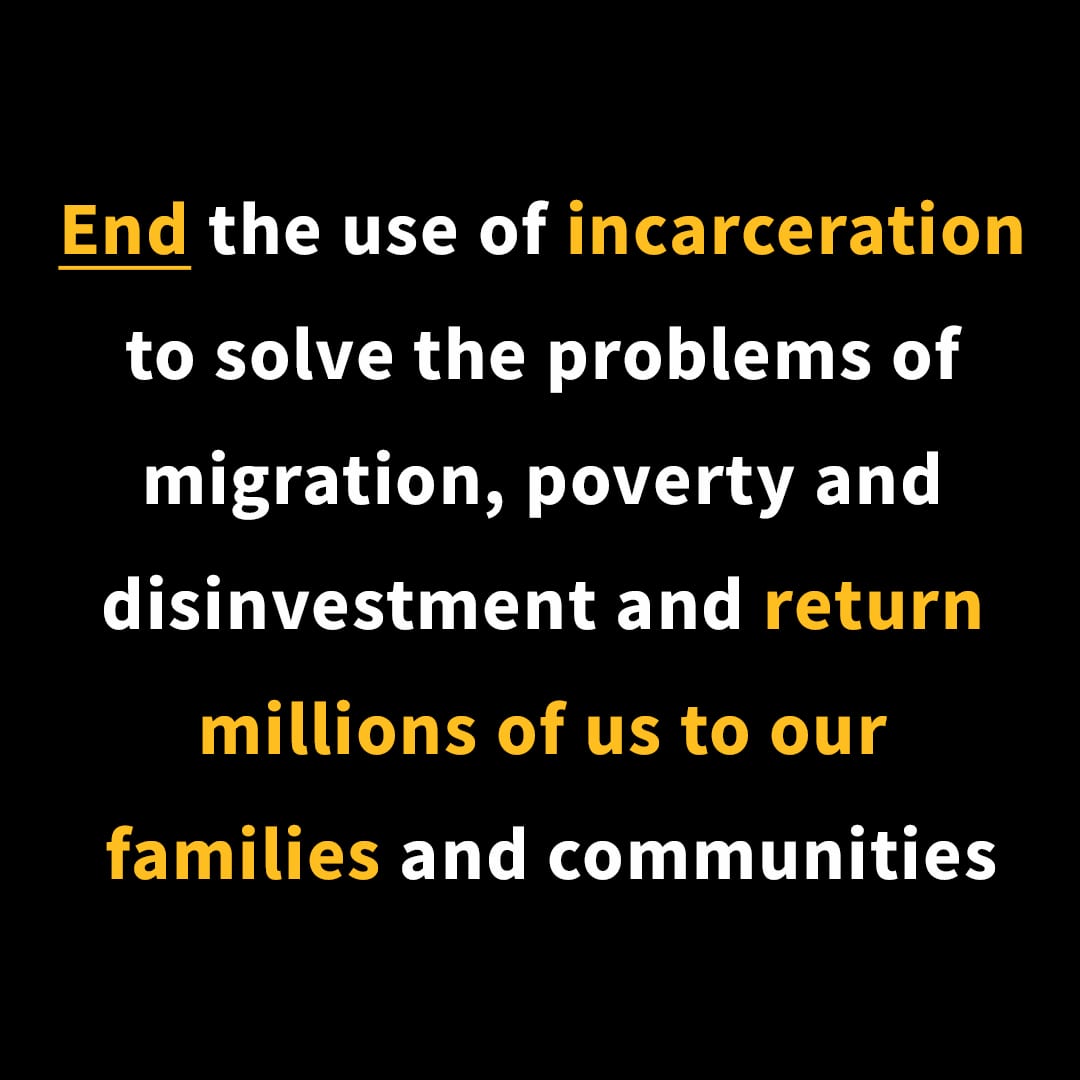 Remove policies that lock us out of good jobs and invest in the health and wealth of our communities
Examine the impact of slavery in the U.S. and develop reparation proposals.

Raise job standards.

Make housing affordable.

Invest in K-12 education.

Make college affordable.

Make taxes fair and invest in economic prosperity
Confront those who conspire to steal our votes and finally build the democracy that is promised to us all
Restore voting rights and fight voter suppression.

Fix our broken immigration system.
Challenge the people and practices that leave us living sick and dying younger and deliver the care we need to live long and live well
Establish universal health care for all.

Incentivize health and wellness over "sick care".

Prescription drug costs

Ban predatory marketing and expand access to healthy foods
Reject the toxic culture of white nationalism by calling it out at every opportunity and in front of every audience
Enact legislation that classifies white supremacy as domestic terrorism
Act on the climate crisis as a national priority before more of our communities are hit first and worst by disasters
Mitigate the climate crisis and reduce pollution.
End the use of incarceration to solve the problems of migration, poverty and disinvestment and return millions of us to our families and communities
Invest in community safety, prevention and justice rather than the penal system.

Hold police officers accountable for misconduct and use of force.

Stop criminalizing poverty.

Decriminalize marijuana.

Forbid employers from asking job applicants to disclose criminal records.
are you registered to vote?
Click the links below to register to vote or update your voter registration!