Black to the Ballot
Black to the Ballot intends to expand the capacity of Black people to build political power and to be influential in politics.
As the second phase of the Black Census Project, the largest survey of Black people conducted in the United States since Reconstruction, Black to the Ballot will employ two tactics to achieve the goal of building Black political power. The first is to register thousands of Black people to vote ahead of the 2020 elections. The second component of the Black to the Ballot program is getting Black voters to endorse our Black Policy Agenda, intended to prioritize and advance the economic, political and social interests of Black people throughout the country.
So, will you join us in building Black political power? Click the link below to register to vote or update your voter registration, and read on to learn more about and endorse our Black policy agenda.
Collectively, we will create the future we deserve!
Black policy agenda
The Black Policy Agenda translates the Black Census results into a policy platform that empowers Black communities to educate and challenge elected officials, policymakers, and legislators to take positions that are beneficial to our communities.
Over 30,000 Black people across the country participated in the Black Census Project, providing insightful views and opinions about politics, society, and the opportunities and challenges facing Black communities and the nation. The information gathered through the Black Census amplifies the concerns and aspirations of the most politically and civically engaged Black adults in the U.S.; and reveals issues critical to engaging, activating, and strengthening Black communities in the years ahead.
Securing Black futures requires ambitious, innovative, problem-solving that disrupts the inequitable status quo. This agenda is designed to do just that.
Five Point Black Policy Agenda: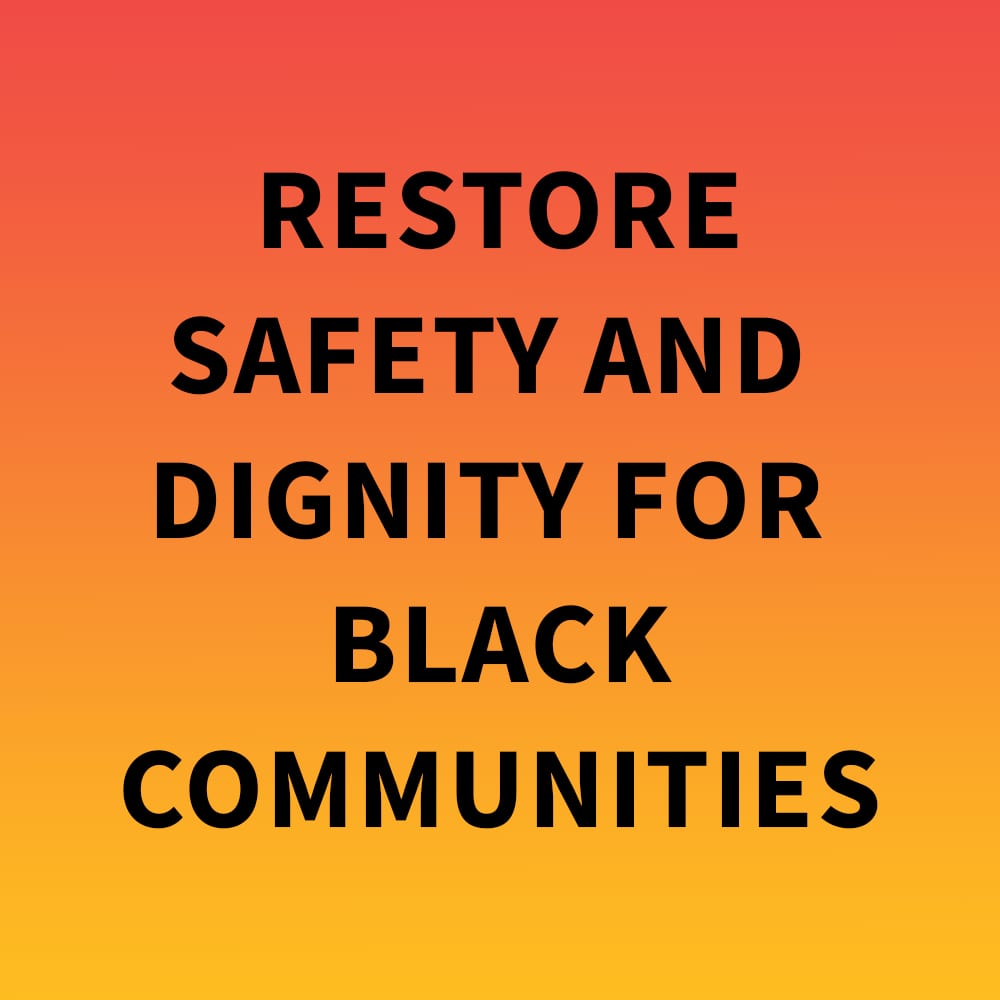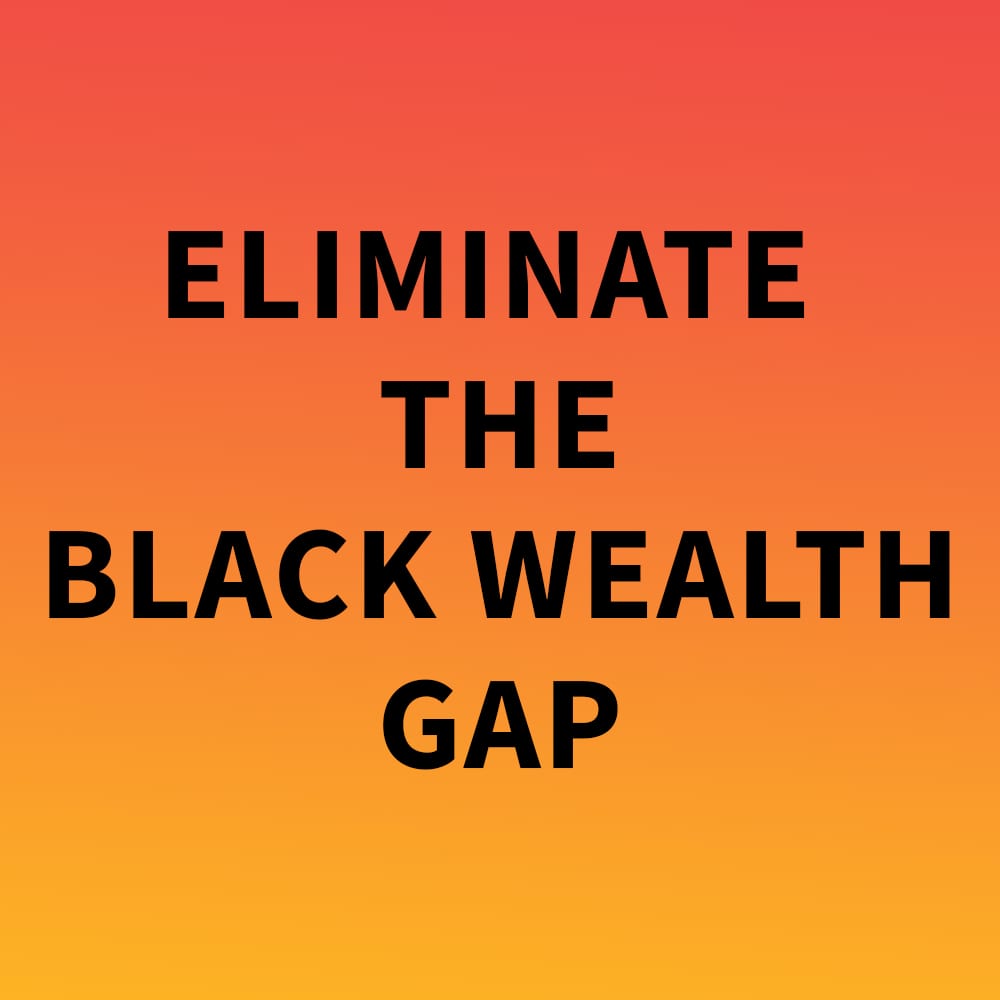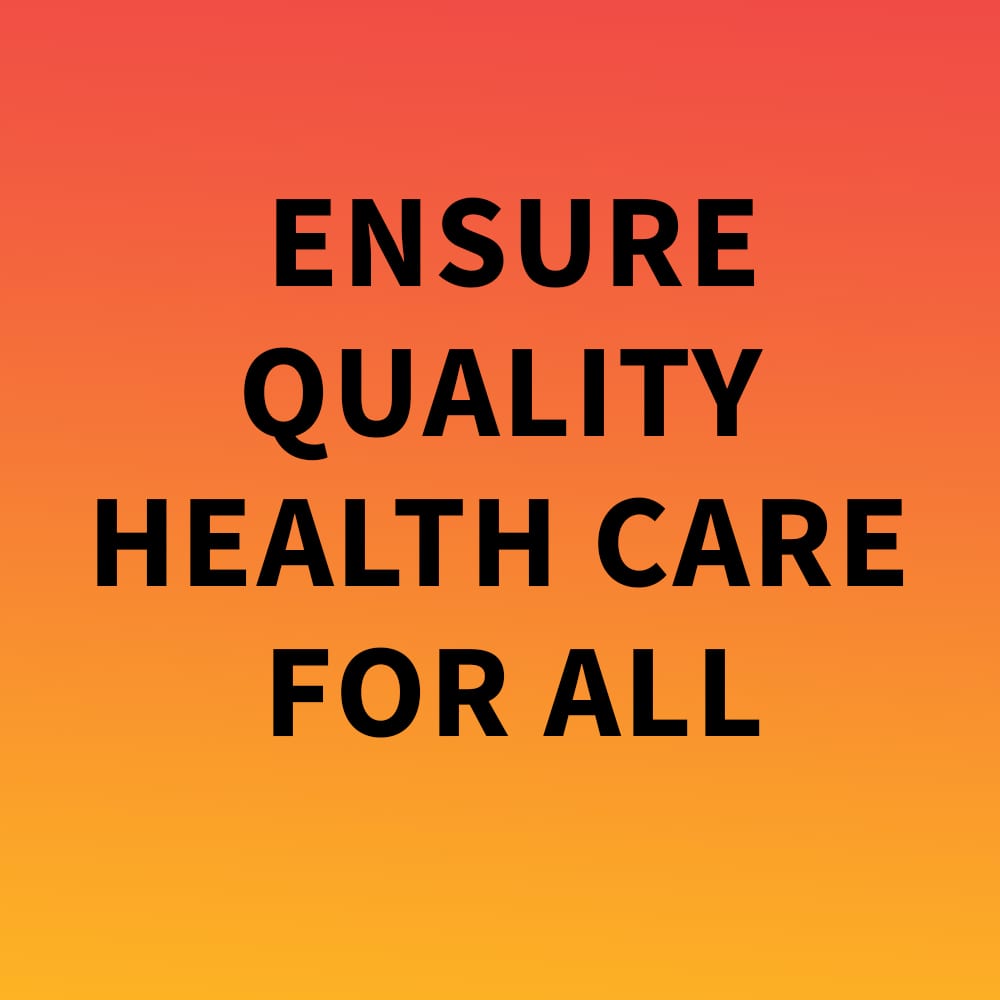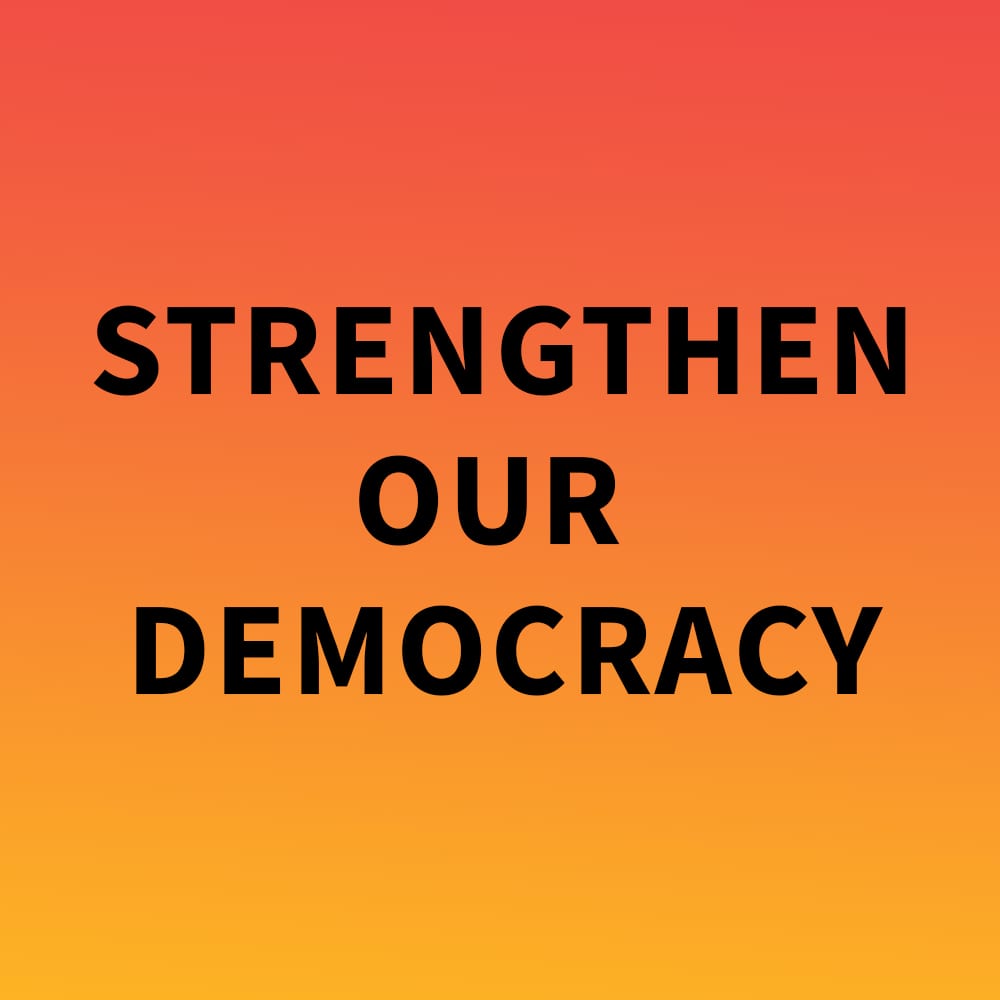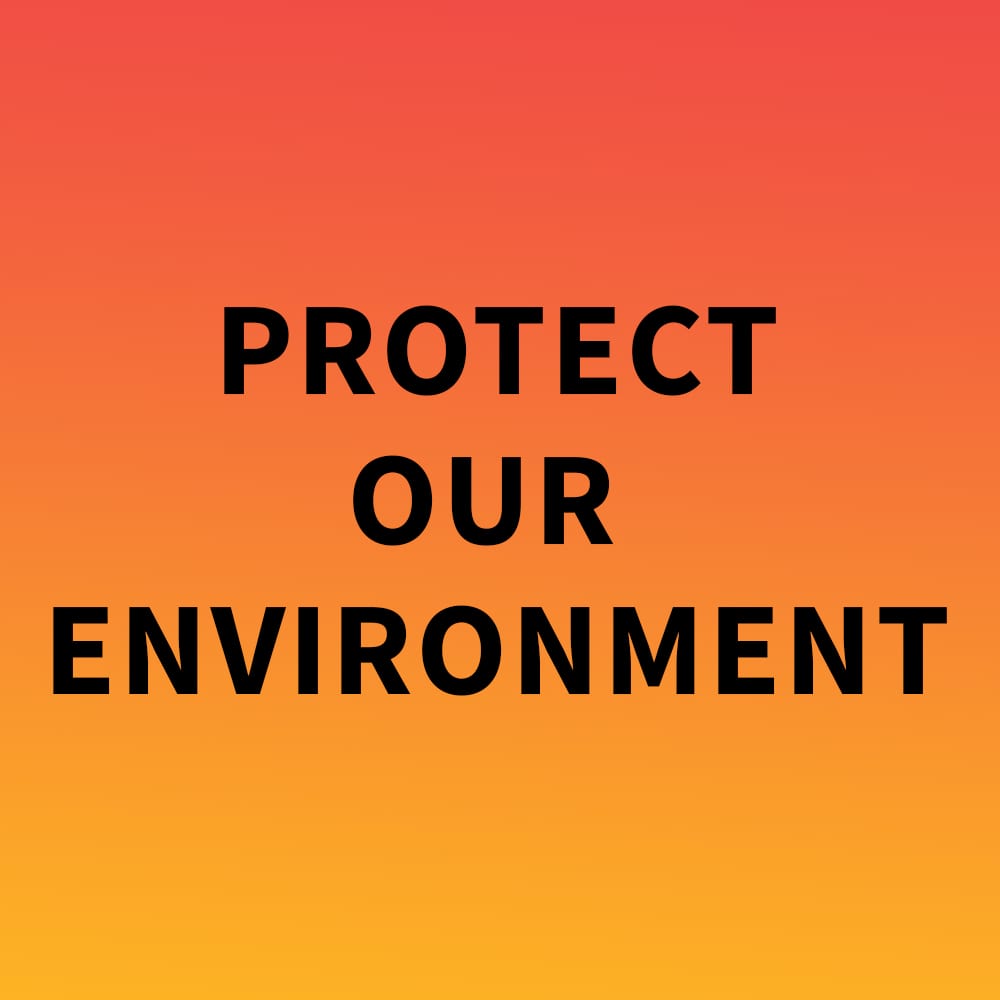 Restore Safety and Dignity for Black Communities
Invest in community safety, prevention and justice rather than the penal system.

Hold police offers accountable for misconduct and use of force.

Stop criminalizing poverty.

Decriminalize marijuana.

Forbid employers from asking job applicants to disclose criminal records.
Eliminate the Black Wealth Gap
Examine the impact of slavery in the U.S. and develop reparation proposals.

Raise job standards.

Make housing affordable.

Invest in K-12 education.

Make college affordable.

Make taxes fair and invest in economic mobility.
Ensure Quality Health Care for All
Establish universal health care for all.

Incentivize health and wellness over "sick care".

Ban predatory marketing and expand access to healthy foods.
Strengthen Our Democracy
Restore voting rights and fight voter suppression.

Fix our broken immigration system.
Protect Our Environment
Mitigate the climate crisis and reduce pollution.