Our Allies
We deserve to be powerful in politics – and we know that we can't do it alone. Here are the folks and the organizations who have our back and are working with us to build real Black power.
Black Futures Lab Strategic Advisors
Meet our team of advisors and thought partners: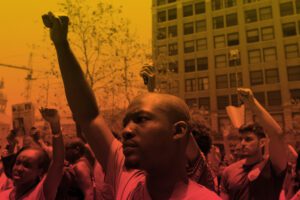 Black to the Future Public Policy Institute
If those in power are unwilling to take bold action to secure the things Black people need and deserve, we will do it ourselves. The Black to the Future Public Policy Institute is a free, Black centered and focused, policy and leadership training fellowship that equips the leaders of tomorrow to take action now!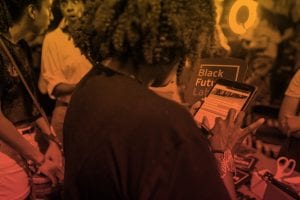 Black Census Project 2022
For too long, Black communities have been spoken for, but rarely listened to. That ends now with the Black Census Project – the largest survey of Black people in the U.S. in more than 150 years. We're partnering with Black-led organizations across the country to speak with Black people about their experiences, concerns, and dreams for the future.