THE BLACK CENSUS PROJECT
Black people are often spoken about or spoken for, but Black people are rarely listened to. The Black Census Project aims to set the record straight.
The Black Census is the largest survey of Black people conducted in the United States since Reconstruction. Launched in early 2018, the Black Census Project asked over 30,000 Black people about their experiences, views and opinions about politics, society and the opportunities and challenges facing Black communities and the nation.
The findings of the Black Census clarify the diversity of issues that Black people across this country care about and reveal tangible solutions to some of the most pressing challenges facing our communities.
Click below to read each report in its entirety.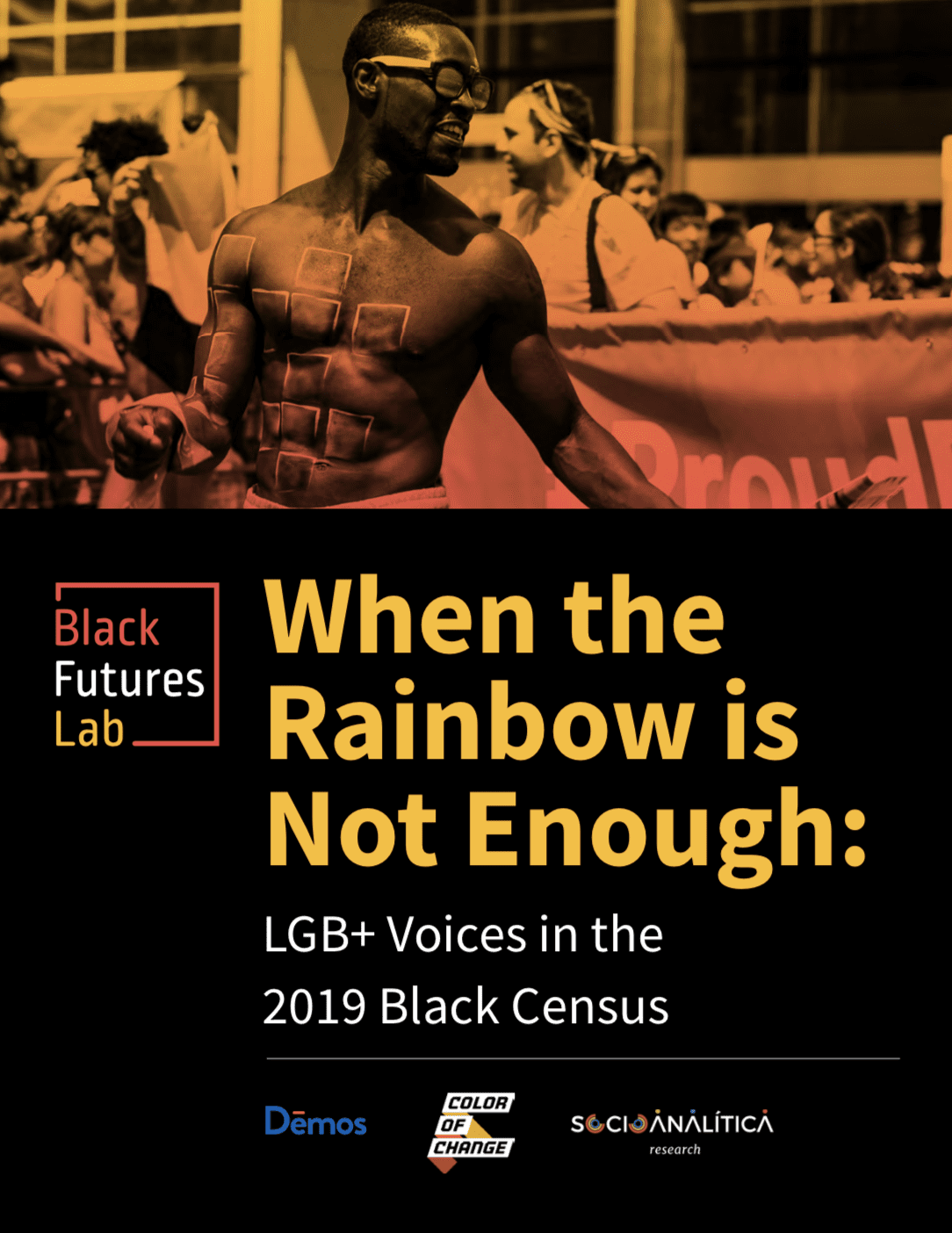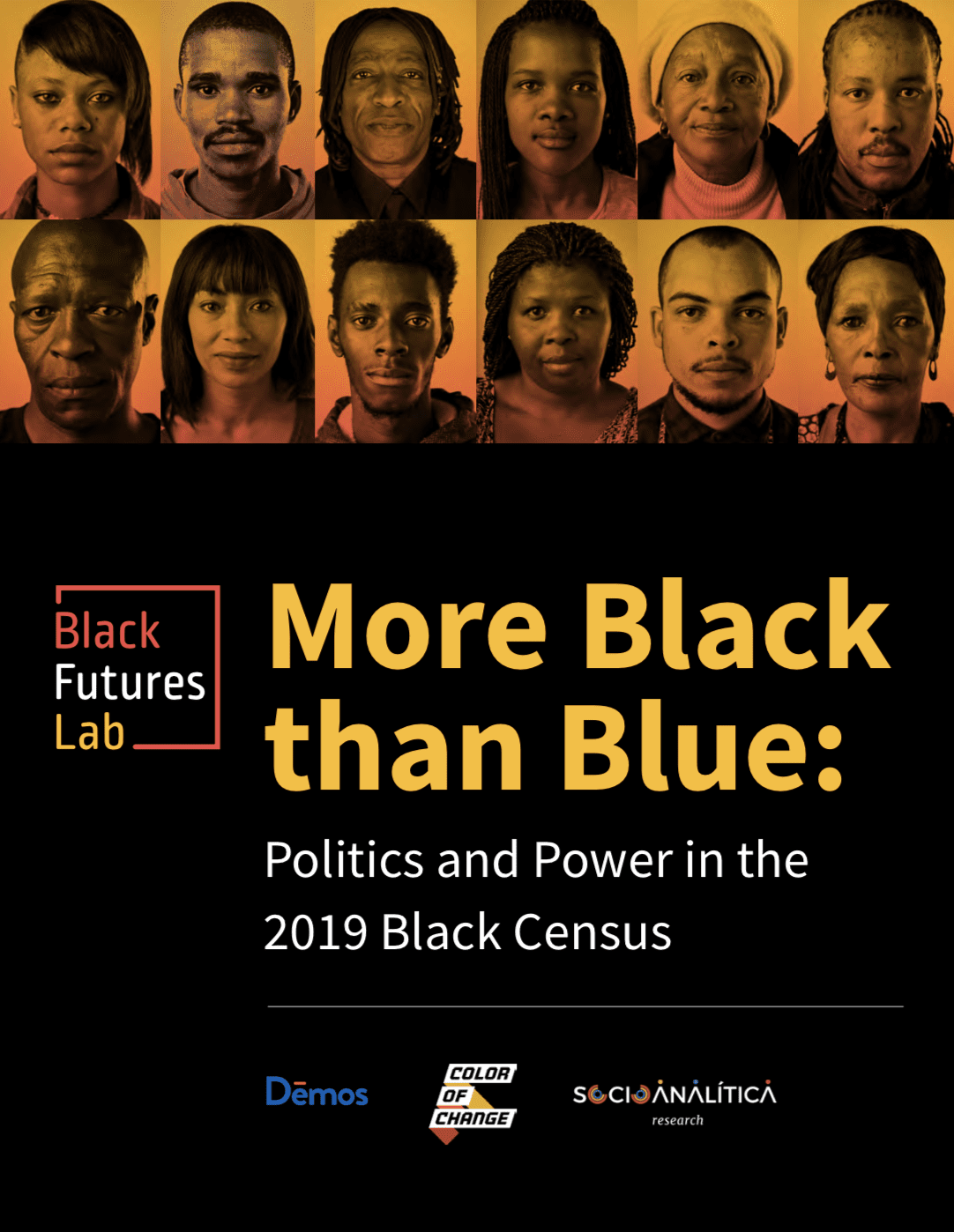 "More than 31,000 black people from all 50 states participated in what we believe is the largest independent survey of black people ever conducted in the United States." 
Click here to read Dear Candidates: Here Is What Black People Want, a deeper look into The Black Census Project and its findings— written by Black Futures Lab principal, Alicia Garza, and published by The New York Times.
interested in supporting black futures lab?
Please click the button below.