ABOUT THE COVID-19 VACCINES
Since COVID-19 vaccine distribution began in the United States, more than 338 million doses have been administered, fully vaccinating over 161 million people or 49.1% of the total U.S. population. While this may seem like an impressive number, we know that getting at least 70% of the population vaccinated is crucial to containing the virus.

Many in our communities, due in part to widespread misinformation, remain hesitant to take the vaccine. But we're here to set the record straight and help you stay informed about the vaccines. Read on to learn more about how the vaccines were developed, how they work, and more. Then visit our other vaccine info pages for more resources on taking the COVID-19 vaccine.
To protect yourself and your loved ones, it's important to get vaccinated when it is available to you, and the first step is to have the right information — we're here to help!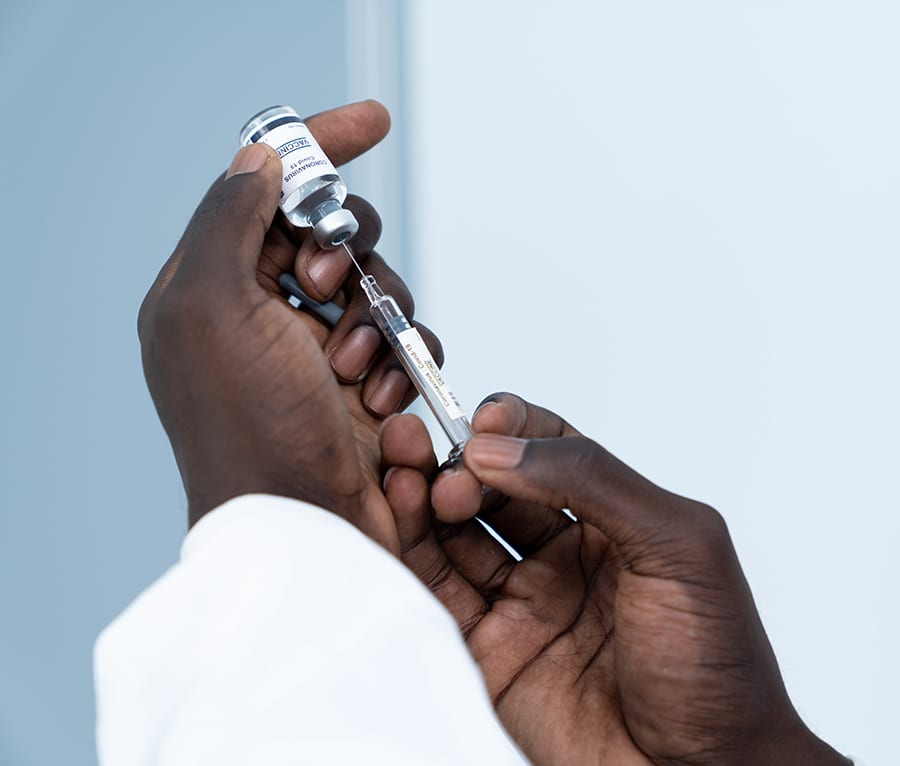 How were the vaccines developed and how do they work?
Developing a vaccine and bringing it to our communities often takes many years. But, because of work that the National Institute of Health (NIH) was already doing when the COVID-19 pandemic began, researchers were able to come up with vaccines for this new virus much faster.
Years before the COVID-19 pandemic began, experts at the NIH Vaccine Research Center (VRC) were studying coronaviruses to find out how to protect against them. The scientists chose to focus on one "prototype" coronavirus and create a vaccine for it. That vaccine could then be customized to fight different coronaviruses. It was important that this vaccine be three things:
Fast. If a pandemic began — like the COVID-19 pandemic did in late 2019 — researchers would need to be able to adapt the vaccine and produce a lot of doses very quickly.
Reliable. The vaccine had to be extremely effective in humans.
Universal. The vaccine would have to work for many different coronaviruses, since it is not always possible to predict which viruses will spread quickly or become dangerous.
The best COVID-19 vaccine is the first one that is available to you. Do not wait for a specific brand. All currently authorized and recommended COVID-19 vaccines:
The CDC does not recommend one vaccine over another.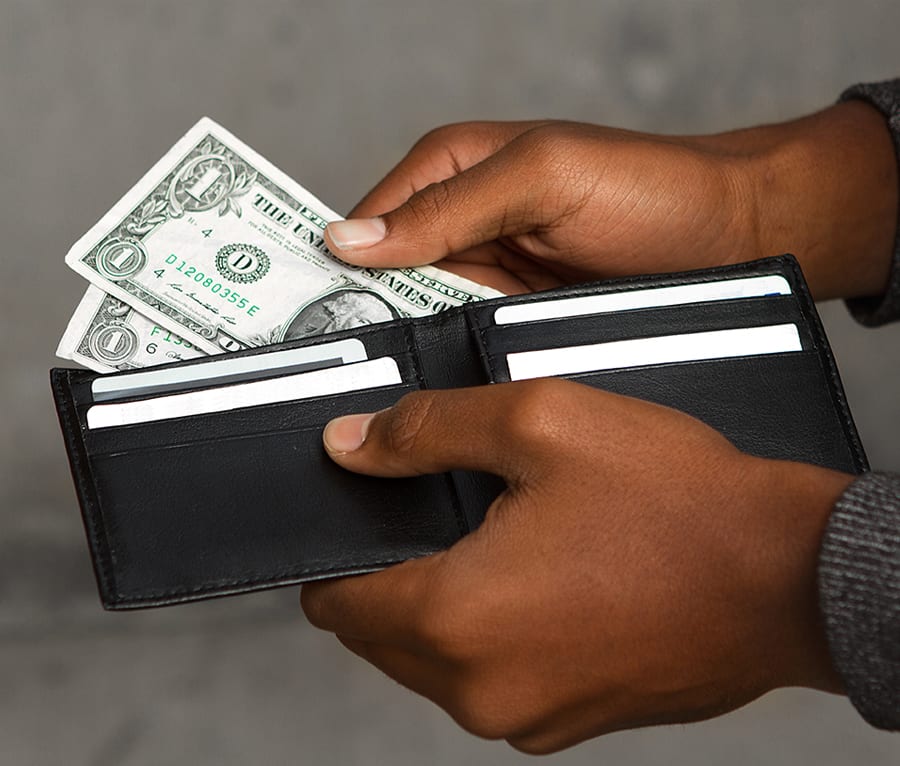 How much will the vaccine cost me?
Insured, uninsured—it's all the same — there should be no out-of-pocket cost to get vaccinated.
Vaccines must be given regardless of an individual's ability to pay or their health insurance coverage status.
The Centers for Medicare & Medicaid Services (CMS) has spelled out for providers and insurers that vaccines must be given regardless of an individual's ability to pay—or their health insurance coverage status. The CMS also specified that providers may not seek any type of reimbursement from individuals such as co-pays or balance billing.
In other words, there should be no cost share, no deductible, and no charge of any kind that you're asked to pay.