OUR VALUES
Black Futures Lab works with Black people to transform our communities, building Black political power and changing the way that power operates—locally, statewide, and nationally.
The problems facing Black communities are complex. The solutions to these problems will come from our imagination, our innovation, and experimentation. Changing our communities for the better requires changing a culture that takes Black people for granted and changing policies and laws that make us criminals and keep resources from our communities.
To get there, we work to understand the dynamics impacting our communities; we build the capacity of our communities to govern; and we engage and include Black people in the decisions that impact our lives.
There are three ways that Black Futures Lab is a different kind of project for change: our mission to engage the Black community year-round; our commitment to use our political strength to stop corporate influences from creeping into public policies; and our plan to combine technology and traditional organizing methods to reach Black people anywhere and everywhere we are.
How we approach our work
The Black Futures Lab transforms Black communities into active, interdependent, responsive public partners that change the way power operates—at the local, state, and national level.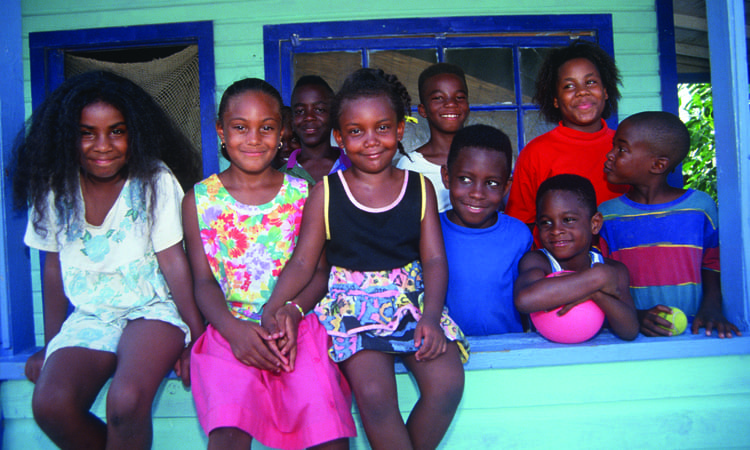 We affirm All Black Lives Matter 
The Black Futures Lab engages all Black people, especially those that have made significant contributions to progressive movements but have consistently been left at the bottom of legislators' agendas. This includes Black queer and trans folks, Black disabled folks, Black immigrants (documented and undocumented), Black people who are currently and formerly incarcerated, Black women, and Black people all along and outside the gender spectrum.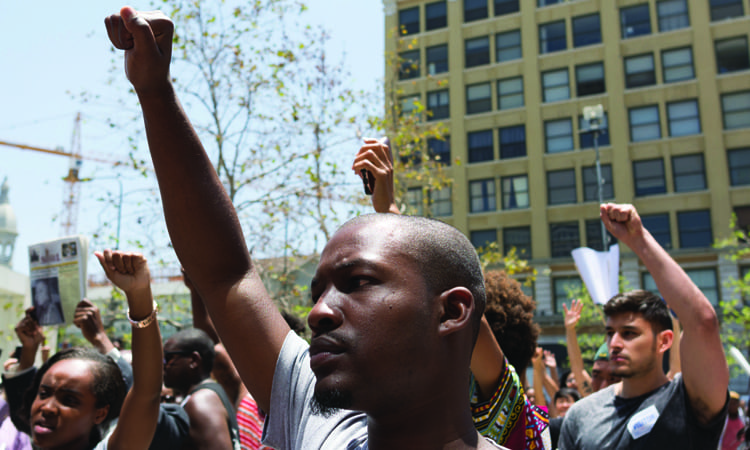 We maintain a transnational outlook
People outside of the United States bear the brunt of many of the policy decisions made by the US, such as whether to build crude oil pipelines through sovereign indigenous lands, tax foreign goods, or keep certain nations in debt. We can and must develop policies that recognize the autonomy, dignity, and freedom of Black people inside and outside of the US.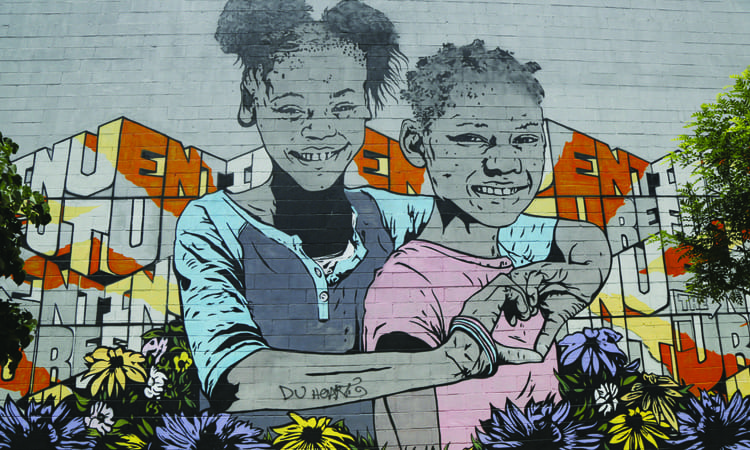 We will restore dignity to our communities
Respectability politics create a false narrative that makes poor Black people into criminals, blames Black people for their own circumstances, and ignores the diversity that exists within our communities. The goal of Black Futures Lab is not to force Black people into definitions of success that we don't own or control, but to recognize all Black people for the competent agents of change that we are. We can create solutions to the problems we experience within our own communities.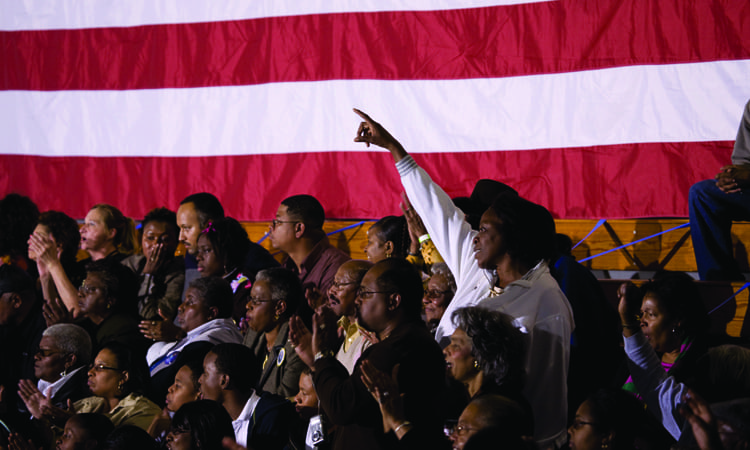 We embrace a variety of strategies
We will dismantle the myth that there exists one "right" strategy for achieving our goals. We will partner with, not compete with nor undermine, other Black-led efforts to build power. While not all of our collective needs and visions can be translated into policy, policy change is one of many tactics necessary to move us towards the world we envision.