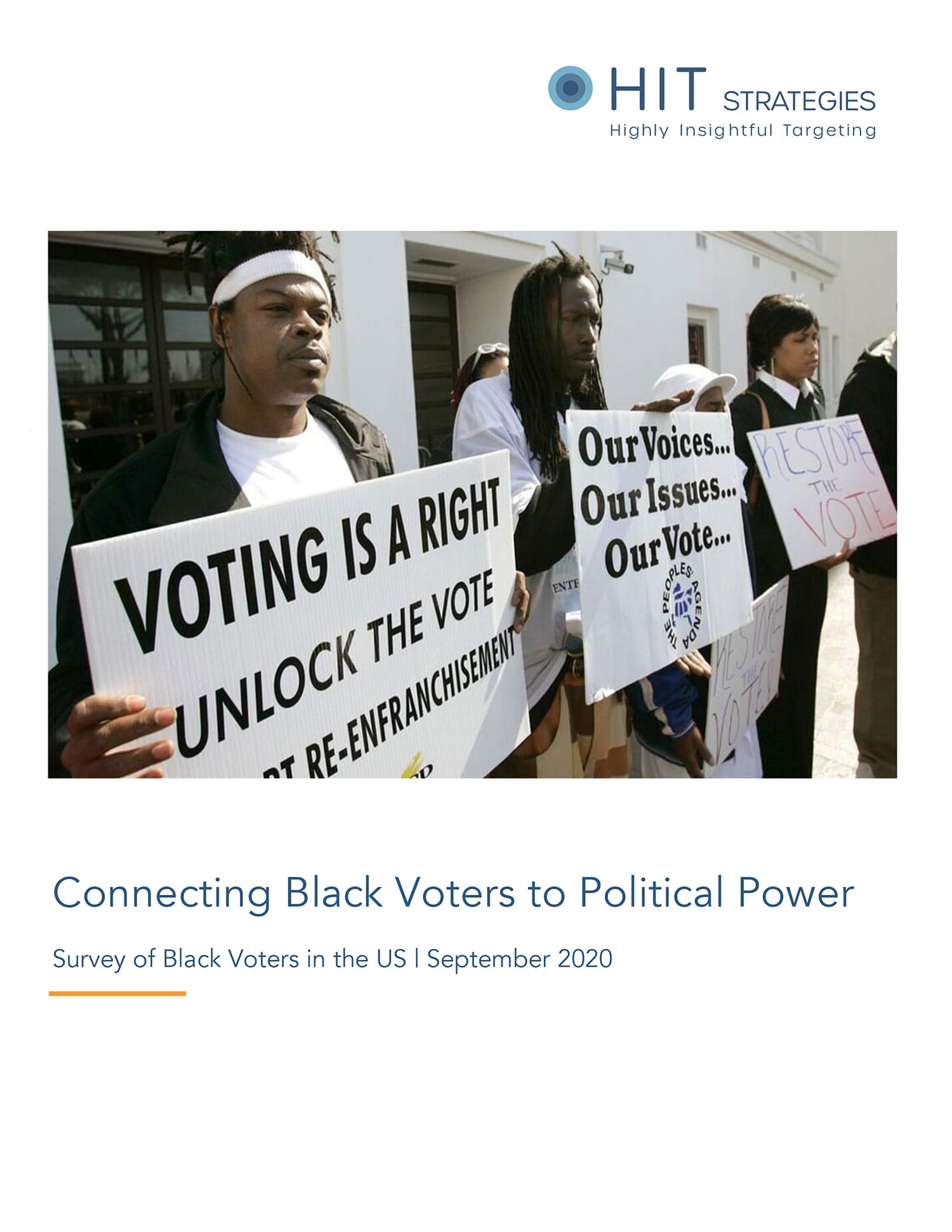 Connecting Black Voters to Political Power: Survey of Black Voters in the US|September 2020
No one knows the issues facing our communities and how to solve them better than we do. That's exactly why we teamed up with HIT strategies to conduct a national opinion survey of Black voters. We asked Black people from across the country to share their thoughts on the 2020 Presidential election, recent protests, and policing. Click the button below to read the results!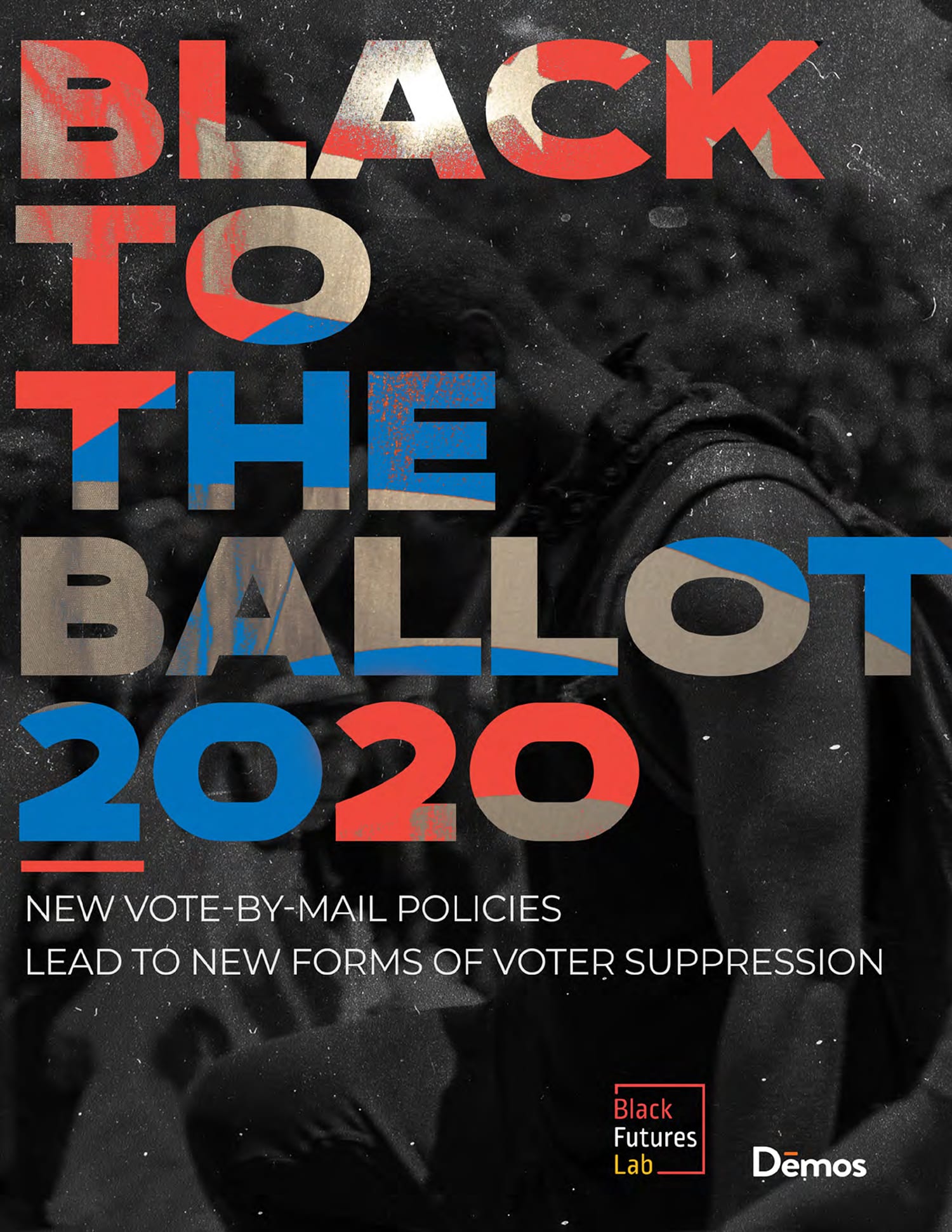 Black to the Ballot 2020: New Vote-by-Mail Policies Lead to New Forms of Voter Suppression
Black Futures Lab partnered with Demos to take a closer look at vote-by-mail in three Black to the Ballot target states: Alabama, Nevada, and Texas and are now recommending immediate expansion of vote-by-mail policies in these states.