Black Organizing Innovations Project
Black Organizing Innovations Project
Building Black political power that's for us and by us needs flexible money to organize our communities in new, creative, and bold ways – which is why we're excited to announce the Black Organizing Innovations Project!
Across the country, Black-led grassroots organizations are putting in work to build Black voter power and keep our communities involved all year long. But, too often, these organizations are under-resourced and underfunded, limiting their ability to keep this momentum going between election cycles. We need our folks in the fight all year round!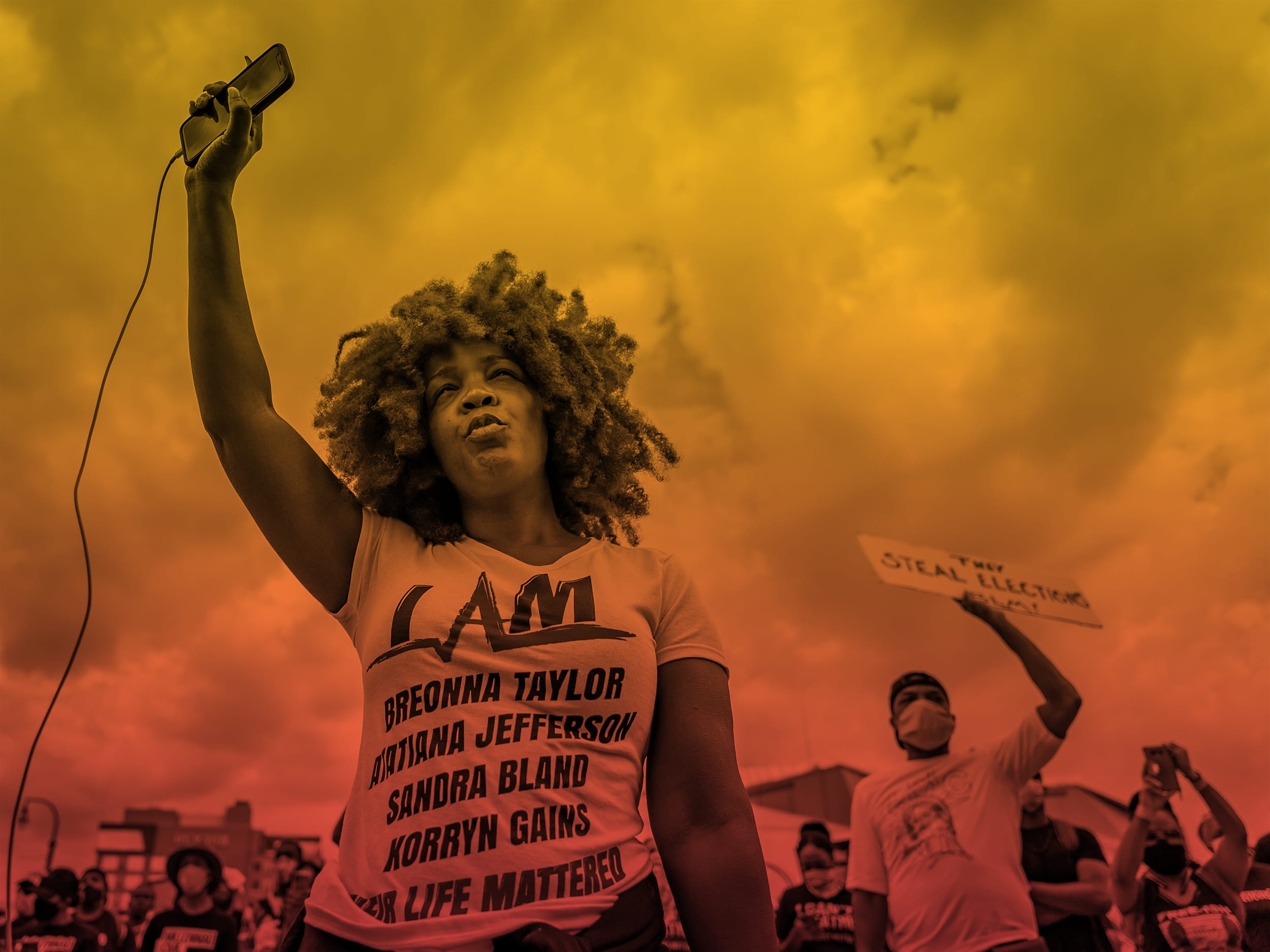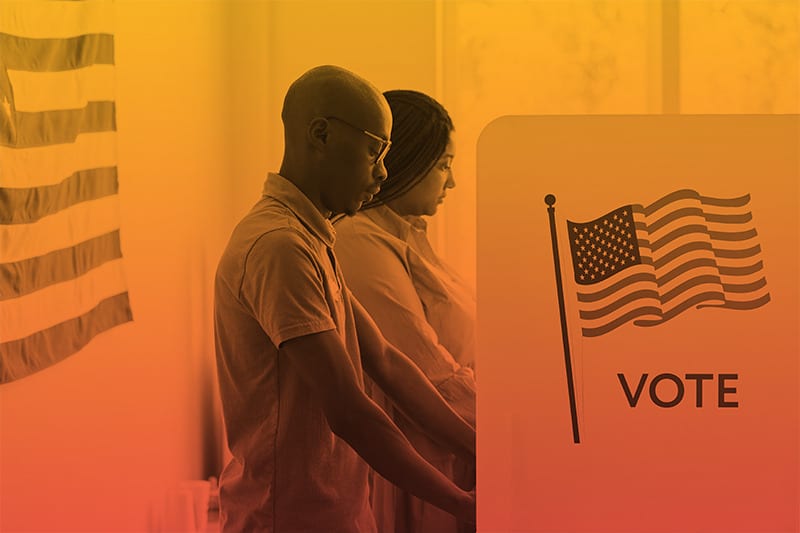 We are committed to building power — and that takes resources. In partnership with the Robert Wood Johnson Foundation, the Black Organizing Innovations Project will award grants to community organizations working to engage and activate Black communities after the 2022 midterm elections and beyond in the following key states: North Carolina, California, Louisiana, Wisconsin, or Georgia. We will also consider projects outside of these states.
If you are a Black- led, Black- focused community organization that works to activate, educate, and motivate Black communities to shape our futures year round, apply for the Black Organizing Innovations Project today!
CONGRATULATIONS TO OUR GRANTEES