Political education
We work to make sure Black communities have the information we need to not only have an impact on politics but make politics work for us. Education is the first step to building real power. That's why we're breaking down the complicated topics, explaining how certain policies and processes directly impact our communities and giving our folks the tools we need to flex our power.
Click below to learn more!
Use our Electoral Action Center to check your voter registration status, learn about who and what's on your ballot, find out key dates and deadlines, and so much more!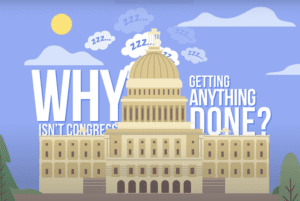 You've probably heard a lot of talk about the filibuster recently. But what exactly is it and why does it matter? Learn more about this political tool and how filibuster abuse threatens the hopes of our communities to pass legislation that positively impacts our lives.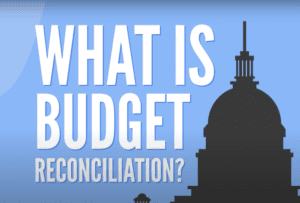 The Reconciliation process is used by Congress to pass spending bills, many of which have direct impact on Black communities across the country. It's not very common and can be hard to understand, so we're breaking it down for you! Click on the link to learn all about it.
What in the Meme is Going On Series