national black census month
National Black Census Month
 To hit our goal of reaching 200,000 Black people with the Black Census Project, we're going BIG with our first ever National Black Census Month!
During the entire month of August we'll be co-hosting in-person events across the country with some of our Black Census partner organizations , hosting virtual events for our online communities, and sharing opportunities for volunteers, just like you, to help us get the word out about the Black Census.
Click below to find out if there's an event happening in your area and scroll down to find out how you can plug in from where you are!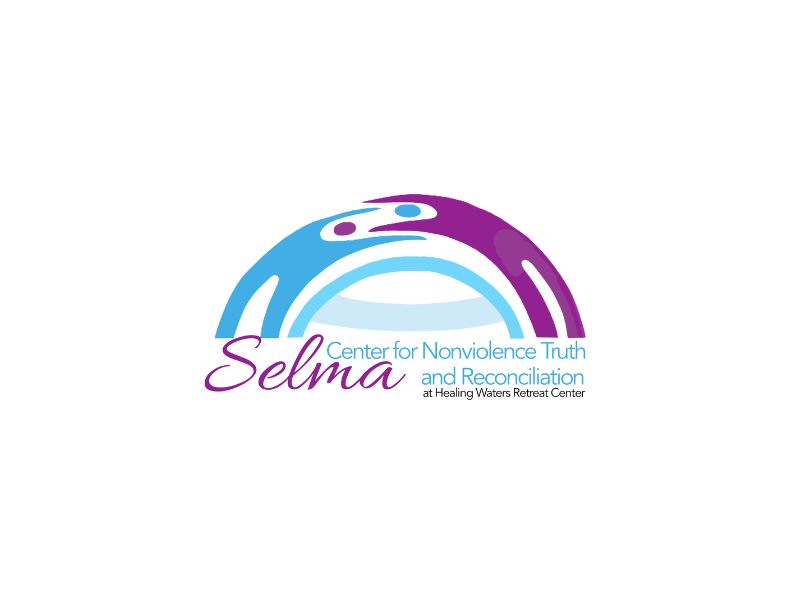 Beyond the Bridge Freedom Fest
Aug 6, 2022
10AM-3PM CT
Celebrate the signing of the Voting Rights Act of 1965 at Freedom Fest 2022. Register to vote, receive free health screenings, and take the Black Census Project! Gift cards will be given to people who complete the Black Census!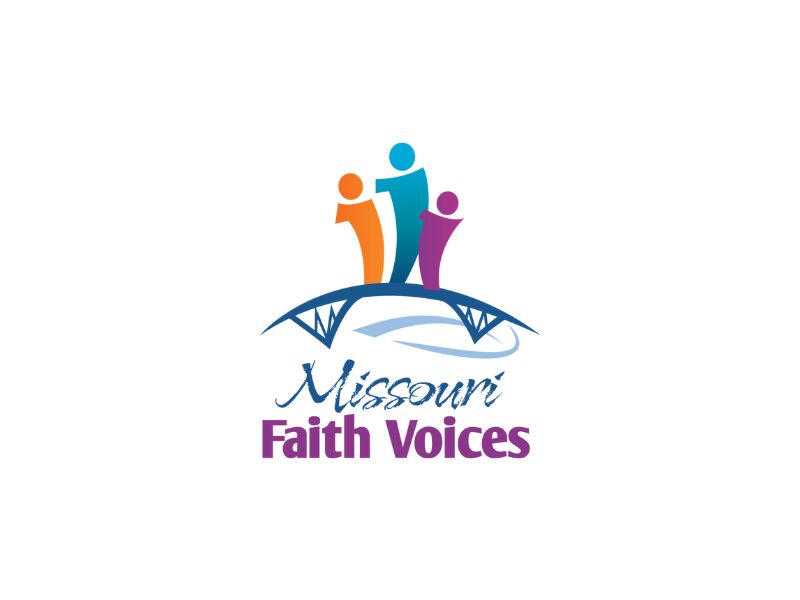 Progressive National Baptist Convention
Aug 7-12, 2022
Is your church or organization planning to attend the Progressive National Baptist Convention in Orlando, FL this year? Stop by the Missouri Faith Voices booth and learn more about the Black Census Project!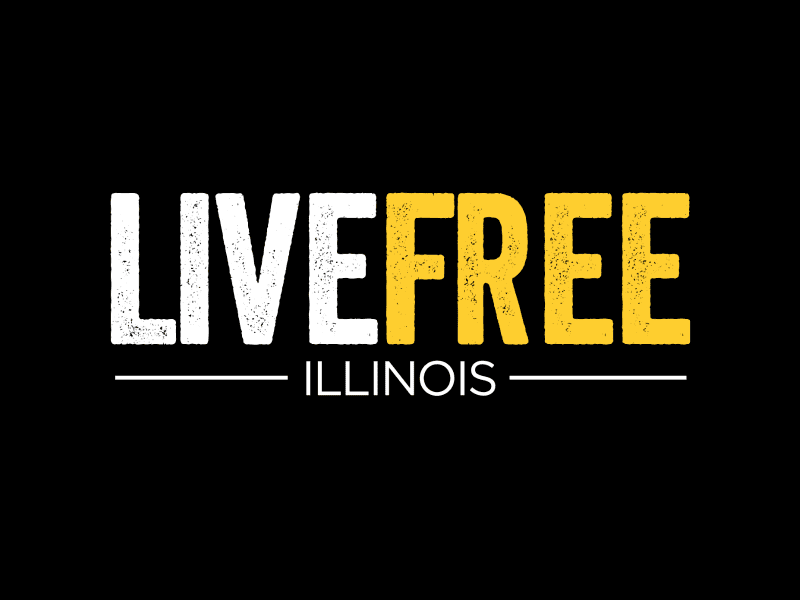 Black Census Peace Pop-Up

Aug 13 & Aug 20, 2022

1-4PM CT
Join churches and community members at Live Free Illinois's Peace Pop-Up where you can fellowship, learn about the issues impacting our communities, and take the Black Census!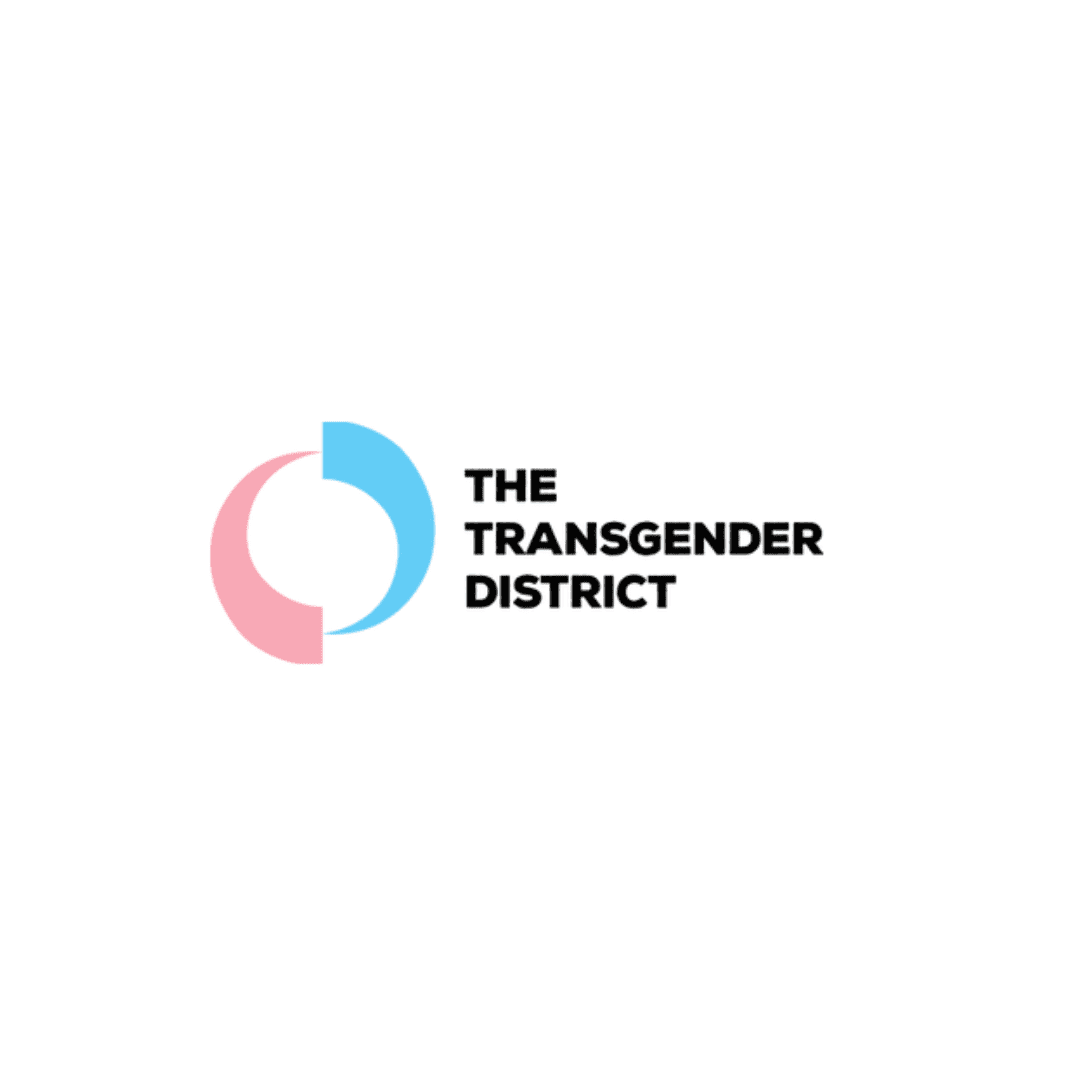 The Riot Party
Aug 28, 2022
5PM PST
The Transgender District is thrilled to announce the return of Riot Party, an annual celebration commemorating the 56th Anniversary of the Compton's Cafeteria Riots of 1966, the first large-scale act of resistance on the part of Trans and Queer individuals against police brutality in the United States. The Riot Party will take place in San Francisco, CA – come out, celebrate, and take the Black Census!
NO EVENTS IN YOUR AREA?
You can still get involved in Black Census Month! Click below to find out more.
A House Meeting is an opportunity to discuss issues of concern and questions that are impacting our communities. So gather your friends, family, and loved ones to take the Black Census together and talk about its importance.
To host a House Meeting:
1. Download our House Meeting guide
2. Fill out this form to get a House Meeting kit sent to you!
Help us make sure the Black Census Project reaches Black people far and wide by spreading the word with your friends and family on social media. Download our Black Census Project social media toolkit to get started.
DONATE TO THE BLACK CENSUS PROJECT
We can't reach 200,000 Black people without your help! Support our online and on-the-ground efforts to take the Black Census Project everywhere Black people are left behind. Donate today!