COVID-19 VACCINE RESOURCES
Welcome to our Covid-19 vaccine resource page.

The impact of failed systems and rigged rules have led to our communities being disproportionately affected by Covid-19. While Black people only make up 13% of the total population, we account for nearly 30% of total Covid-19 cases and 16% of total deaths. In fact, last year Covid-19 was the third leading cause of death for Black people.
While the development of Covid-19 vaccines has been greeted as a tremendous step towards the relief and recovery of Black communities, it turns out, our communities are being vaccinated at significantly lower rates than others. One of the reasons for this is a notable lack of access and increased misinformation about the vaccine's safety and efficacy.

Our communities have too much at stake to not have accurate and accessible information about the vaccine, which is exactly why we've developed this resource page. Learn more about your state's vaccine rollout plan, find out when you're eligible to receive the vaccine, and learn how to make an appointment. We'll update this page regularly and support you in receiving the most up-to-date information about the vaccine.
State by State Covid-19 Information and Resources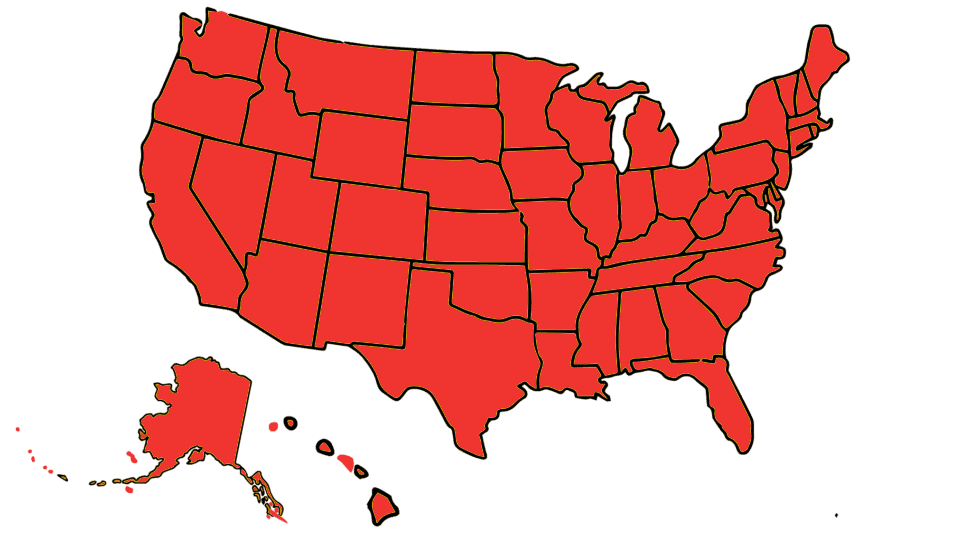 Click on your state to find out your state's eligibility requirements and more!