Updates from the Black Futures Lab
It's been awhile, but rest assured, the Black Futures Lab has been hard at work!
BLACK CENSUS PROJECT
The Black Census Project is in full swing! Everyday, Black people across the country are taking the Black Census and sharing it with their friends, neighbors, and networks.
In June, we rolled out the Black Census in Spanish, in partnership with Mijente, and had a great response! In the coming weeks, we'll be releasing the survey in 6 additional languages, for a total of 8 languages that the survey is translated into overall
Nearly 10,000 people have taken the Black Census, and 40% of survey respondents have opted to stay in touch with us! That's a clear sign that the Black Census Project is resonating with our communities, and that our communities are yearning to be heard, to be listened to, and for political power that can change our lives for the better.
We've expanded from an initial list of 20 states to 28, given the demand from Black communities across the country. Check out the states we're in here.
We're extending the survey beyond August 1st! We're learning a lot about what it takes to hit the scale we intend to reach, and bringing on new partners every week. Extending the survey will help us get closer to our goal, connect with more organizations, and collect more data.
TRAINING BLACK ORGANIZERS
In July,  the Black Futures Lab trained 22 organizers from 15 organizations in 11 states with another regional organizing training held in Atlanta, Georgia. To date, we've trained 67 organizers from 20 states, working together to define power, imagining new ways to build Black political power, understanding the local context, and learning the tools of community organizing. Learn more here.
We know that independent, progressive, Black political power cannot be built without organizers and organizing infrastructure. The Black Futures Lab has a commitment to building the ecosystem of Black organizing, which is why we're training 100 Black organizers through the Black Census project.
Since we launched the Black Futures Lab in February, we've trained 67 organizers from 20 states, with a goal of training 100 organizers by the completion of the project. Our hope is that by building the capacity of our partner organizations, we get to collect important data from a diverse set of communities and strengthen the infrastructure of Black organizing, positioning Black organizations to be more powerful. Together, we work to understand power and how it operates, and we dream together of a future where we've transformed power altogether.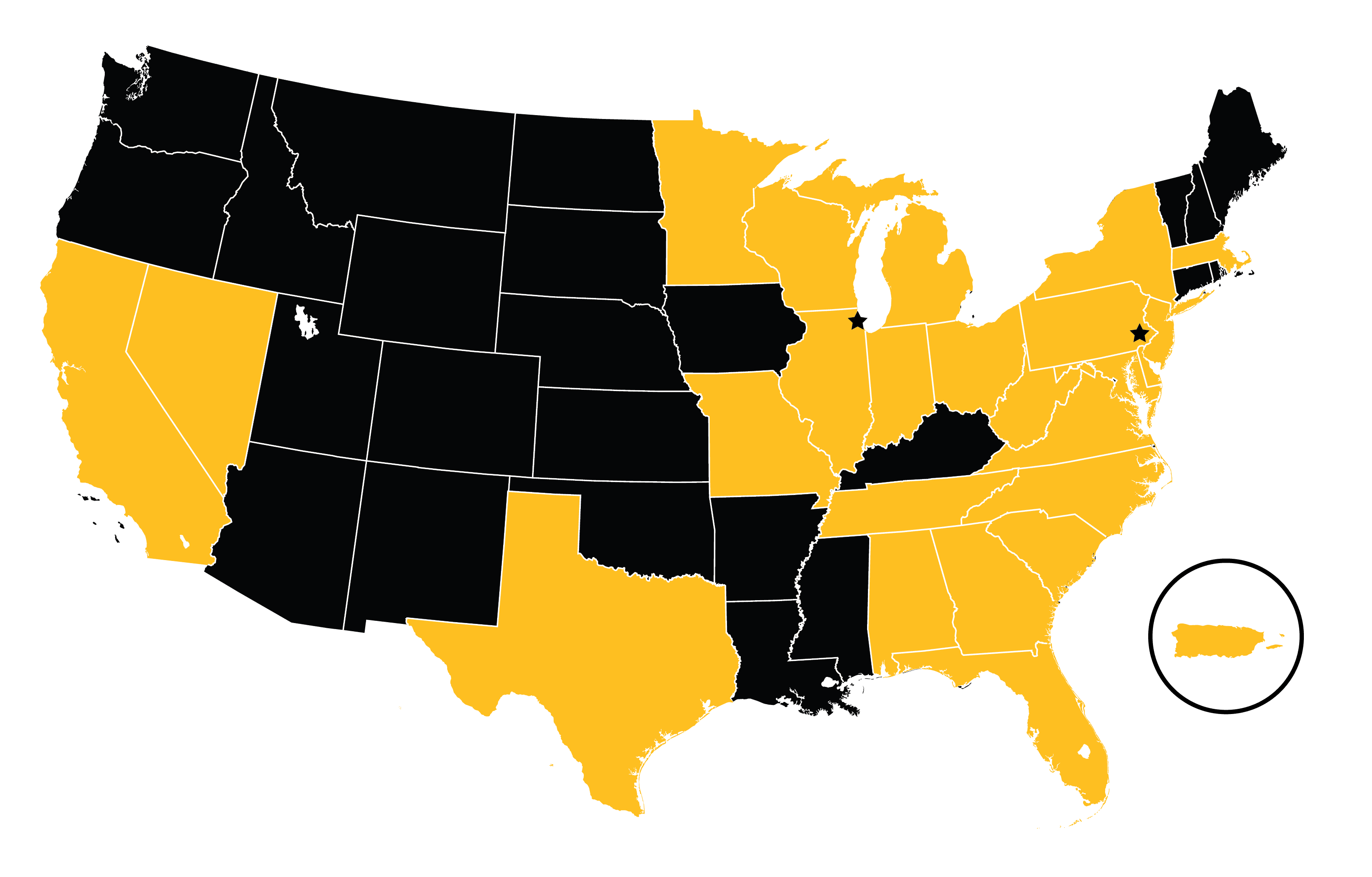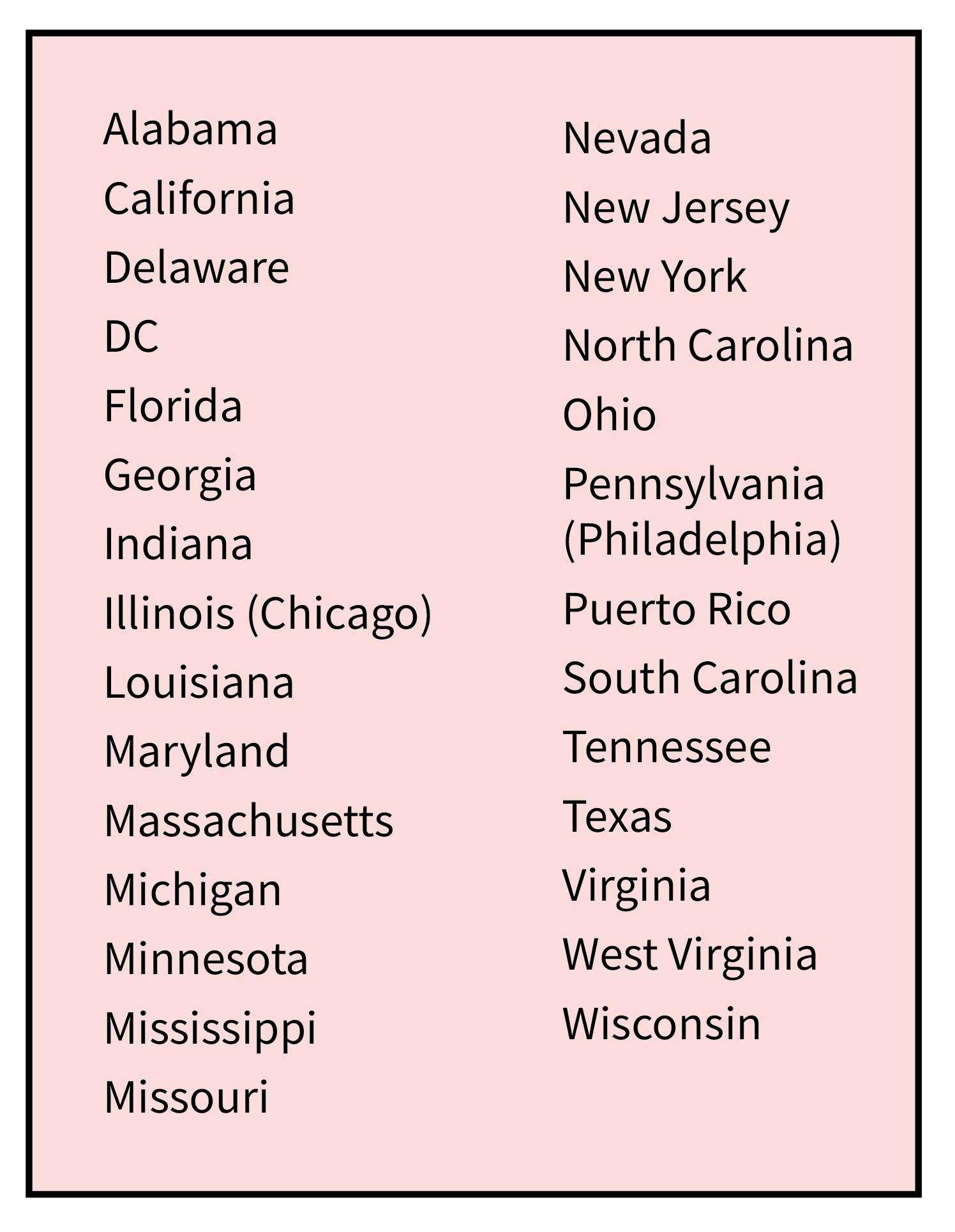 BLACK FUTURES LAB ON THE ROAD
You can catch us at AfroPunk in Brooklyn!
If you're in New York for AfroPunk, come and check us out! We'll have a booth there where participants can take the Black Census, plus swag and live art! Don't miss it!
DID YOU KNOW?
Since the Black Futures Lab was launched in February, we've moved nearly three quarters of a million dollars to Black organizations, to build capacity for Black organizations, in service of building Black political power?
We couldn't do this without you–thank you for your support! If you'd like to make sure that we reach our goal of 200,000 surveys, please click here to donate.
Onwards,
Alicia, Brittany, Robbie and Demetria for the Black Futures Lab