Black to the Future Public Policy Institute
Meet the Fellows
We couldn't be more excited to introduce you to our impressive class of Black, bold, and brilliant changemakers!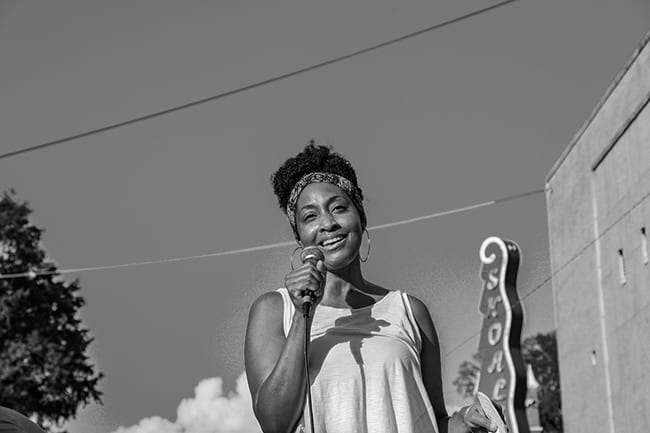 Black to the Future Public Policy Institute is a shared program of the Black Futures Lab and the Black to the Future Action Fund. The Institute is a policy advocacy and leadership training fellowship that provides the tools needed to transform Black communities into constituencies that wield independent, Black political power at the municipal, state, and federal level.
We work to enact policies that improve the lives of Black people. We work to ensure that Black people have what all people deserve– dignity, safety, and power. We work to ensure that governance in our communities is race-forward, guided by the orientation that government is responsible for addressing the challenges in our communities, and we work to ensure that the solutions we advocate for are progressive solutions that move our communities forward.
As we scale up our training and policy work, we are committed to building the capacity of our communities to make legislative and policy interventions that advance Black people and our futures. The COVID pandemic has made policy advocacy for Black people even more important – the disproportionate health impacts of COVID on Black communities are alarming, and the structural barriers that were present before the crisis that caused economic harm is disproportionate to and exacerbated in Black communities. The public policies that historically and contemporarily harm Black communities can and must be challenged during this time, and that is exactly what the Institute is designed to do. 
Stay tuned to learn more about our inaugural class of fellows and be sure to join our community to stay up to date on the Institute, our fellows, and all things Black Futures Lab.