Read the latest news on Black Futures Lab and the Black Census Project.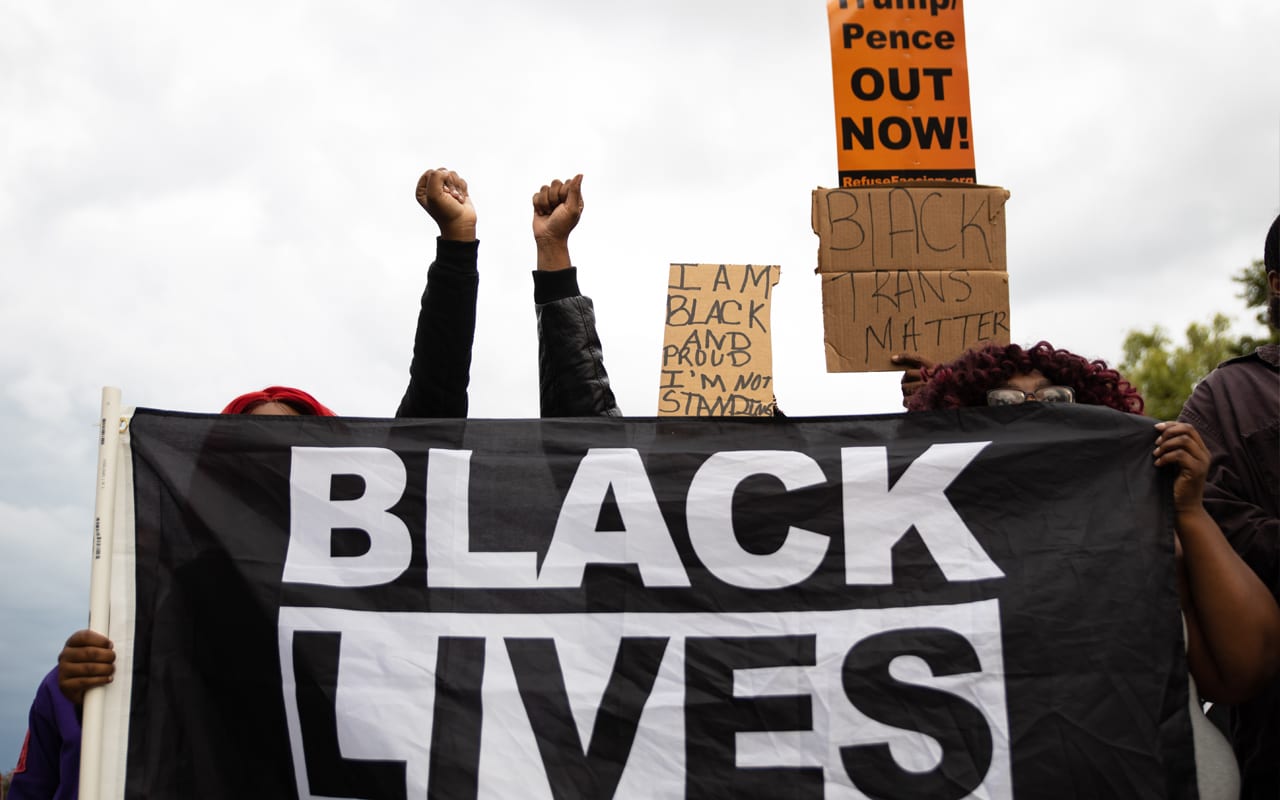 The Root
Survey Shows Black Voters Are Fired Up to Vote Trump Out, With Many Planning to Vote in Person
With less than a month before Election Day, organizations across the country are ramping up their efforts to get out the vote in what could be the most tumultuous election in modern history…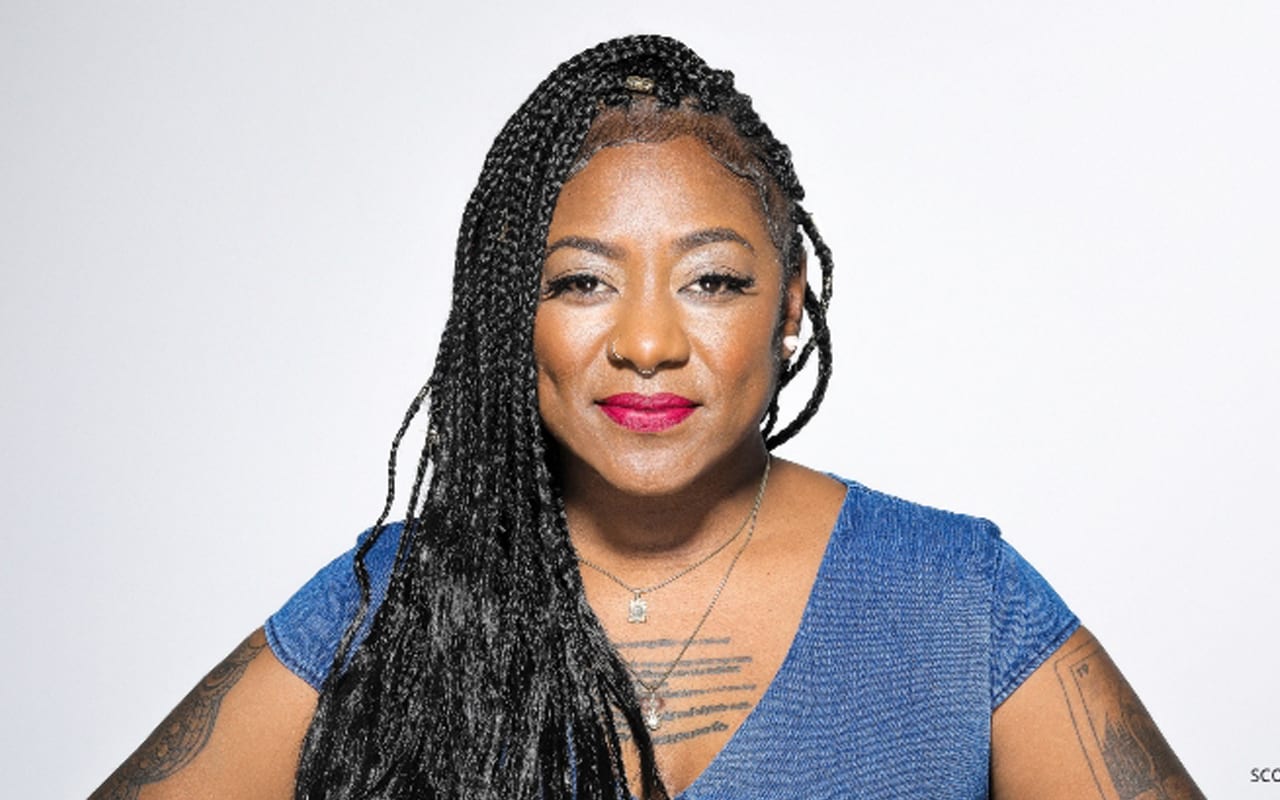 Advocate
BLM Co-Founder Alicia Garza is Bringing Black Queer Folks to the Polls
One of the results was a deep look into the voting habits and patterns of LGBTQ+ Black voters, and surprise; they are highly likely to not merely vote but to volunteer and donate money to candidates…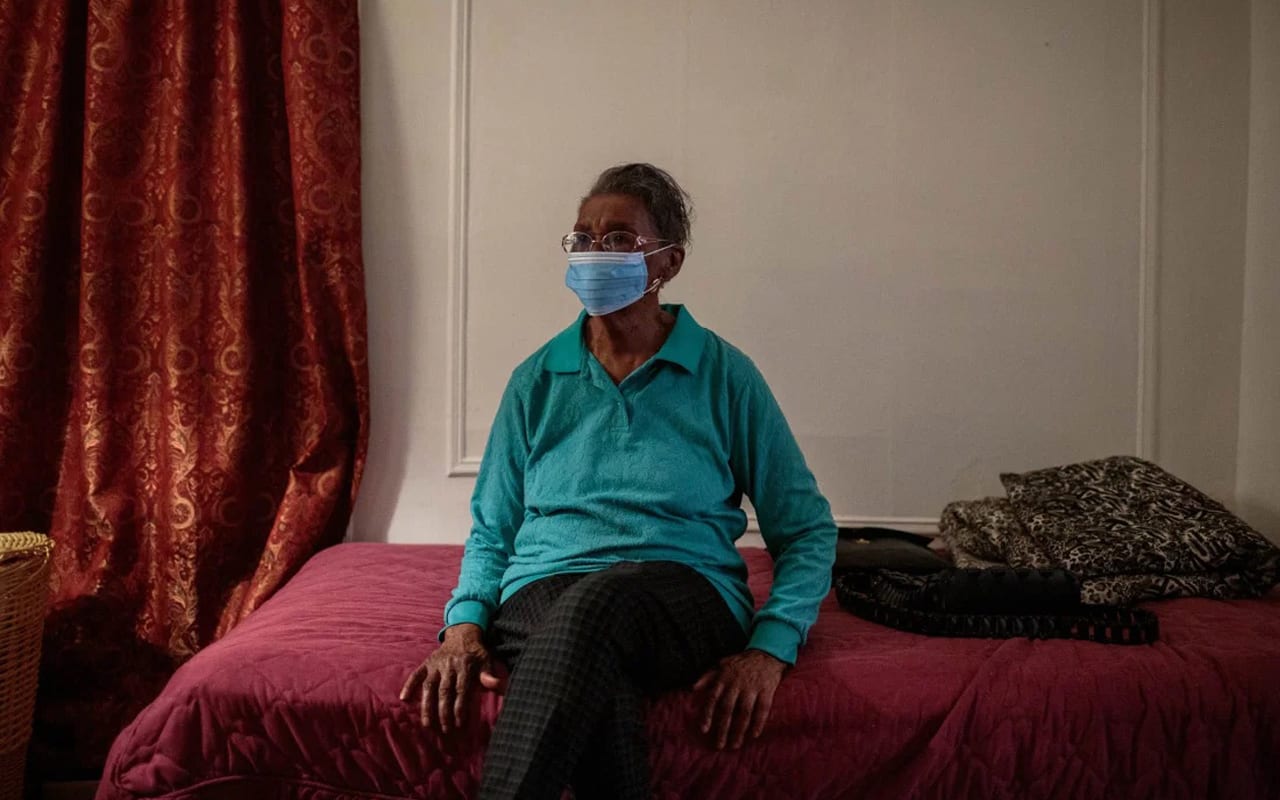 Time
We Asked 30,000 Black Americans What They Need to Survive. Here's What They Said
We are all feeling the impacts of this pandemic in very different ways, as a direct result of deep-rooted inequities based on class, race, and gender…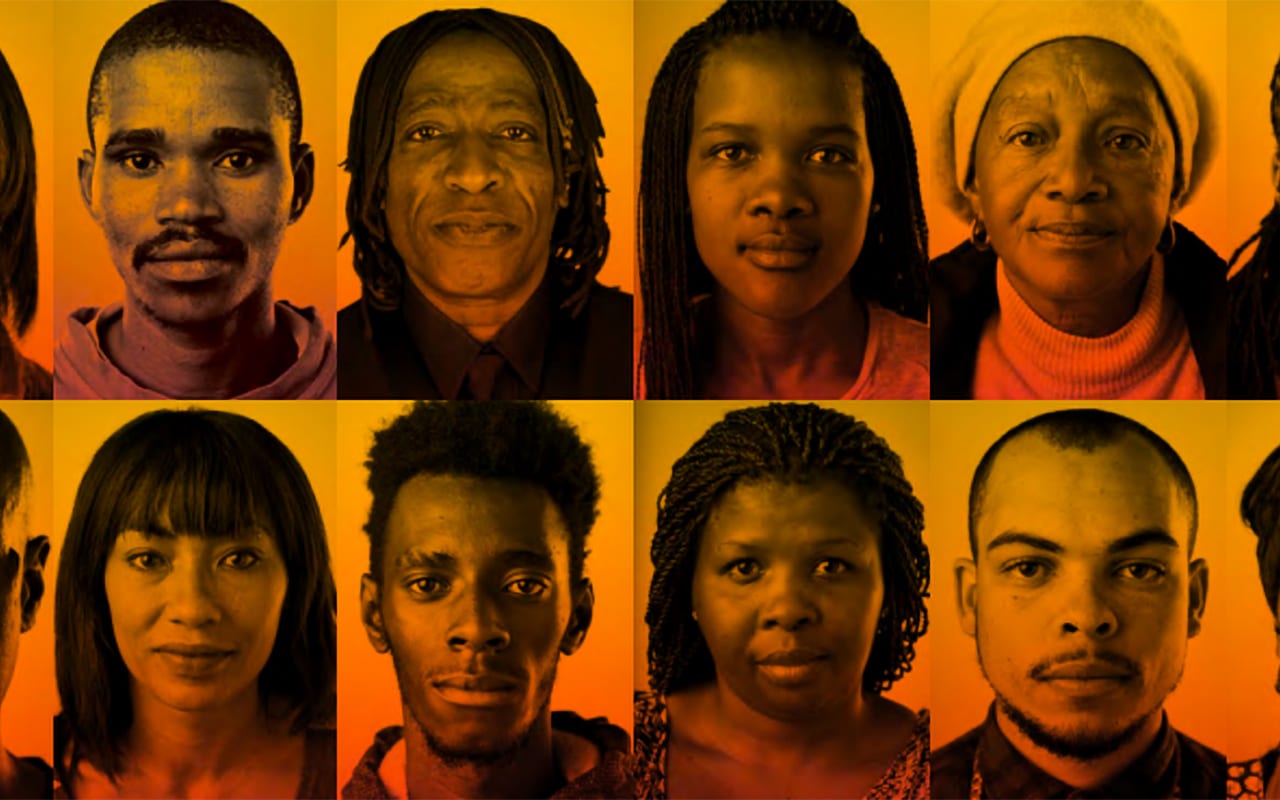 Forbes
Black Futures Month: Alicia Garza & Economic Justice Across Gender
It's Black History – and Black Futures – Month, and an opportunity for us all to consider how economic injustice continues to influence the reality of being Black in America…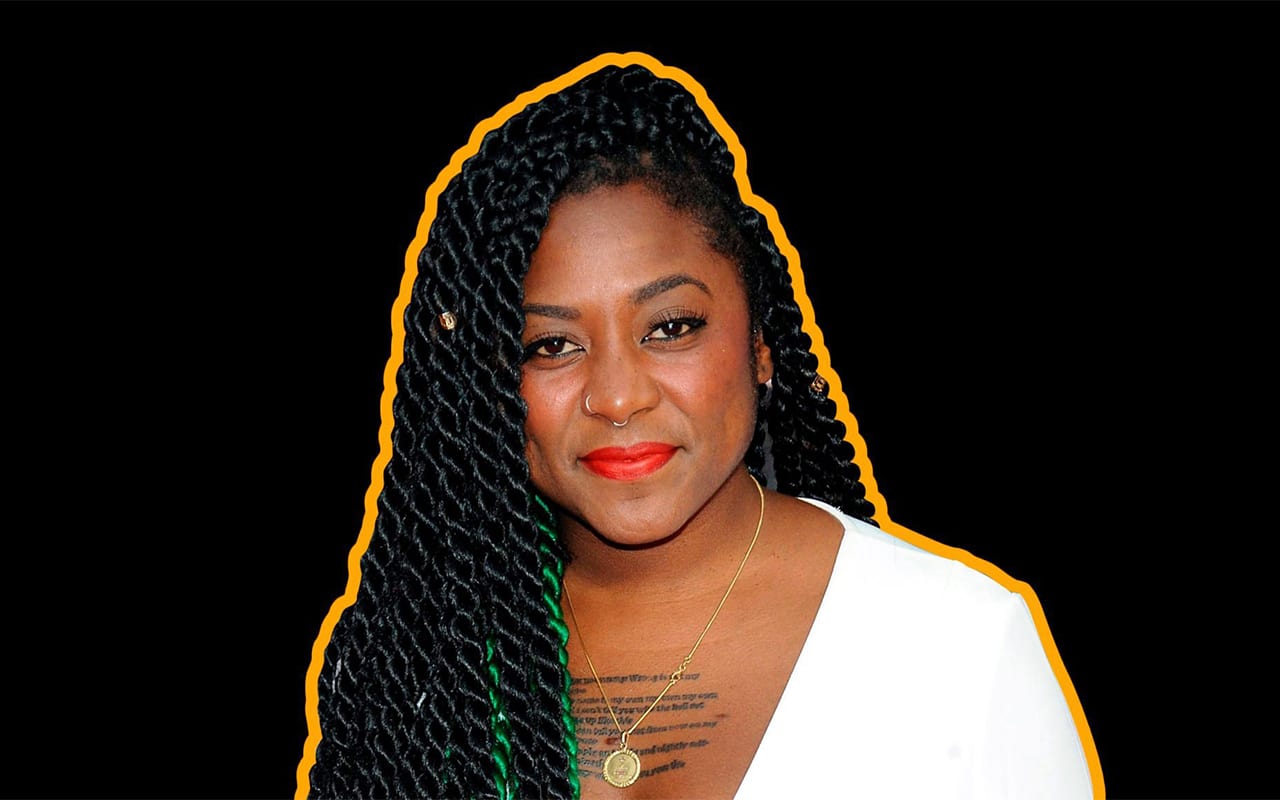 xtra magazine
Why We Have to Make Black Trans and Gender Nonconforming People a Political Priority
Alicia Garza and her team are making Black trans and gender non-binary people a political priority. Black Futures Lab – founded by Garza, whi is also the co-creator of Black Lives Matter – has released several reports detailing the lives and priorities of Black Americans through the Black Census…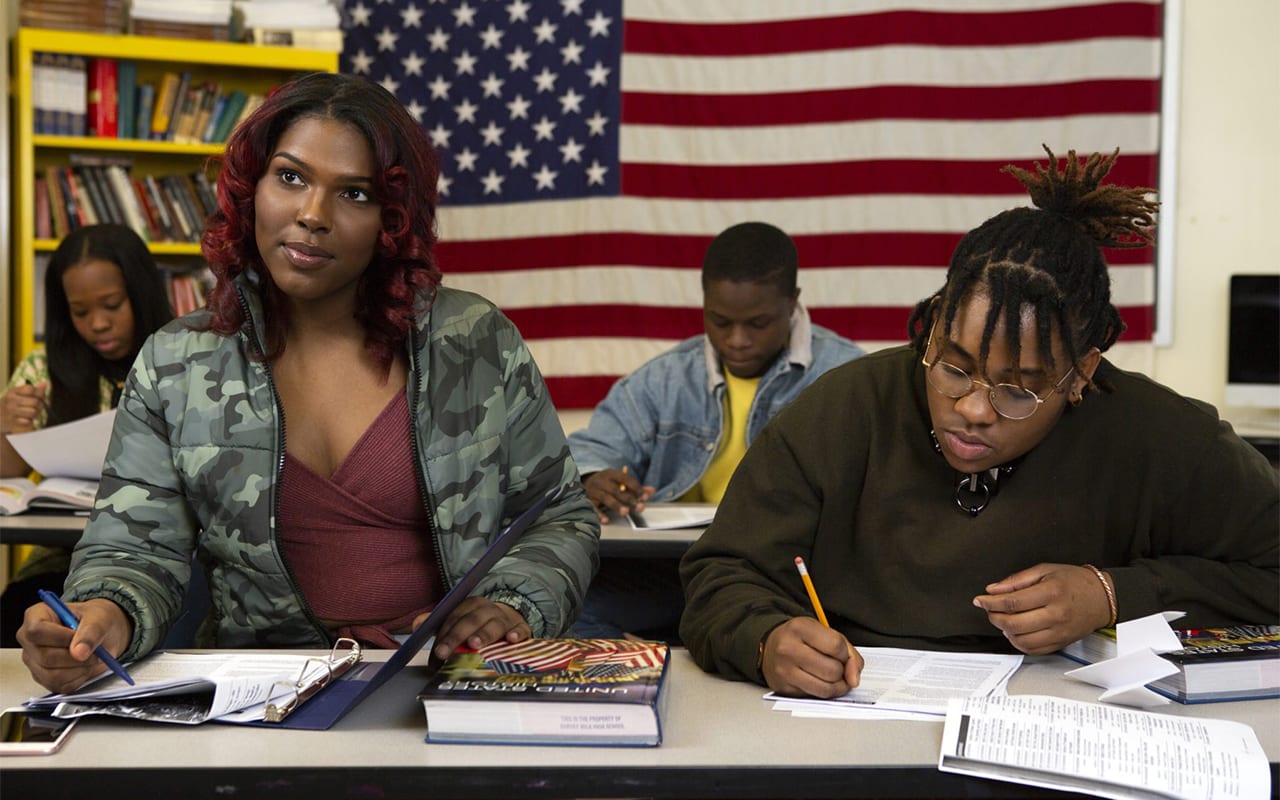 xtra magazine
What Matters Most to Black Trans and Gender Non-Conforming Americans
In December, it released another report, Beyond Kings and Queens: Gender and Politics in the 2019 Black Census, which focuses specifically on the experiences of Black trans, gender nonconforming, non-binary and genderqueer Americans…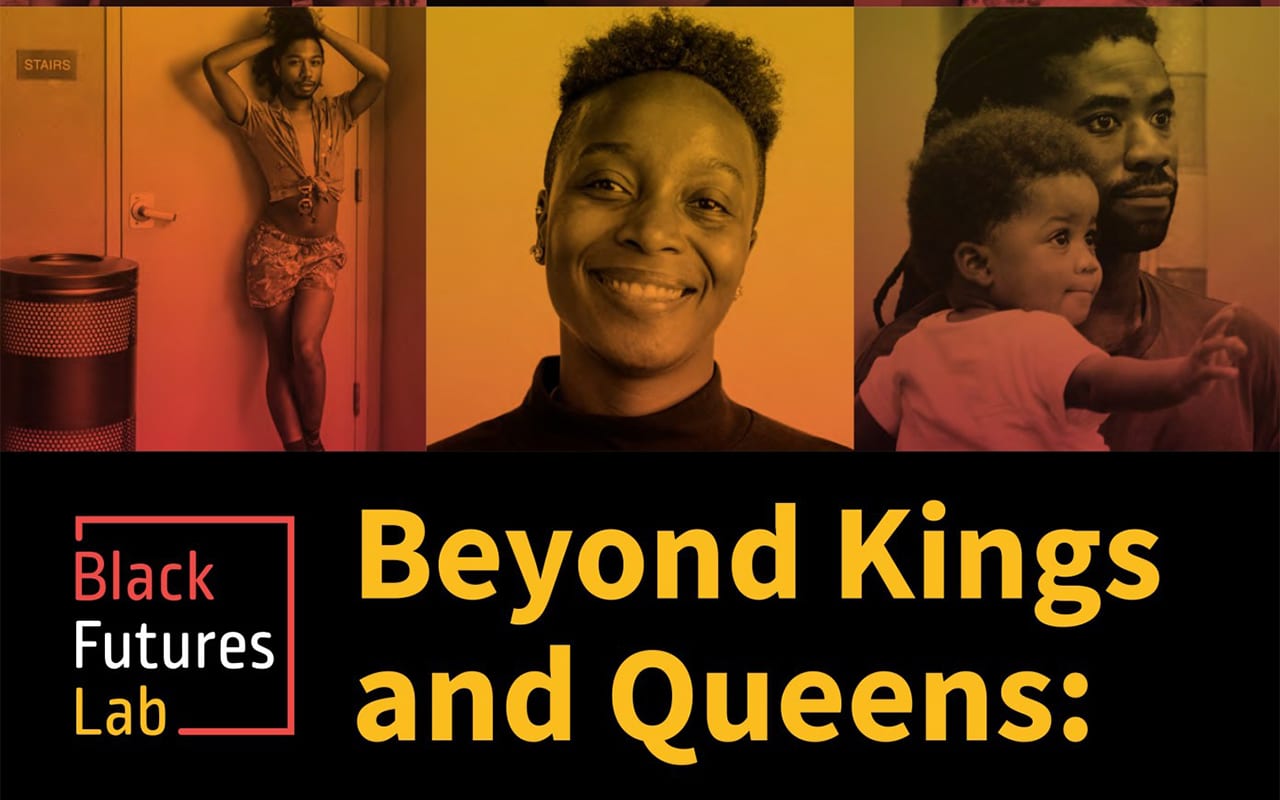 San Francisco Bay View
30,000 Respondents Offer a Complex Picture of Race and Gender With Serious Implications for the 2020 Election
Today the Black Futures Lab released "Beyond Kings and Queens: Gender and Politics in the 2019 Black Census," an analysis of more than 30,000 Black people who are usually not represented or are underrepresented in conventional surveys…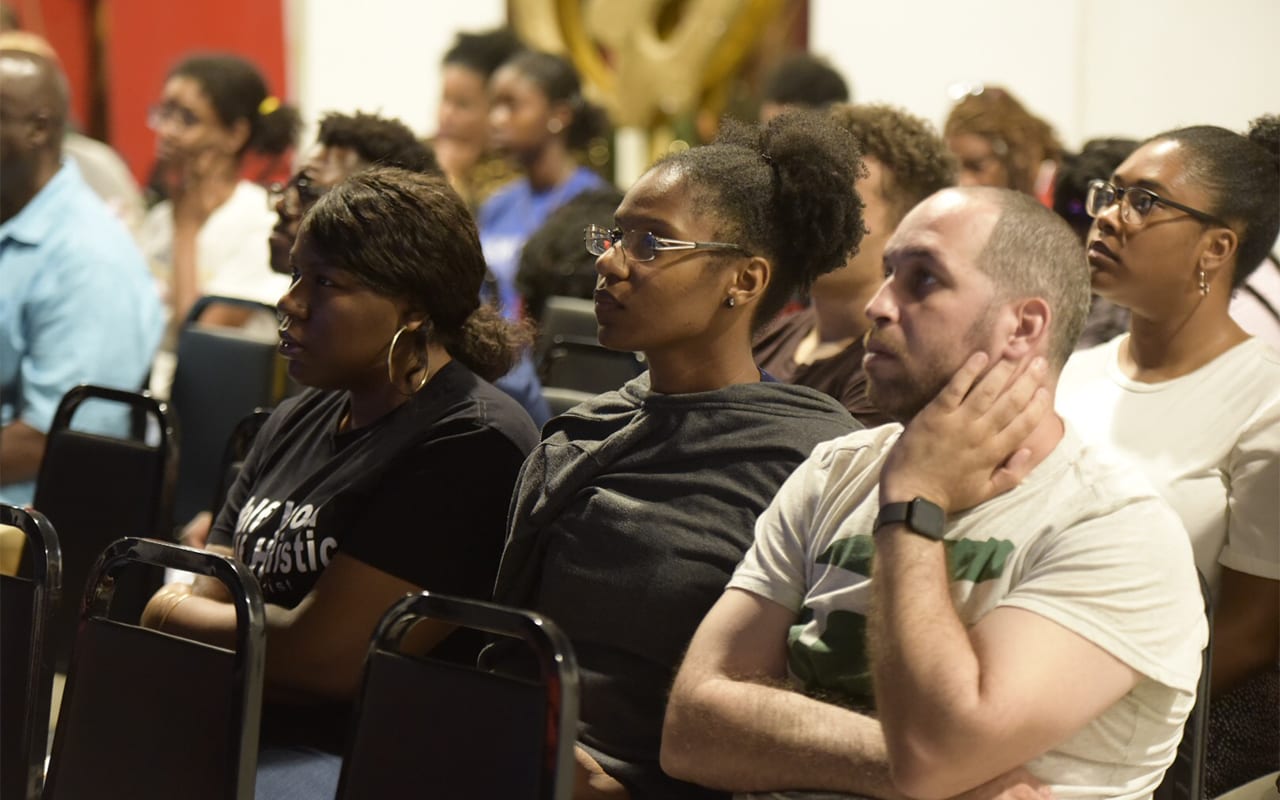 The Louisiana Weekly
National Black Census Finds Police Brutality, Employment Amongst Black Americans Major Concerns
When officials with the Black Futures Lab, a national non-profit empowerment group, approached the New Orleans' Ubuntu Village organization to help conduct the first large-scale, nationwide survey of Black Americans in a century and a half, Ubuntu Lead Organizer Myron Miller jumped…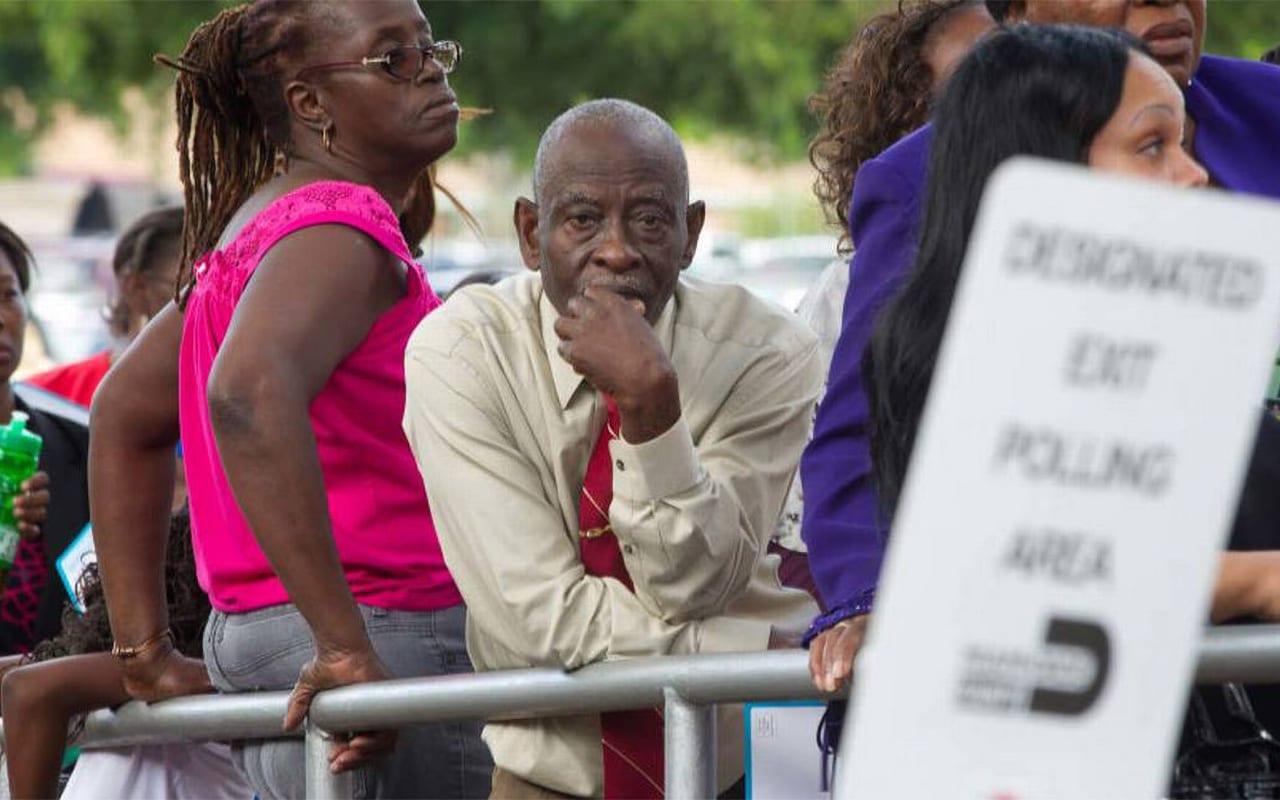 miami herald
If Candidates Want Black Votes, They Have to Do More Than Eat a Piece of Fried Chicken
Recently, the Black Futures Lab, a national advocacy group devoted to helping build black political power, conducted a census of more than 30,000 respondents and more than 30 black-led grassroots organizations…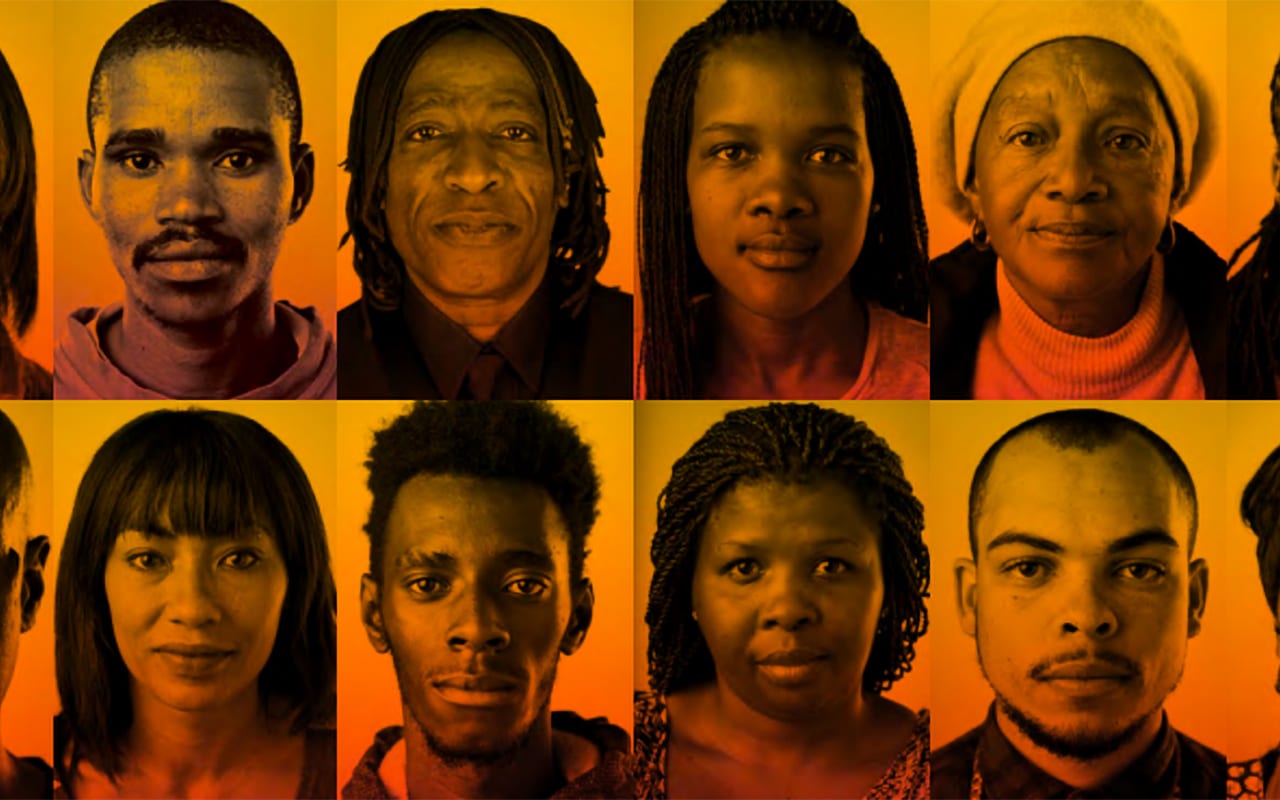 FORBES
Listen to Black Voters: Put Economic Justice First
On the heels of the year's first Democratic Presidential debates, many scratch their heads at what, ultimately, will set the sprawling field of 20 candidates apart – not just in rhetoric, but in policy…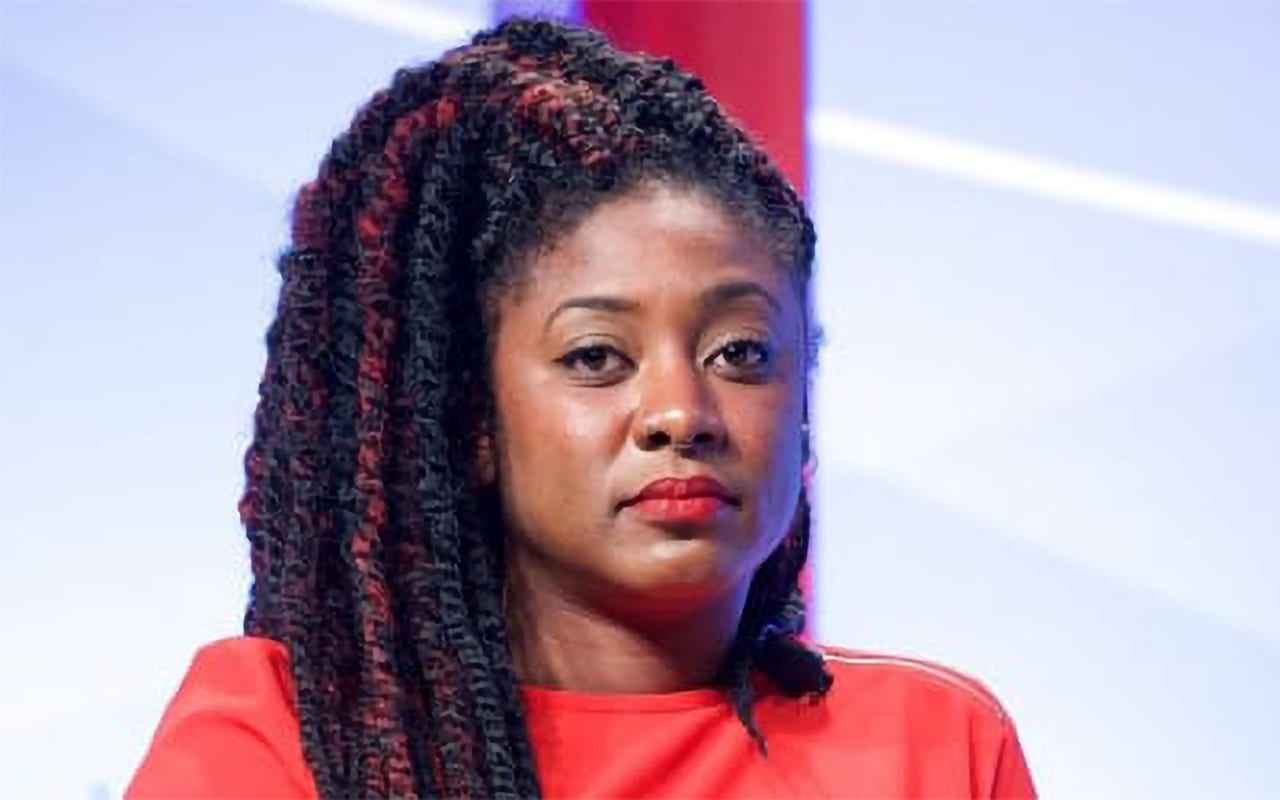 Blavity
2019 Black Census Reveals Economic Wages, Police Brutality Plague Black LGBT+ Members
Results of the 2019 Black Census were recently unveiled and it highlights the daily concerns that plague Black Americans who identify as lesbian, gay, bisexual or "other" (LGB+)…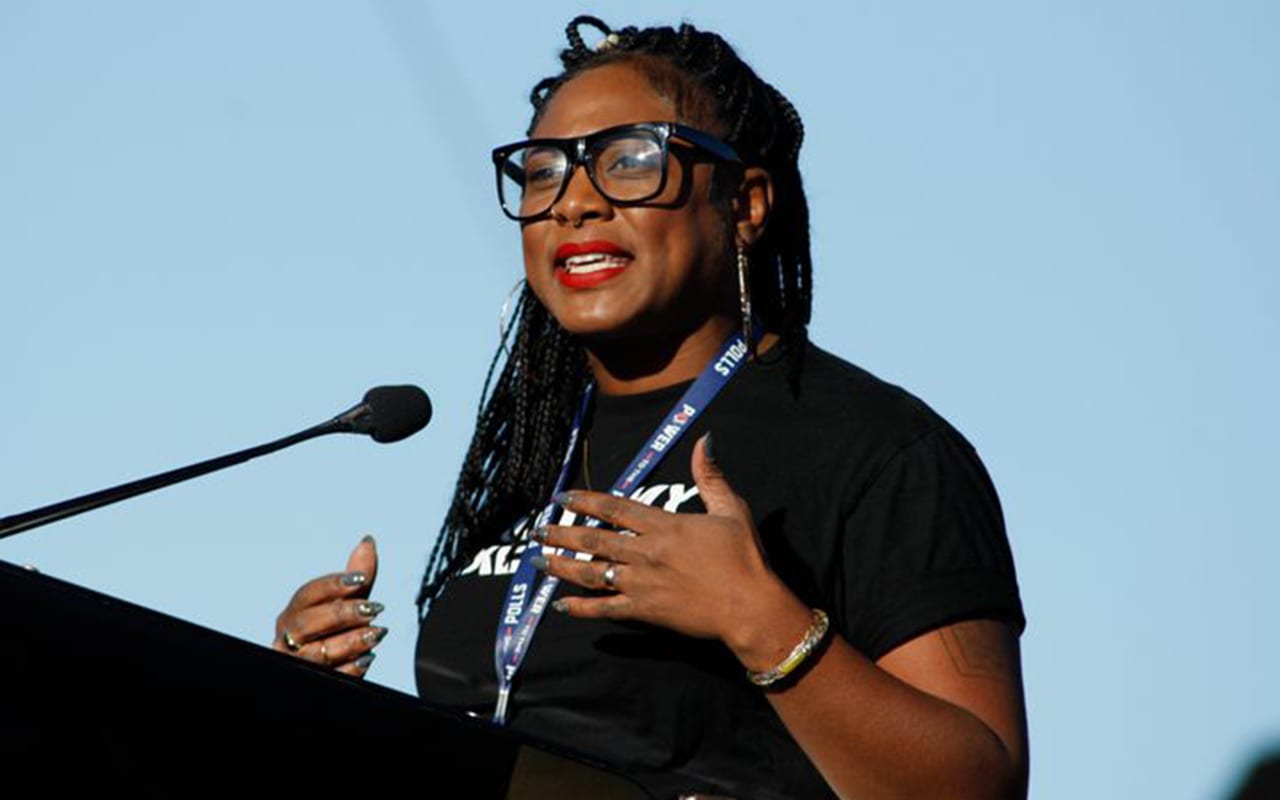 fortune
Black Census Project Shows Black Voters Are Not of One Voice
One of the nation's most prominent social movement leaders is the engine behind a far-reaching new poll that finds black Americans are diverse politically and care about earning enough, finding housing they can afford, and being able to pay for higher education…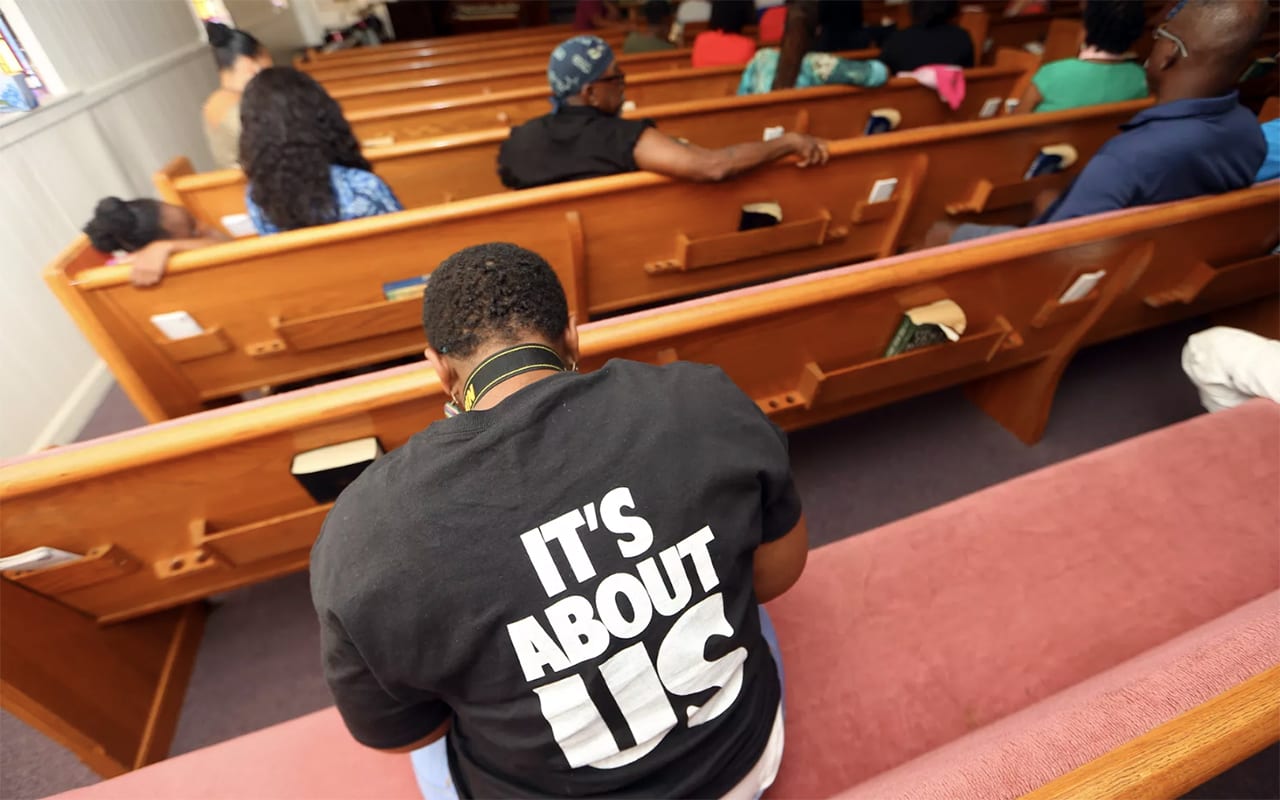 Vox
New Survey of 30,000 Black Voters Finds that Black Communities Feel Ignored by Democrats
The Black Census Project survey finds that black Americans' high political engagement isn't translating into serious outreach from politicians…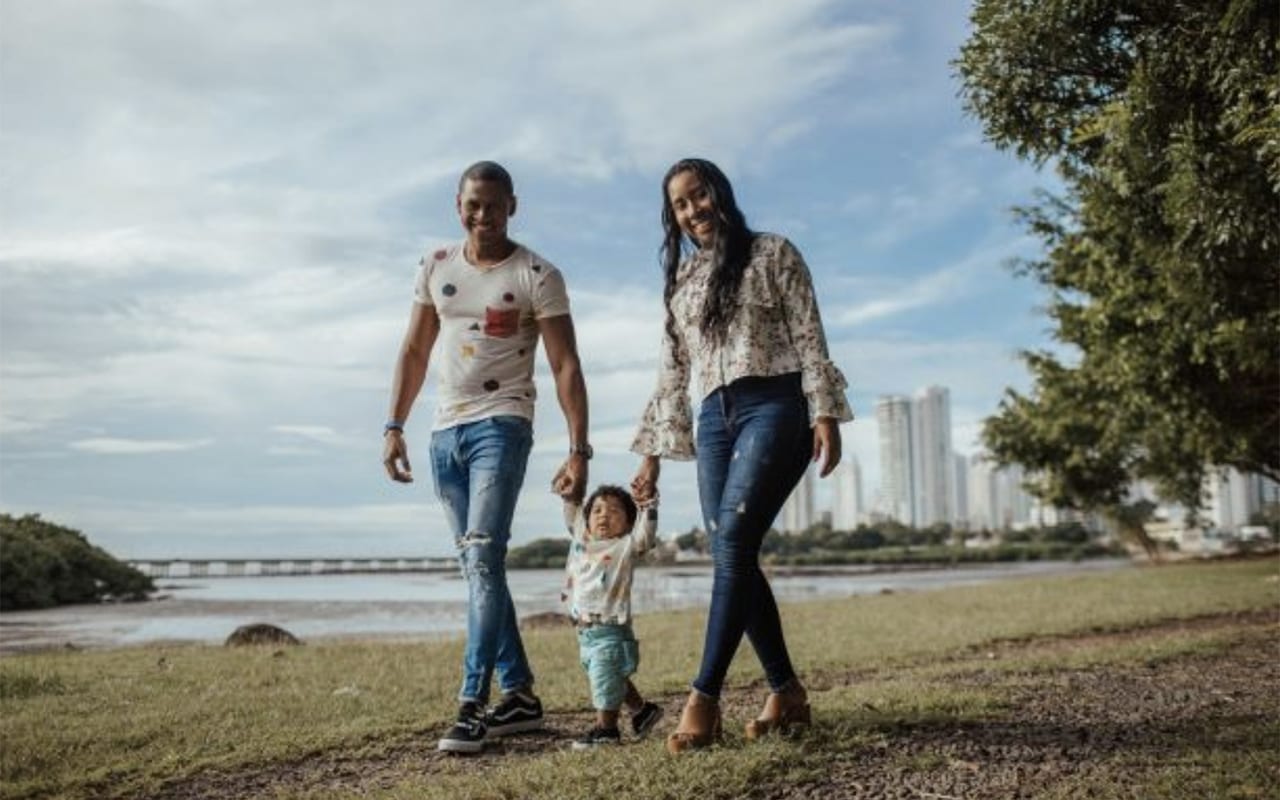 Atlanta Daily World
First Report of the 2019 Black Census Reveals Winning Path for 2020 Presidential Hopefuls
Black Lives Matter co-founder Alicia Garza and the Black Futures Lab release More Black Than Blue: Politics + Power in the 2019 Black Census, the first in a series of imprints analyzing an online and direct outreach survey of 30,000 of the most politically engaged Black people in the United States…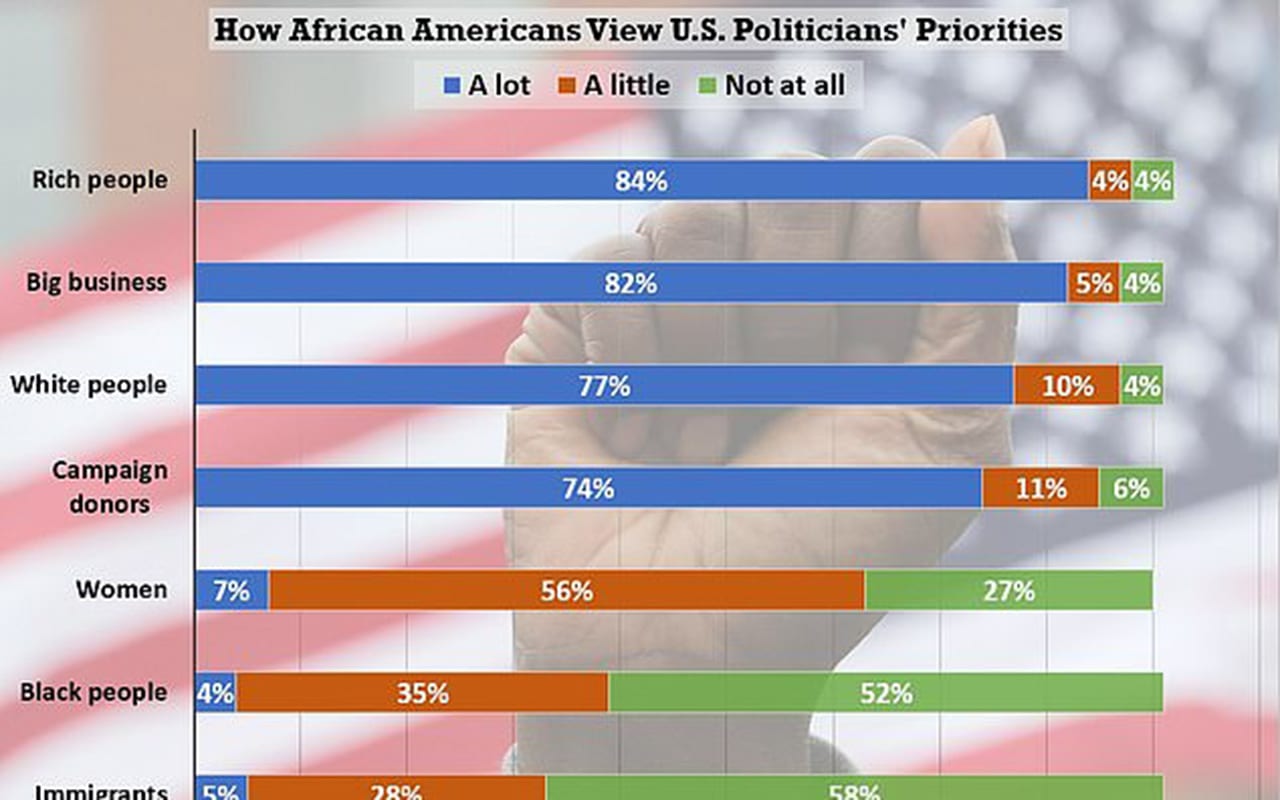 Daily Mail
African Americans Believe Politicians Care More About White People, The Rich, Big Business and Campaign Donors, Survey Says
African Americans feel like they're not a priority to U.S. politicians, according to a new survey of more than 31,000 Black people by the Black Census Project…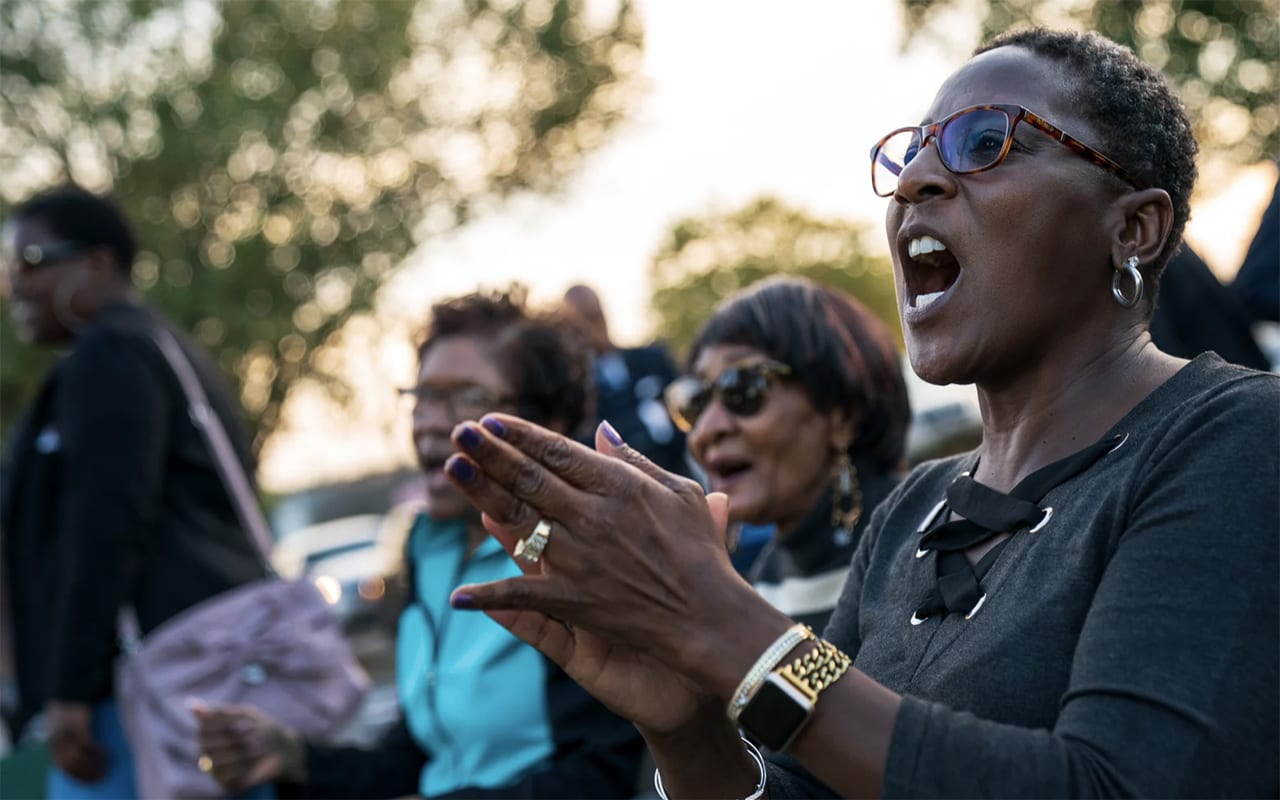 The Root
New Survey Says: Politicans Don't Care About Black People
Tired of politicians talking at, about, but never to, black people, a bevy of organizations joined to conduct the largest survey of black people in the United States since Reconstruction, entitled More Black than Blue: Politics + Power in the 2019 Black Census.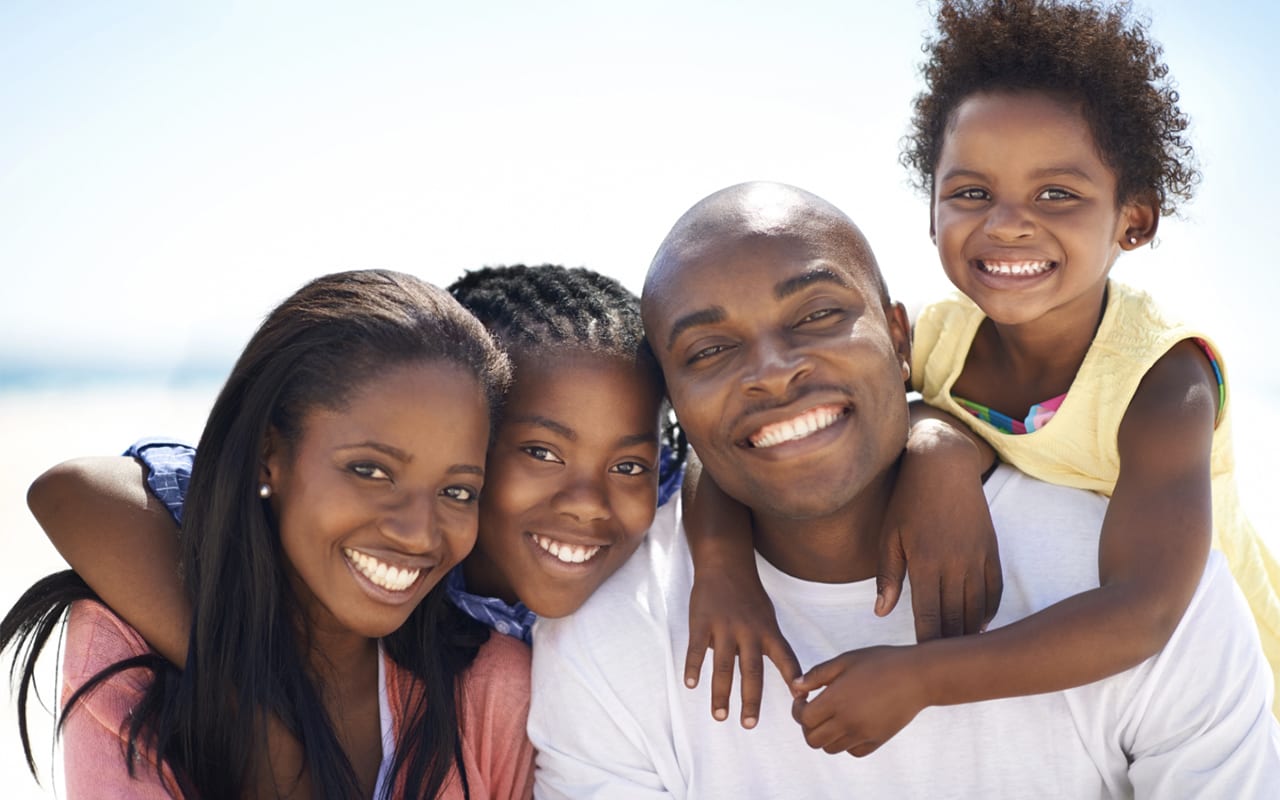 Essence
Presidential Hopefuls Should Really Be Paying Attention To The Results of This Black Census
In 2018, more than 31,000 Black people across 50 states weighed-in on the issues that concern them the most. The results are now in…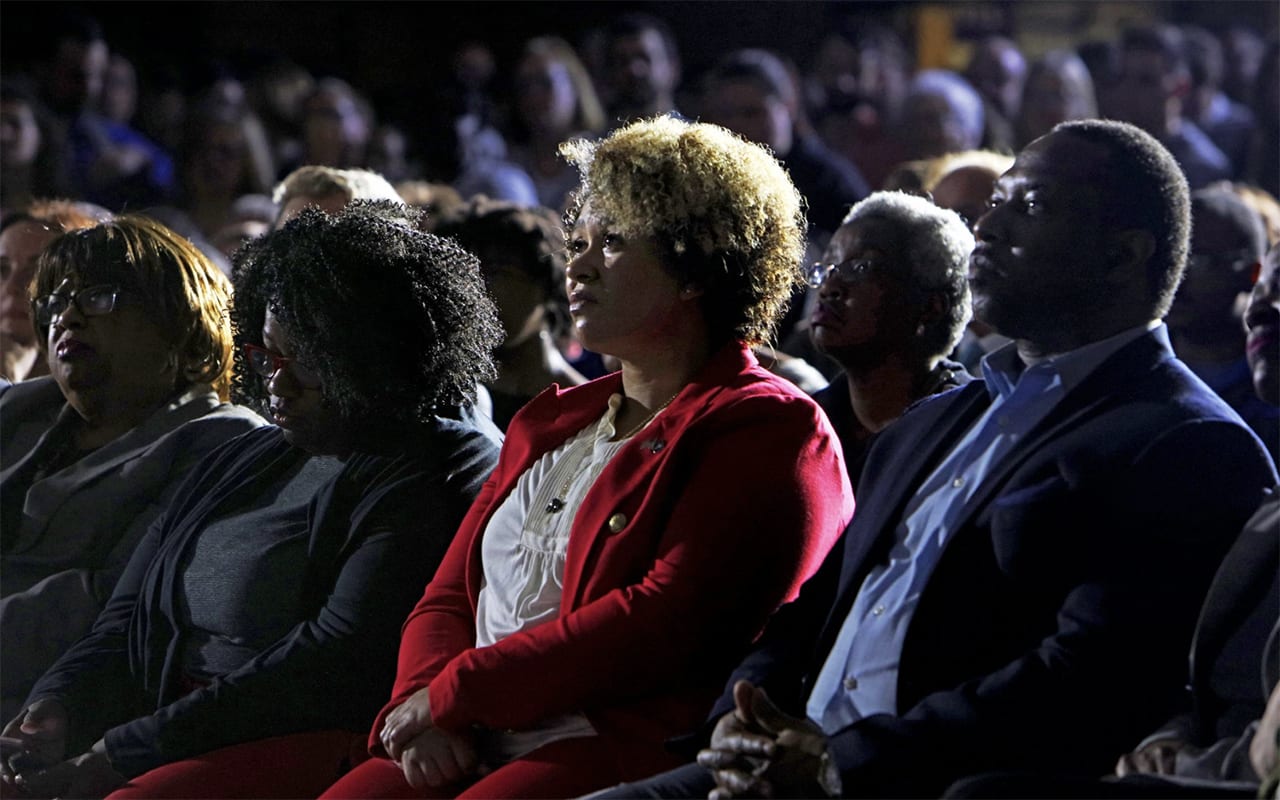 The New York Times
Dear Candidates: Here Is What Black People Want
During election season, I always cringe when I see candidates eating fried chicken next to a bottle of hot sauce in Harlem or taking staged photos with black leaders. These shallow symbolic gestures are not a substitute for meaningful engagement with Black voters. And candidates should know that we see right through them.