Read the latest news on Black Futures Lab and the Black Census Project.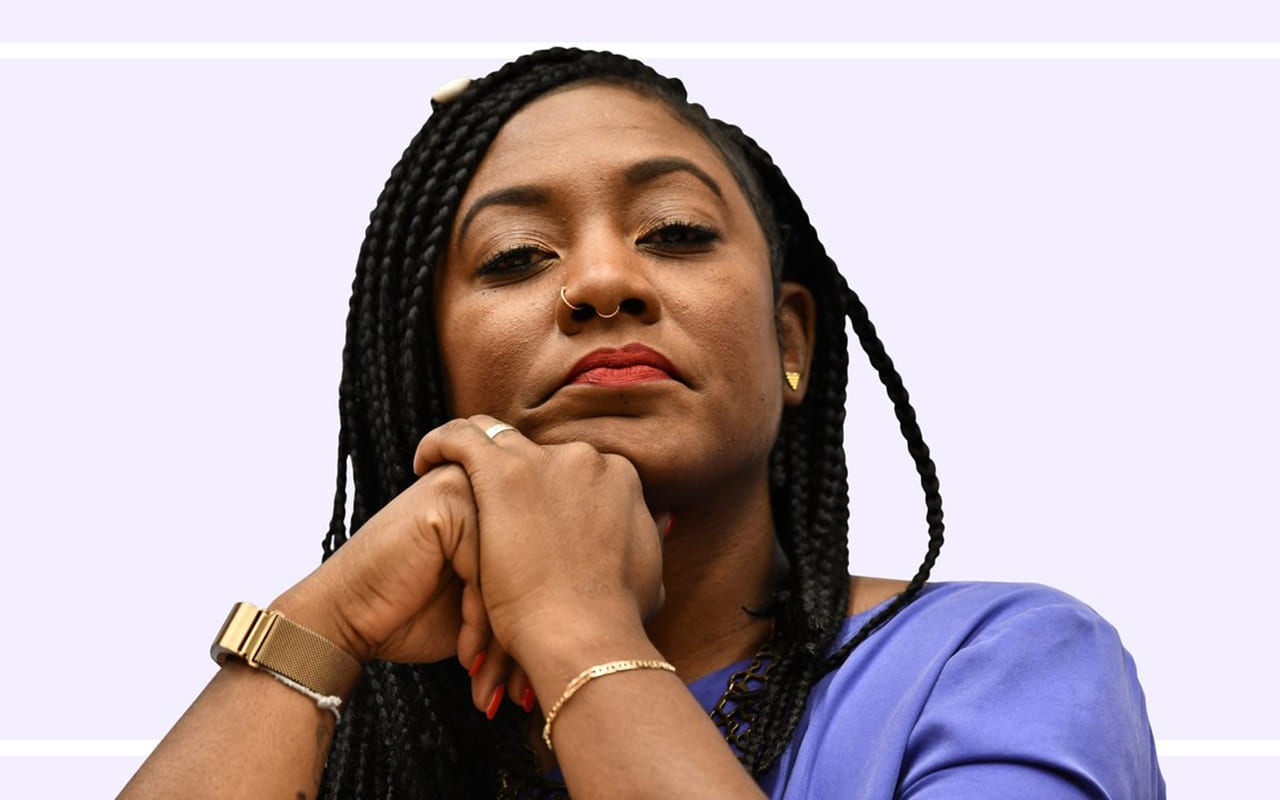 Teen vogue
Alicia Garza Talks 2020, Young Black Voters, and the Black Census Project
Every day, the 2020 election gets a little closer. For Democratic candidates running in the primary for the nomination, there's a lot of work to do to set themselves apart for the blue party's key voters…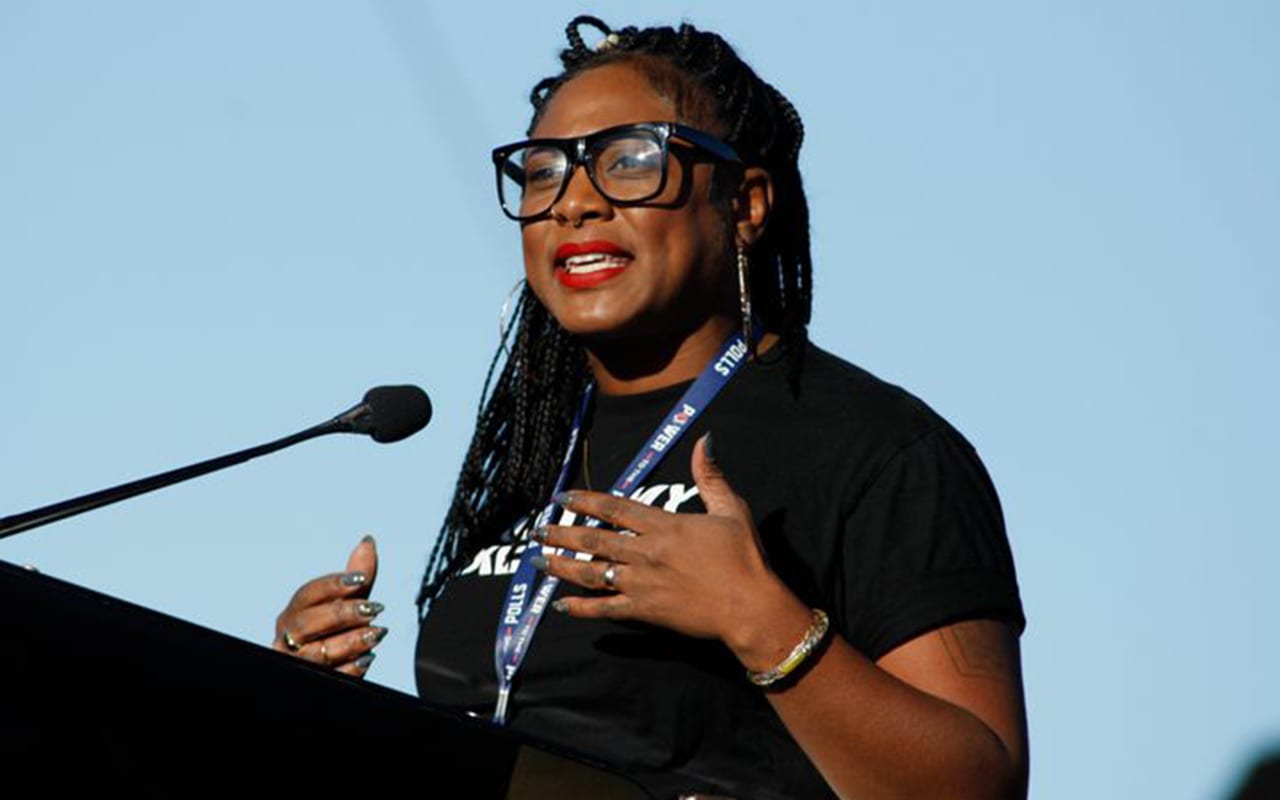 fortune
Black Census Project Shows Black Voters Are Not of One Voice
One of the nation's most prominent social movement leaders is the engine behind a far-reaching new poll that finds black Americans are diverse politically and care about earning enough, finding housing they can afford, and being able to pay for higher education…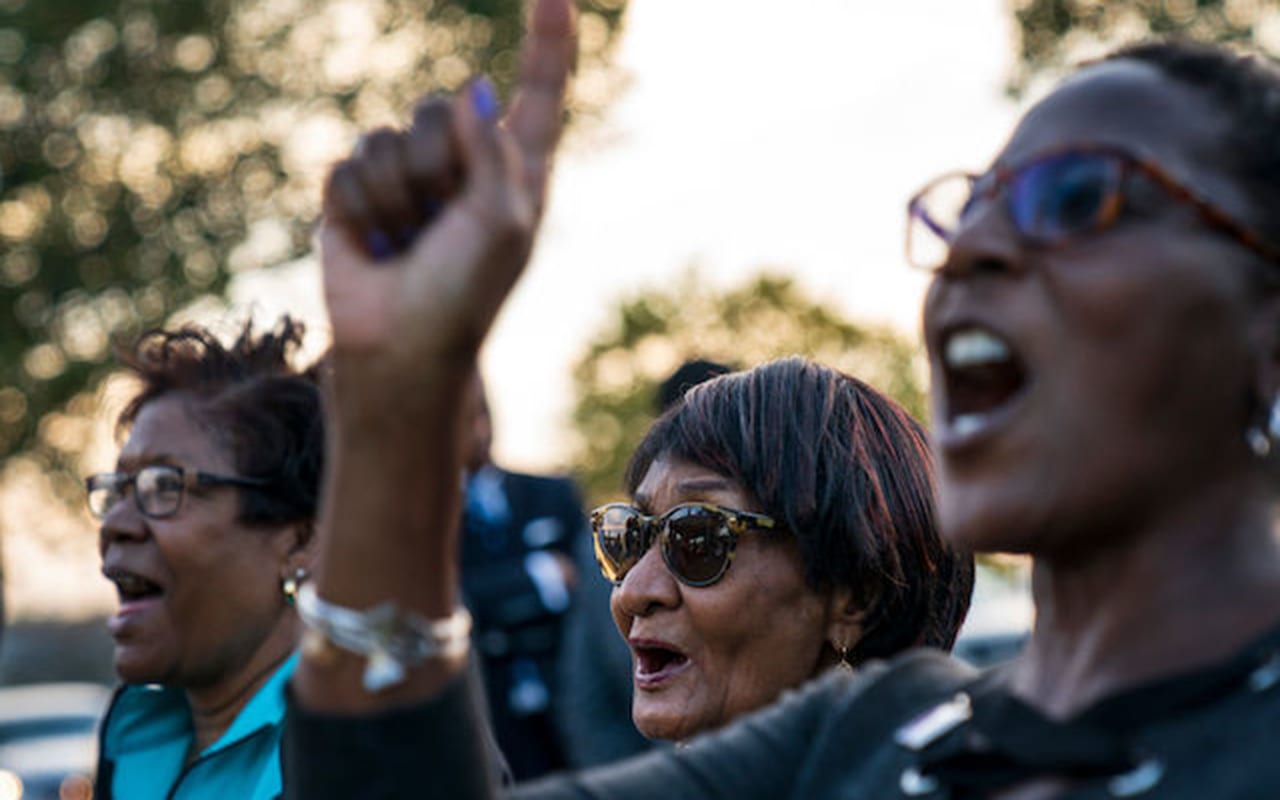 COLOROLINES
Black Census Project Reveals Electorate's Concerns — and Power
More than half of the 30,000+ survey participants said that politicians do not care about them or their interests….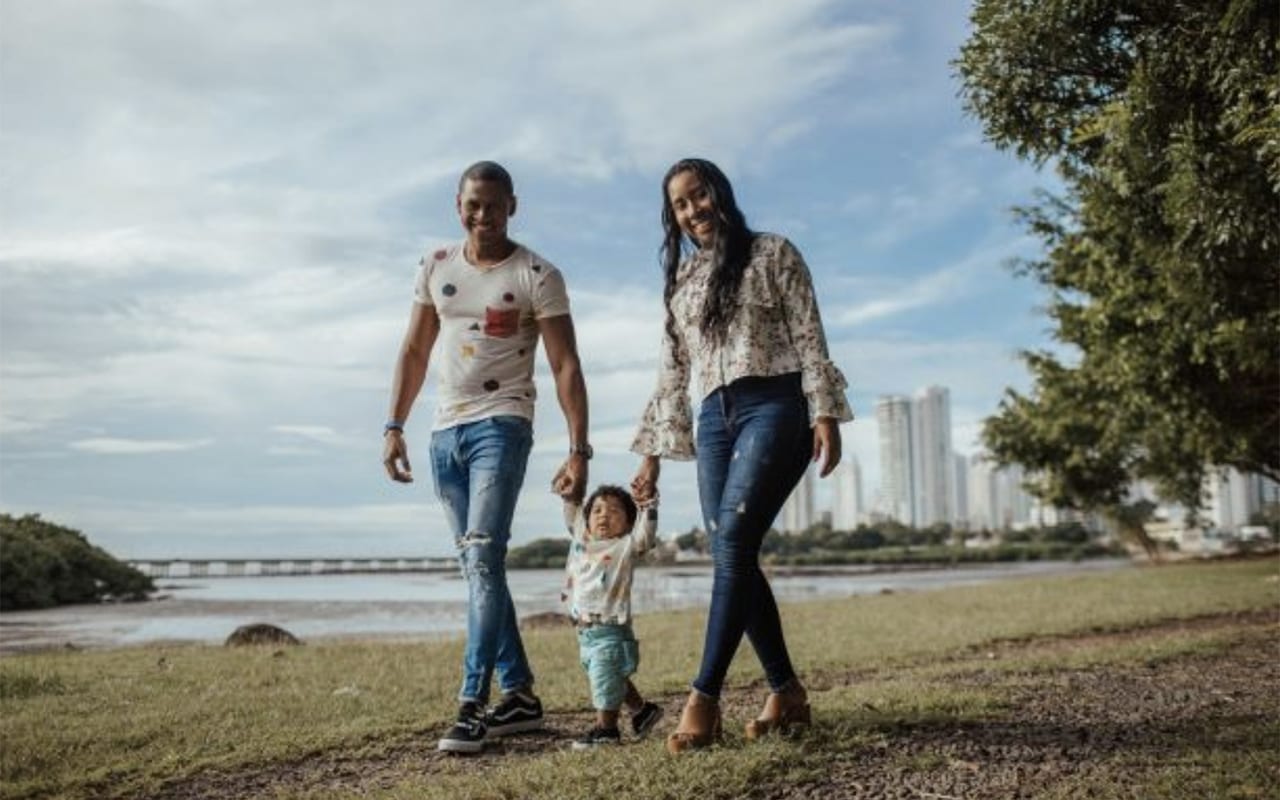 Atlanta Daily World
First Report of the 2019 Black Census Reveals Winning Path for 2020 Presidential Hopefuls
Black Lives Matter co-founder Alicia Garza and the Black Futures Lab release More Black Than Blue: Politics + Power in the 2019 Black Census, the first in a series of imprints analyzing an online and direct outreach survey of 30,000 of the most politically engaged Black people in the United States…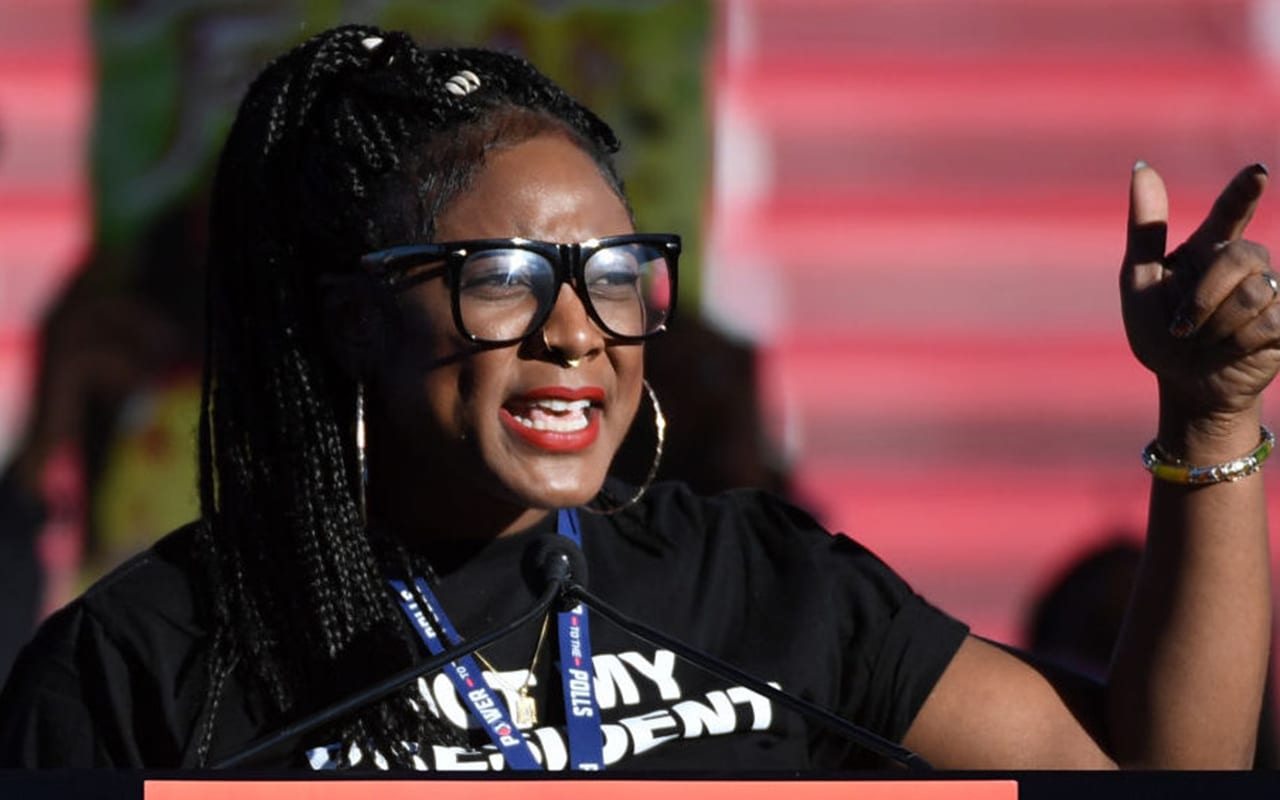 BET
'Black Lives Matter' Founder Alicia Garza Surveyed 31,000 Black Voters And Here's What She Found
A new report is shedding insight into the political beliefs and aspirations of more than 31,000 Black voters as the nation prepares for the 2020 elections…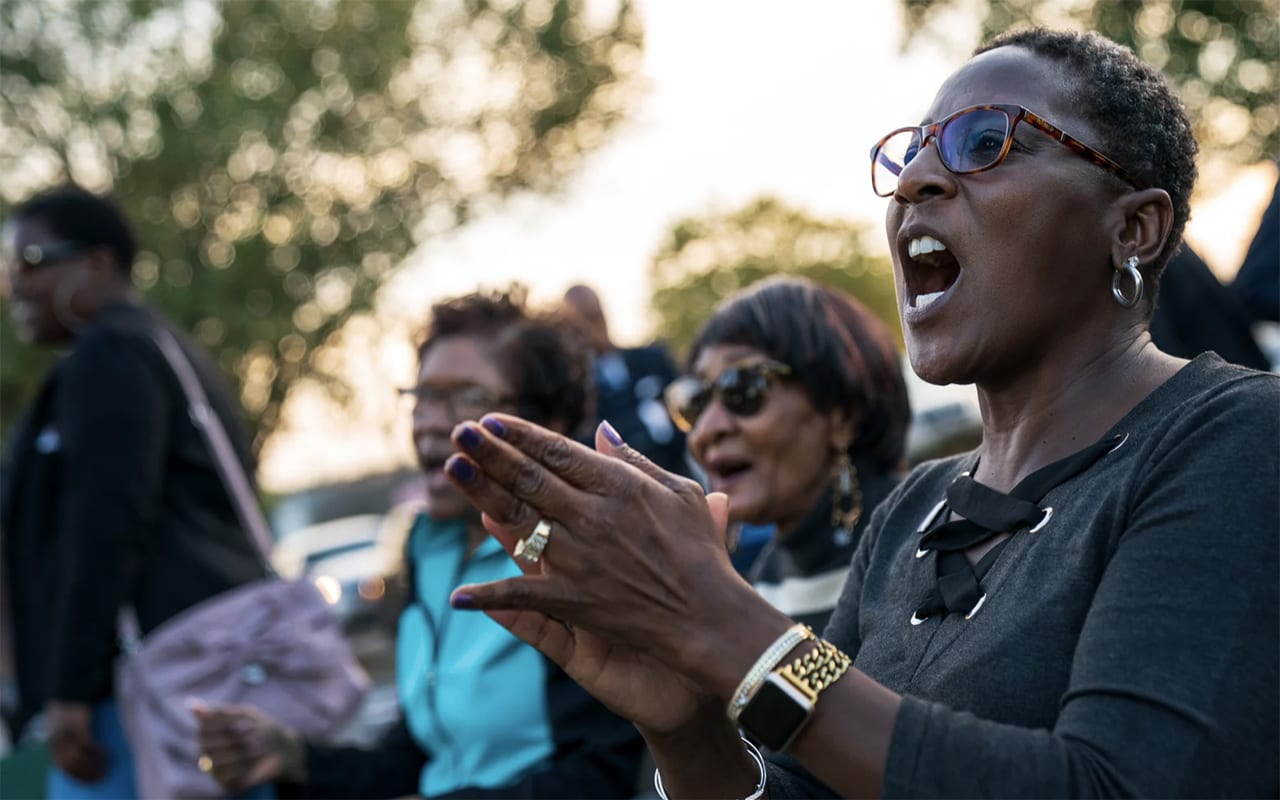 The Root
New Survey Says: Politicans Don't Care About Black People
Tired of politicians talking at, about, but never to, black people, a bevy of organizations joined to conduct the largest survey of black people in the United States since Reconstruction, entitled More Black than Blue: Politics + Power in the 2019 Black Census.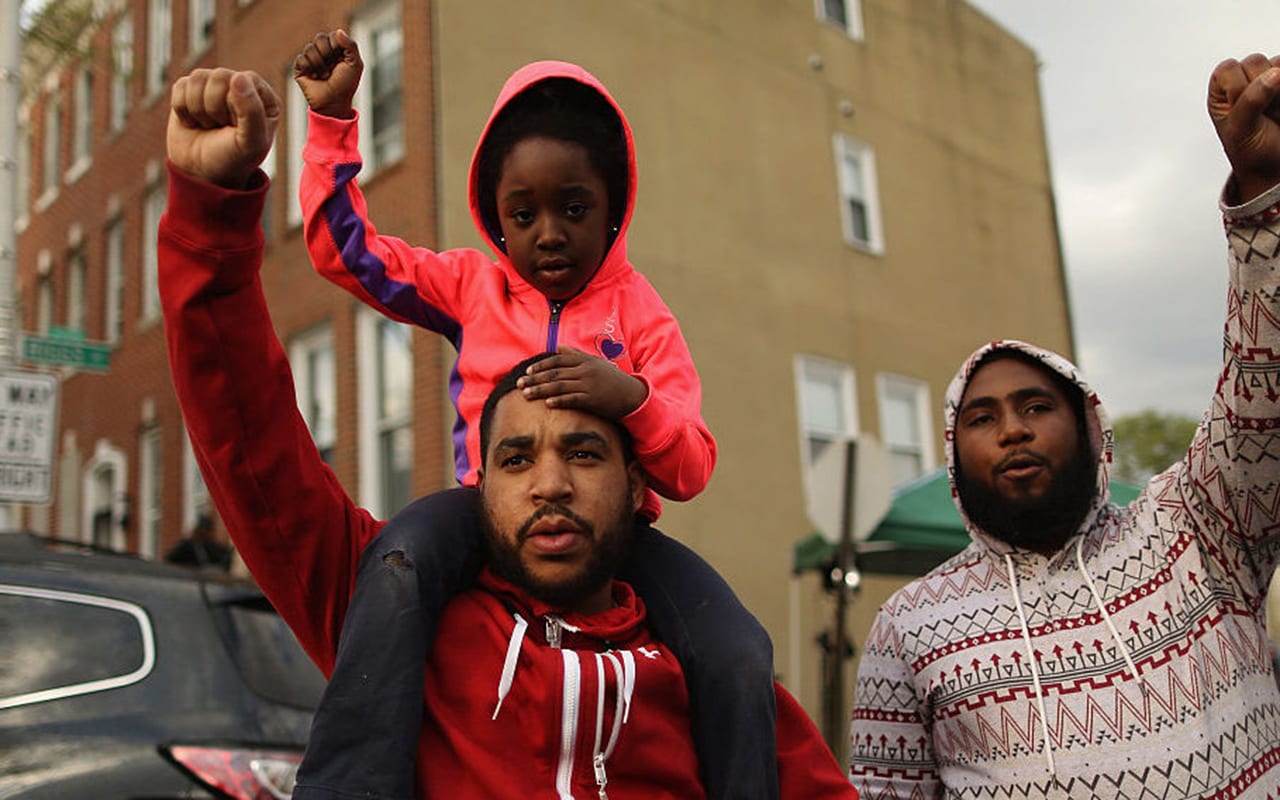 The grio
What the 2019 Black Census Report Reveals About Black Voter Power in the 2020 Election
Launched in early 2018, the Black Census Project was an intensive survey of 30,000  Black people around the country about their political beliefs…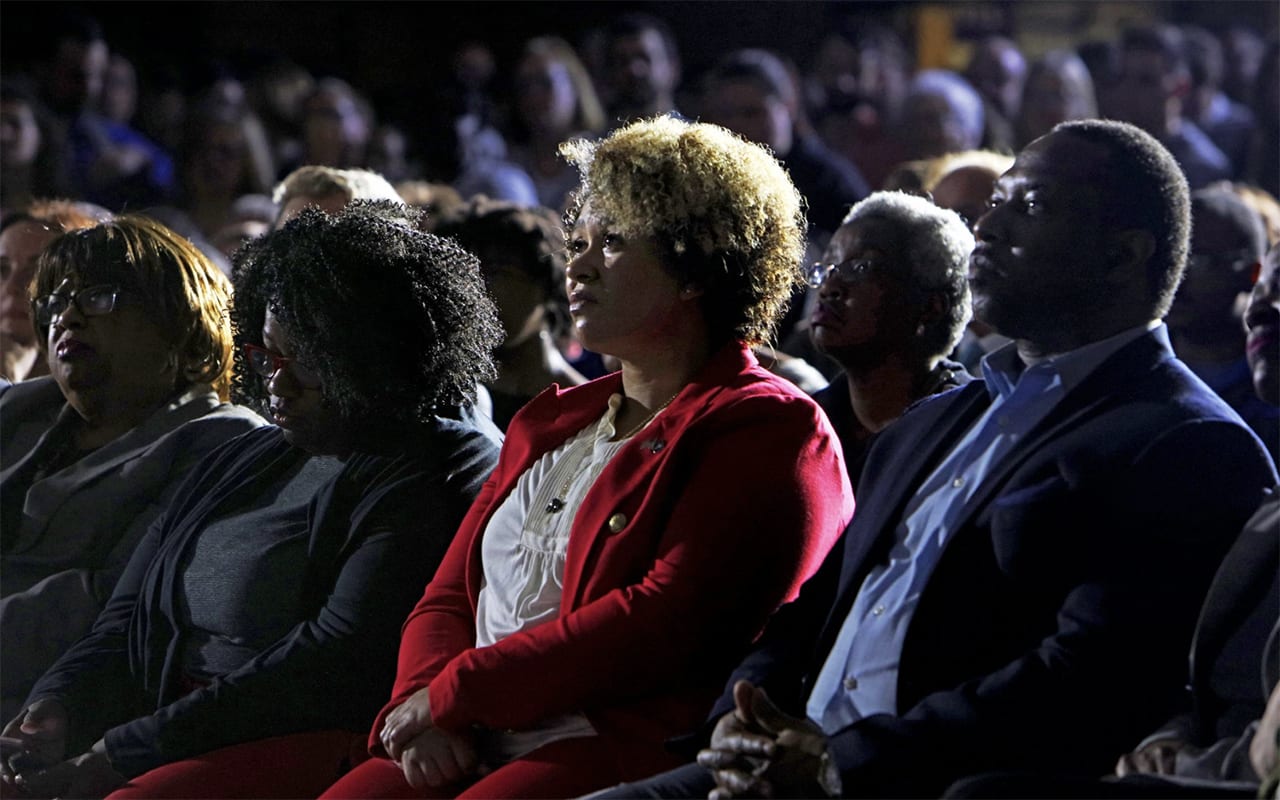 The New York Times
Dear Candidates: Here Is What Black People Want
During election season, I always cringe when I see candidates eating fried chicken next to a bottle of hot sauce in Harlem or taking staged photos with black leaders. These shallow symbolic gestures are not a substitute for meaningful engagement with Black voters. And candidates should know that we see right through them.