Read the latest news on Black Futures Lab and the Black Census Project.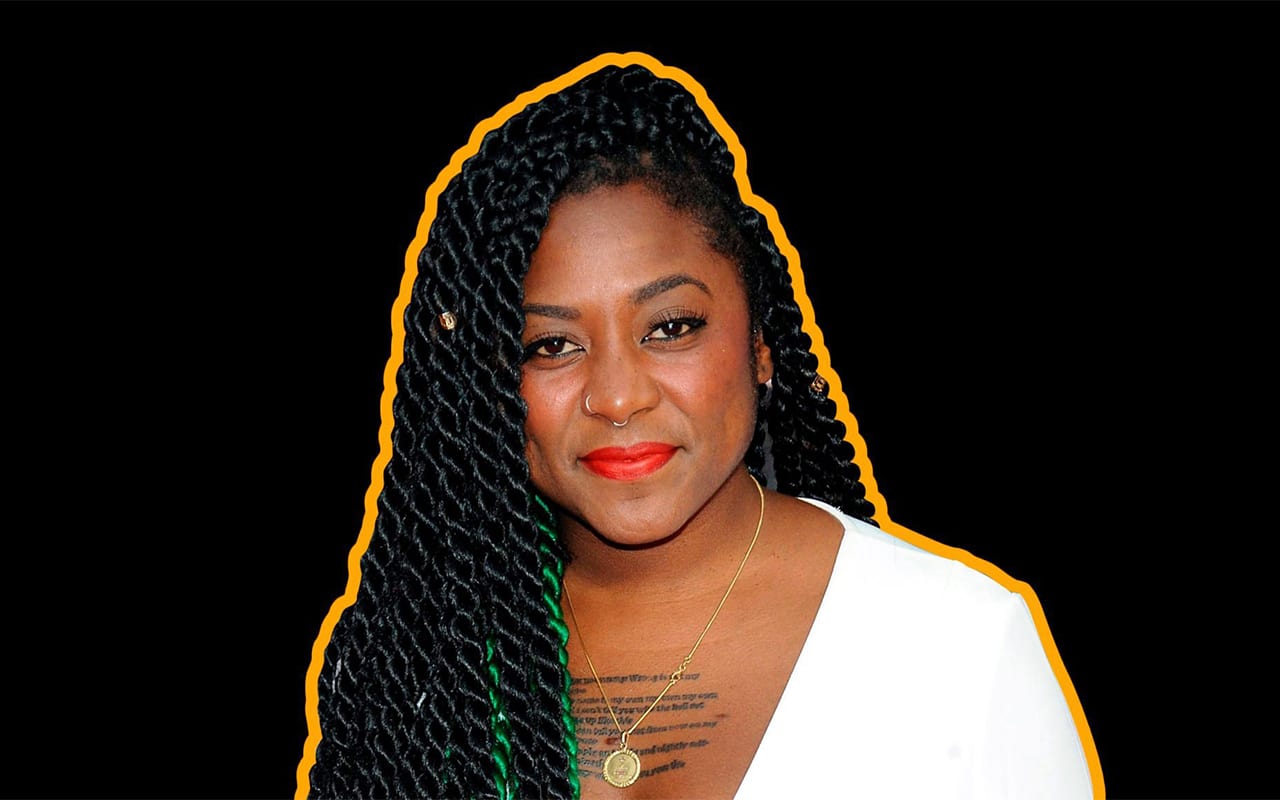 xtra magazine
Why We Have to Make Black Trans and Gender Nonconforming People a Political Priority
Alicia Garza and her team are making Black trans and gender non-binary people a political priority. Black Futures Lab – founded by Garza, whi is also the co-creator of Black Lives Matter – has released several reports detailing the lives and priorities of Black Americans through the Black Census…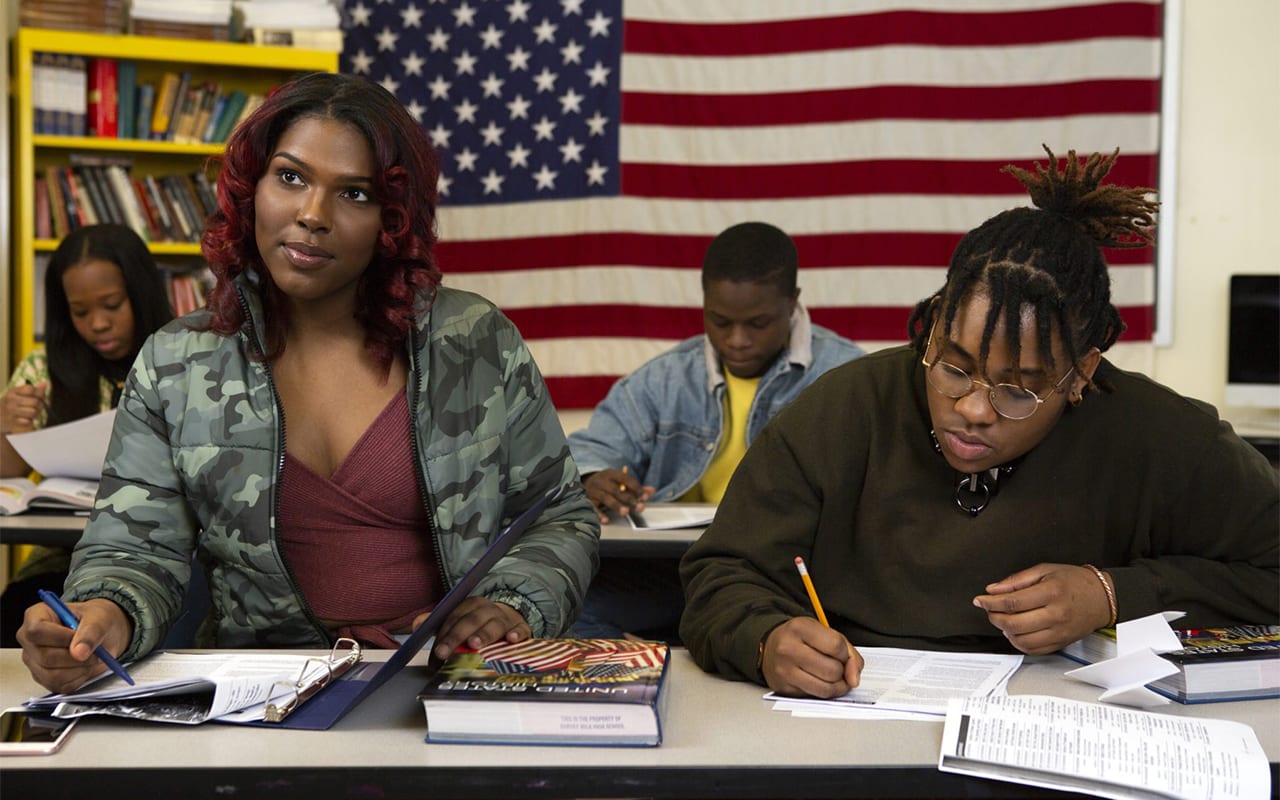 xtra magazine
What Matters Most to Black Trans and Gender Non-Conforming Americans
In December, it released another report, Beyond Kings and Queens: Gender and Politics in the 2019 Black Census, which focuses specifically on the experiences of Black trans, gender nonconforming, non-binary and genderqueer Americans…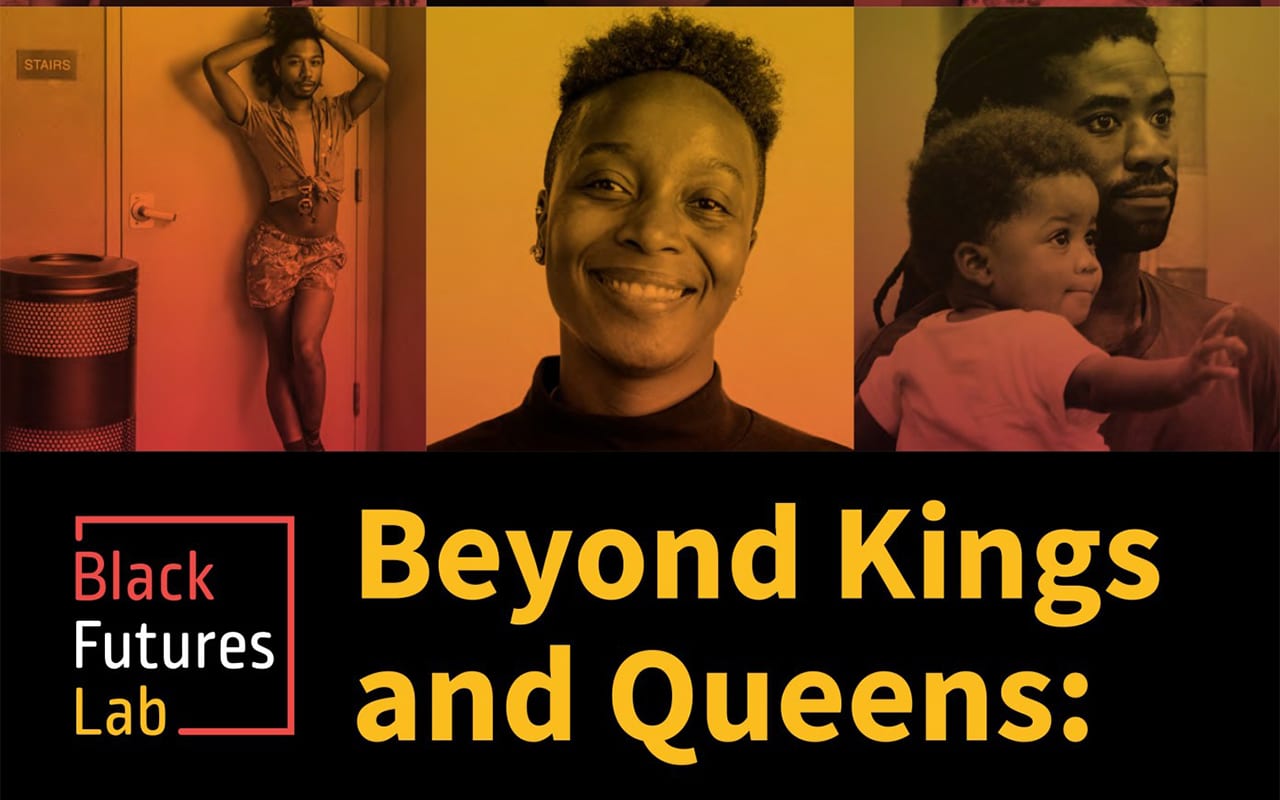 San Francisco Bay View
30,000 Respondents Offer a Complex Picture of Race and Gender With Serious Implications for the 2020 Election
Today the Black Futures Lab released "Beyond Kings and Queens: Gender and Politics in the 2019 Black Census," an analysis of more than 30,000 Black people who are usually not represented or are underrepresented in conventional surveys…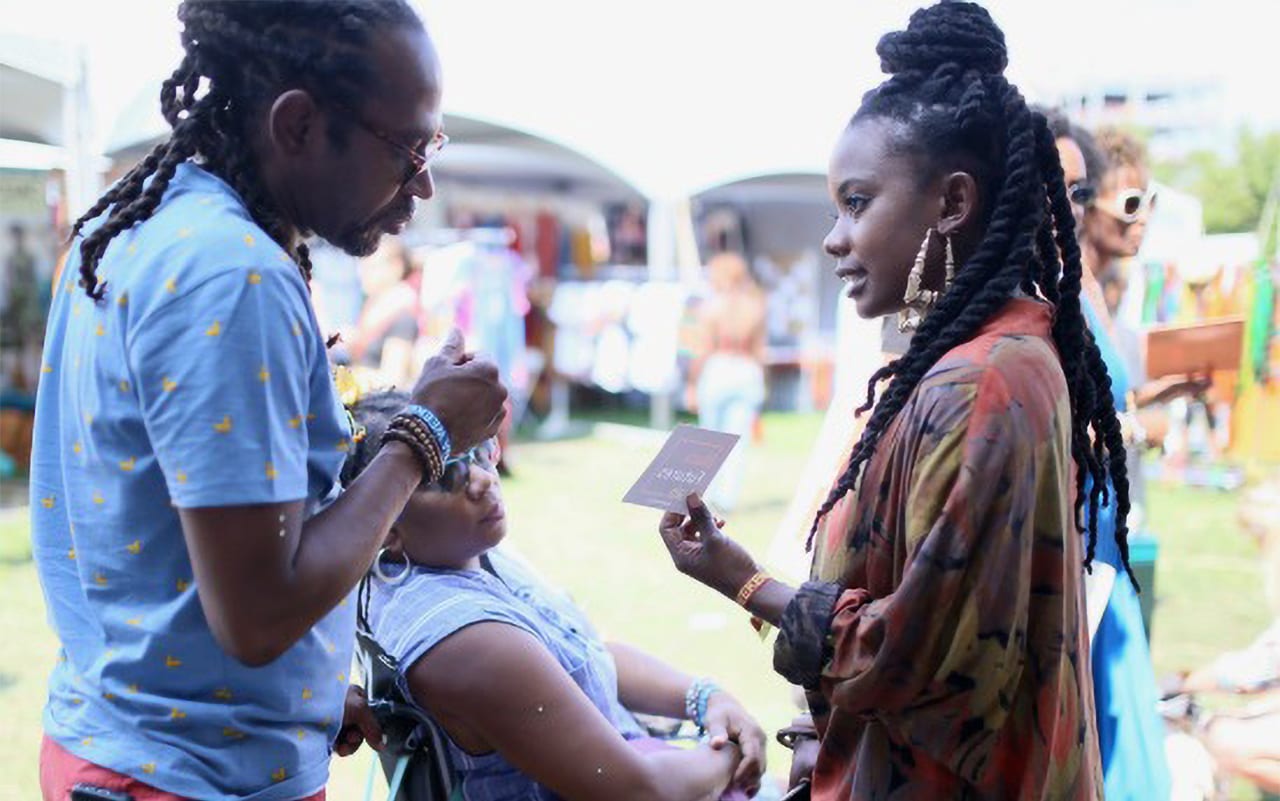 Equal Voice News
Black Census Project Shows You Cant Take Black Voters for Granted
The 2016 U.S. presidential election left Alicia Garza a bit shell-shocked. It wasn't so much the outcome of the election, but how few Black people participated in the voting process…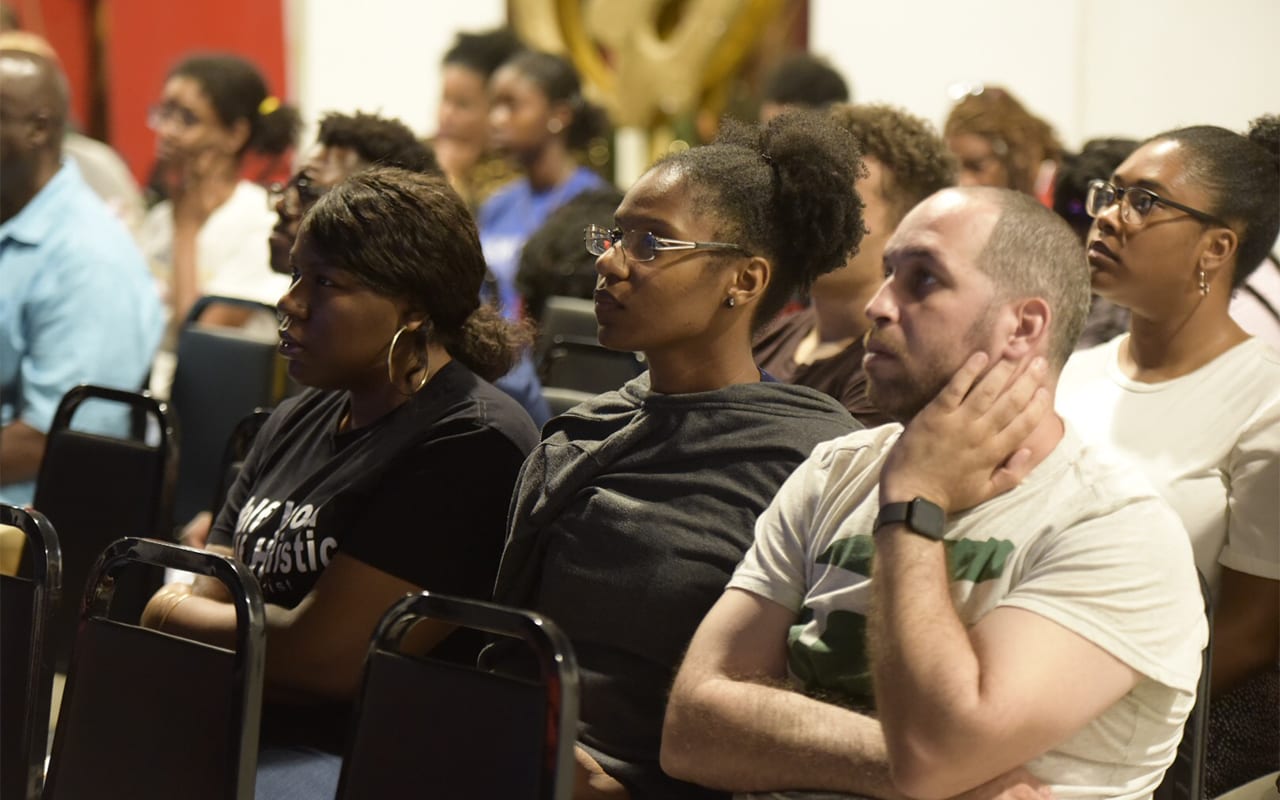 The Louisiana Weekly
National Black Census Finds Police Brutality, Employment Amongst Black Americans Major Concerns
When officials with the Black Futures Lab, a national non-profit empowerment group, approached the New Orleans' Ubuntu Village organization to help conduct the first large-scale, nationwide survey of Black Americans in a century and a half, Ubuntu Lead Organizer Myron Miller jumped…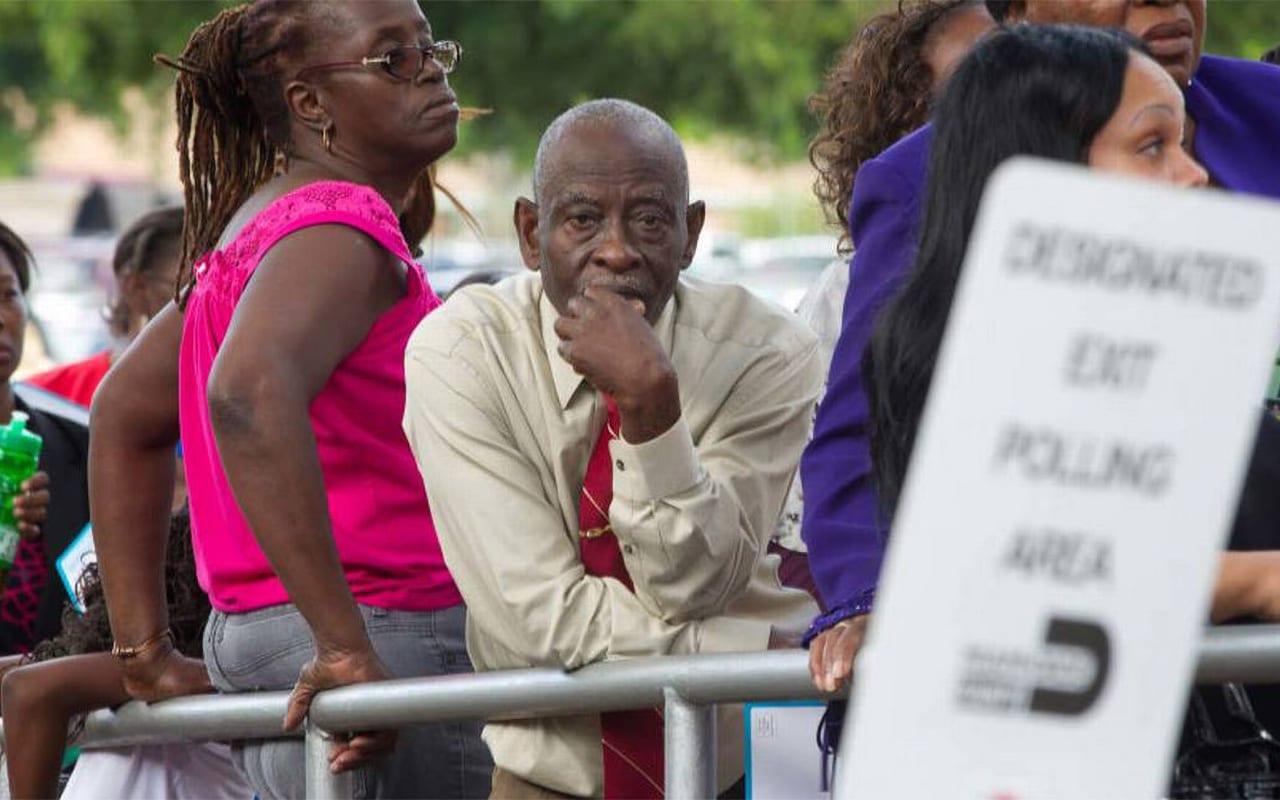 miami herald
If Candidates Want Black Votes, They Have to Do More Than Eat a Piece of Fried Chicken
Recently, the Black Futures Lab, a national advocacy group devoted to helping build black political power, conducted a census of more than 30,000 respondents and more than 30 black-led grassroots organizations…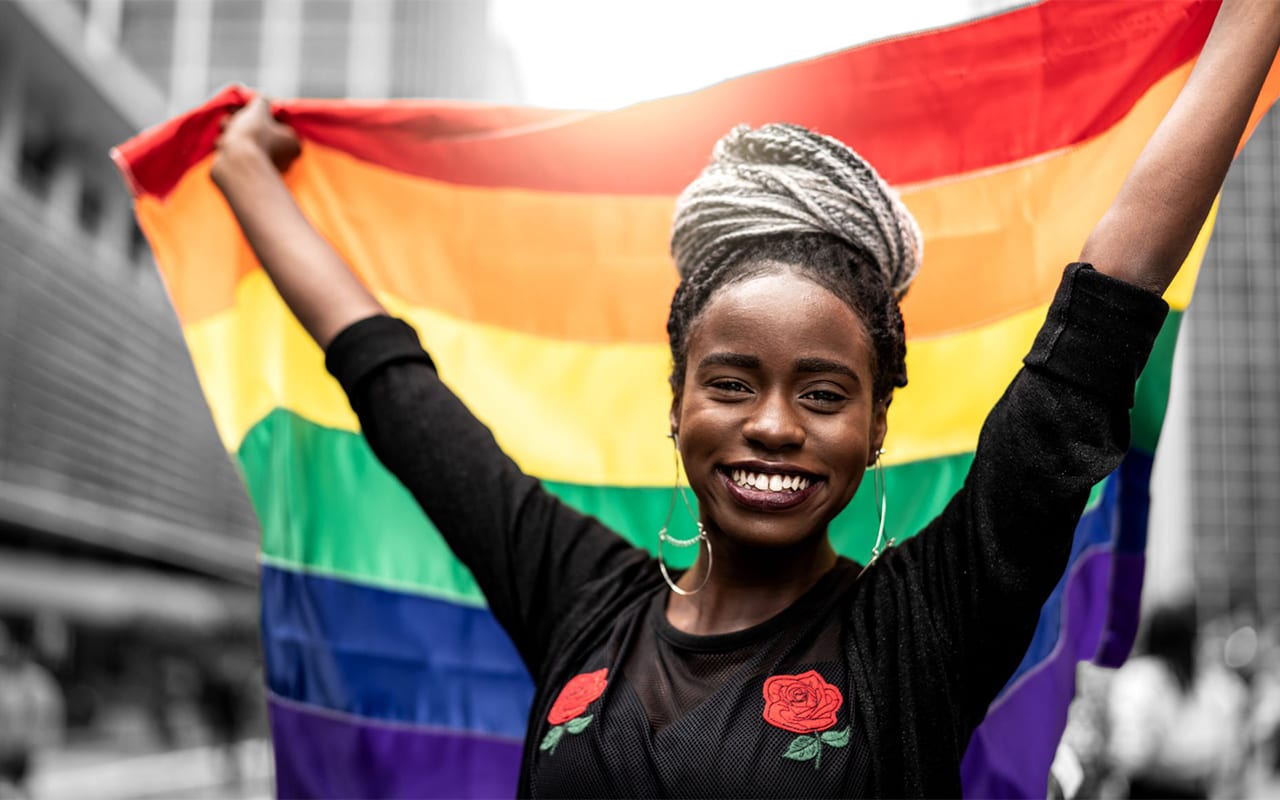 xtra magazine
What Matters Most to Black Queer Americans
What are the pressing issues that Black LGBTQ people in the US face today? The Black Census, released in May, has answers…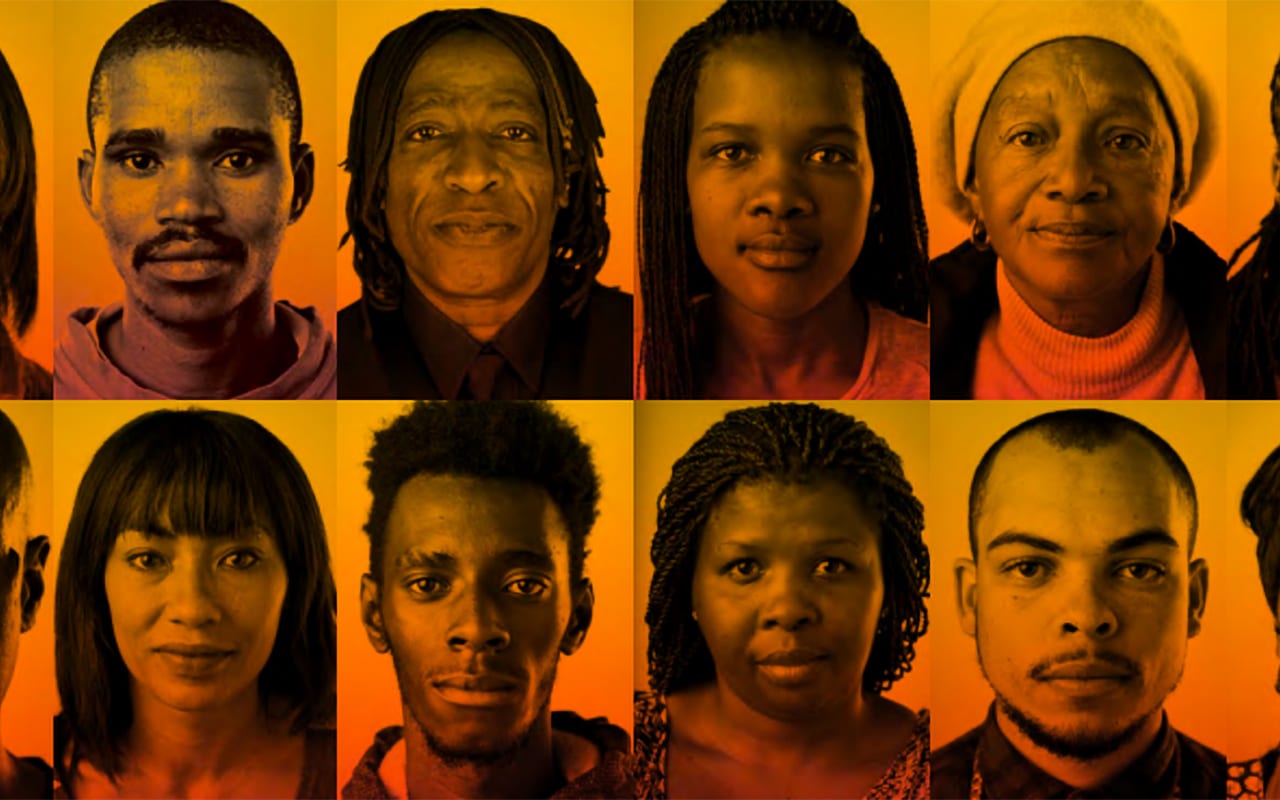 FORBES
Listen to Black Voters: Put Economic Justice First 
On the heels of the year's first Democratic Presidential debates, many scratch their heads at what, ultimately, will set the sprawling field of 20 candidates apart – not just in rhetoric, but in policy…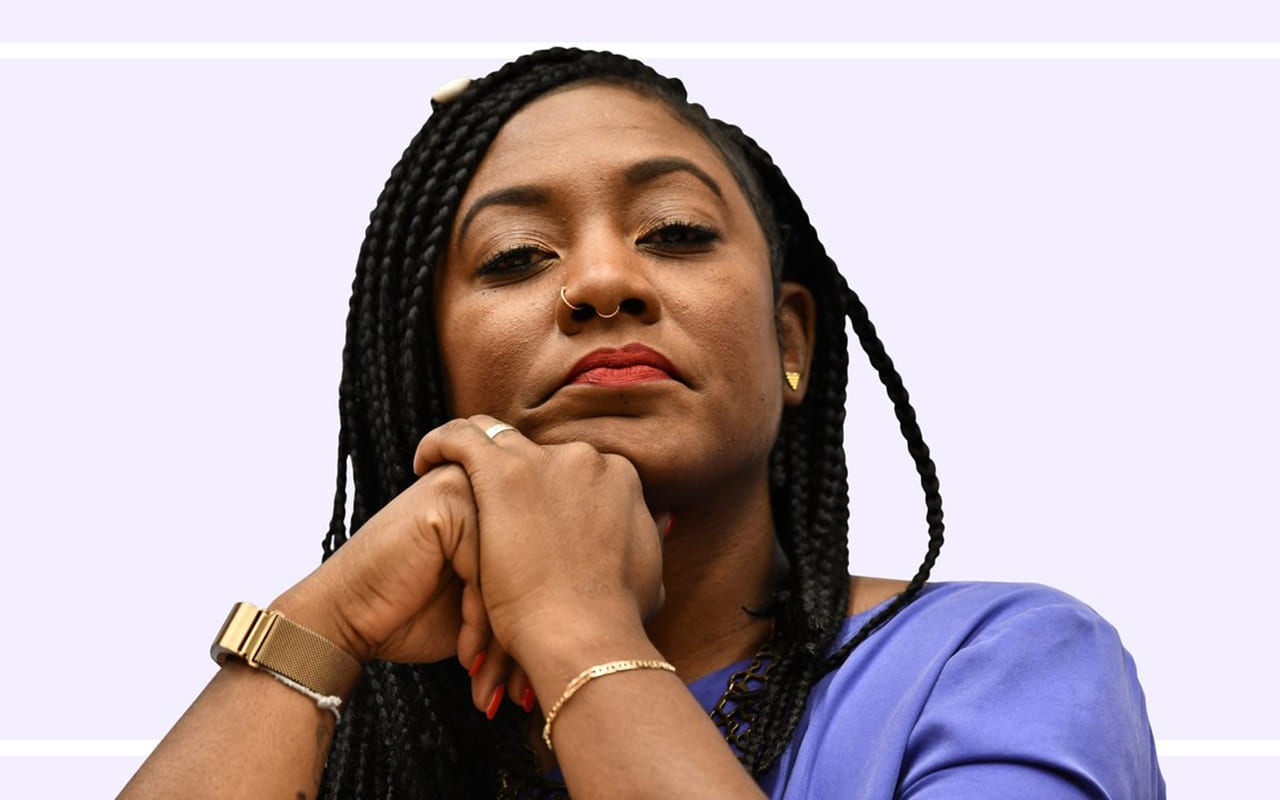 Teen vogue
Alicia Garza Talks 2020, Young Black Voters, and the Black Census Project
Every day, the 2020 election gets a little closer.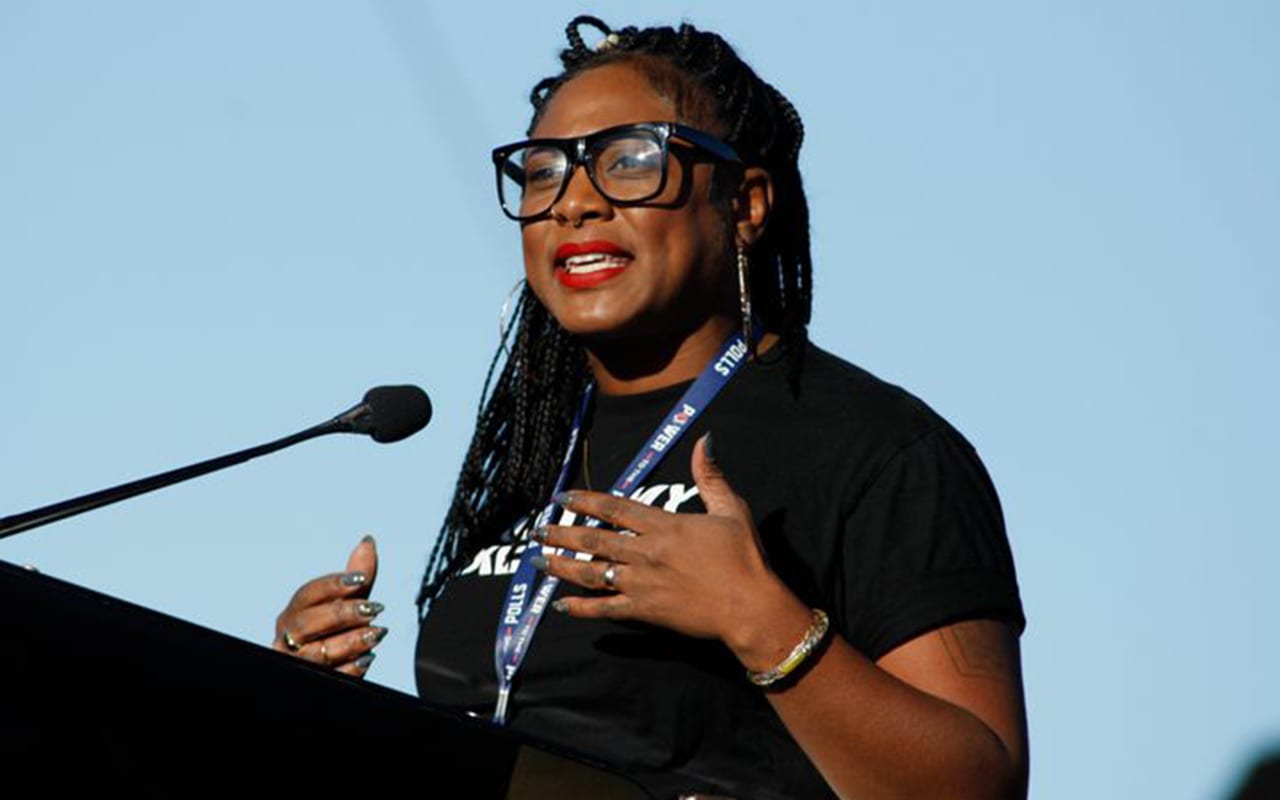 fortune
Black Census Project Shows Black Voters Are Not of One Voice
One of the nation's most prominent social movement leaders is the engine behind a far-reaching new poll that finds black Americans are diverse politically and care about earning enough, finding housing they can afford, and being able to pay for higher education…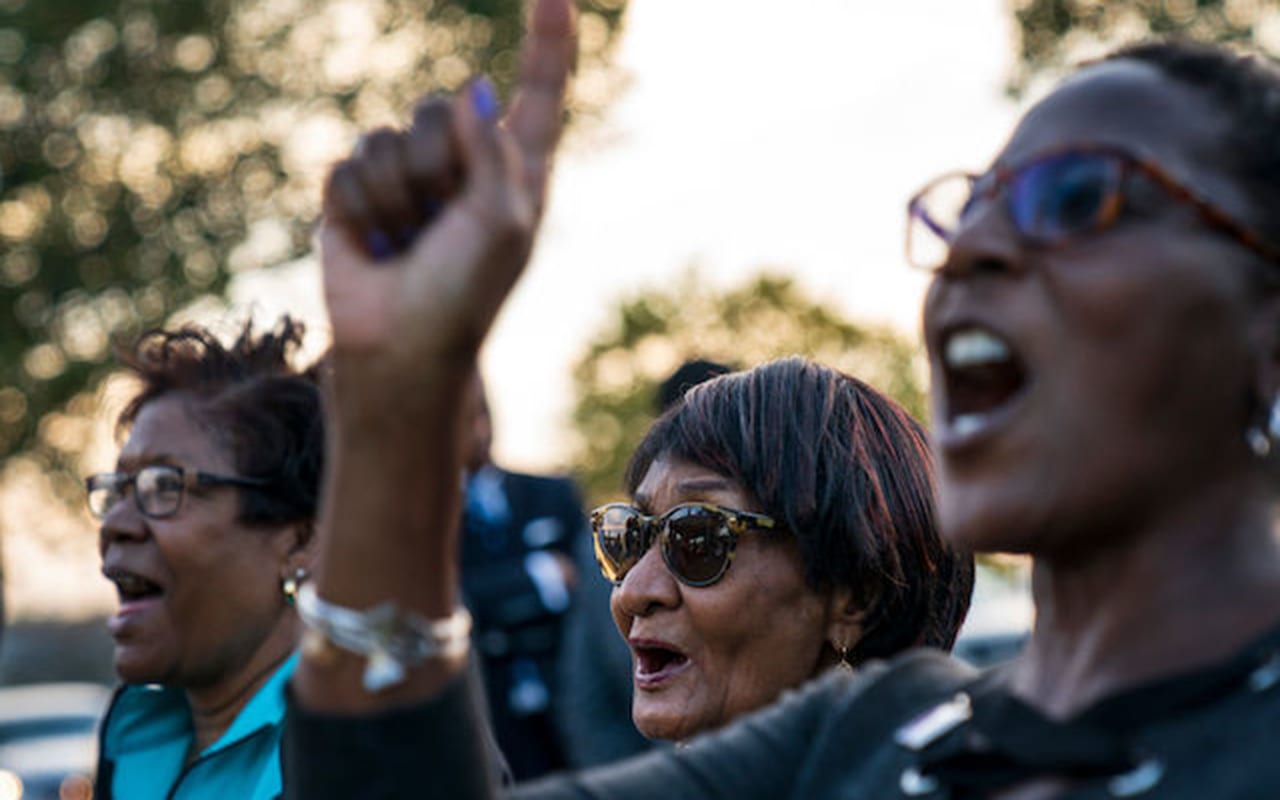 COLOROLINES
Black Census Project Reveals Electorate's Concerns — and Power
More than half of the 30,000+ survey participants said that politicians do not care about them or their interests….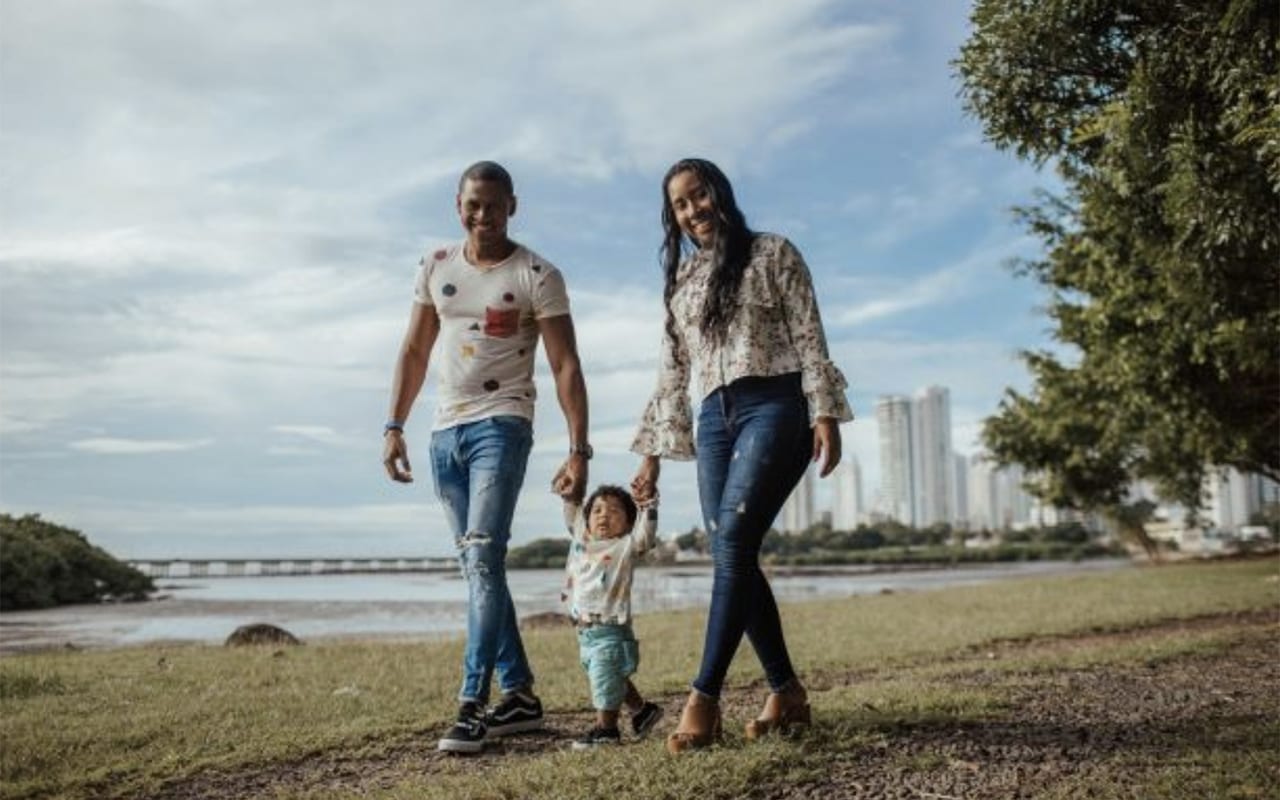 Atlanta Daily World
First Report of the 2019 Black Census Reveals Winning Path for 2020 Presidential Hopefuls
Black Lives Matter co-founder Alicia Garza and the Black Futures Lab release More Black Than Blue: Politics + Power in the 2019 Black Census, the first in a series of imprints analyzing an online and direct outreach survey of 30,000 of the most politically engaged Black people in the United States…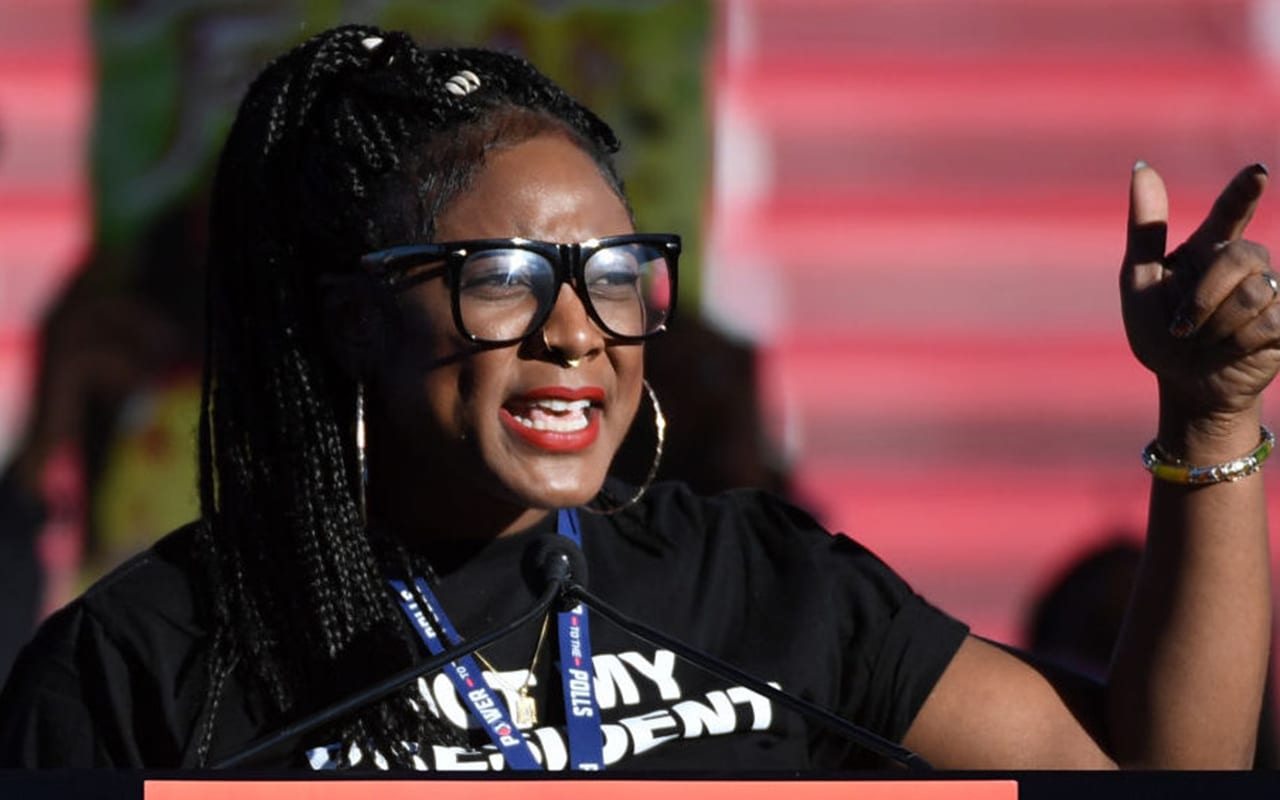 BET
'Black Lives Matter' Founder Alicia Garza Surveyed 31,000 Black Voters And Here's What She Found
A new report is shedding insight into the political beliefs and aspirations of more than 31,000 Black voters as the nation prepares for the 2020 elections…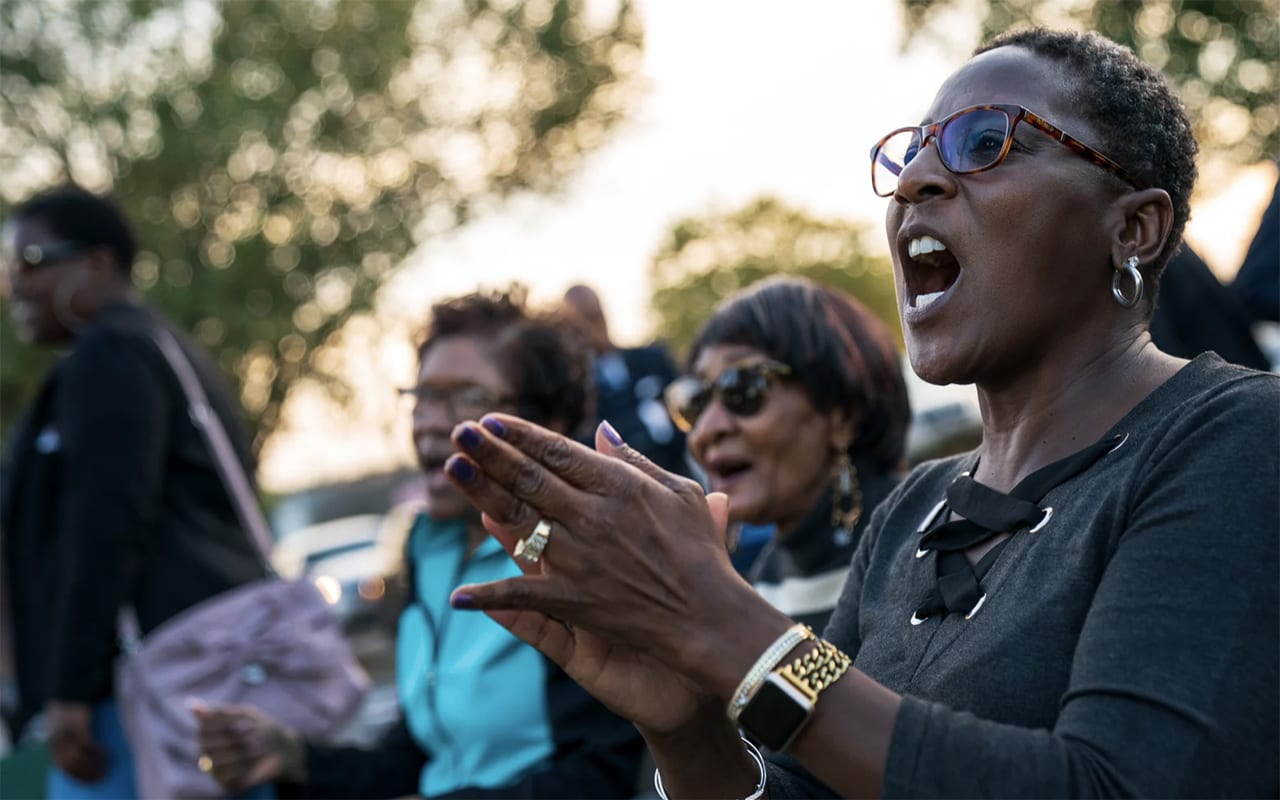 The Root
New Survey Says: Politicans Don't Care About Black People
Tired of politicians talking at, about, but never to, black people, a bevy of organizations joined to conduct the largest survey of black people in the United States since Reconstruction, entitled More Black than Blue: Politics + Power in the 2019 Black Census.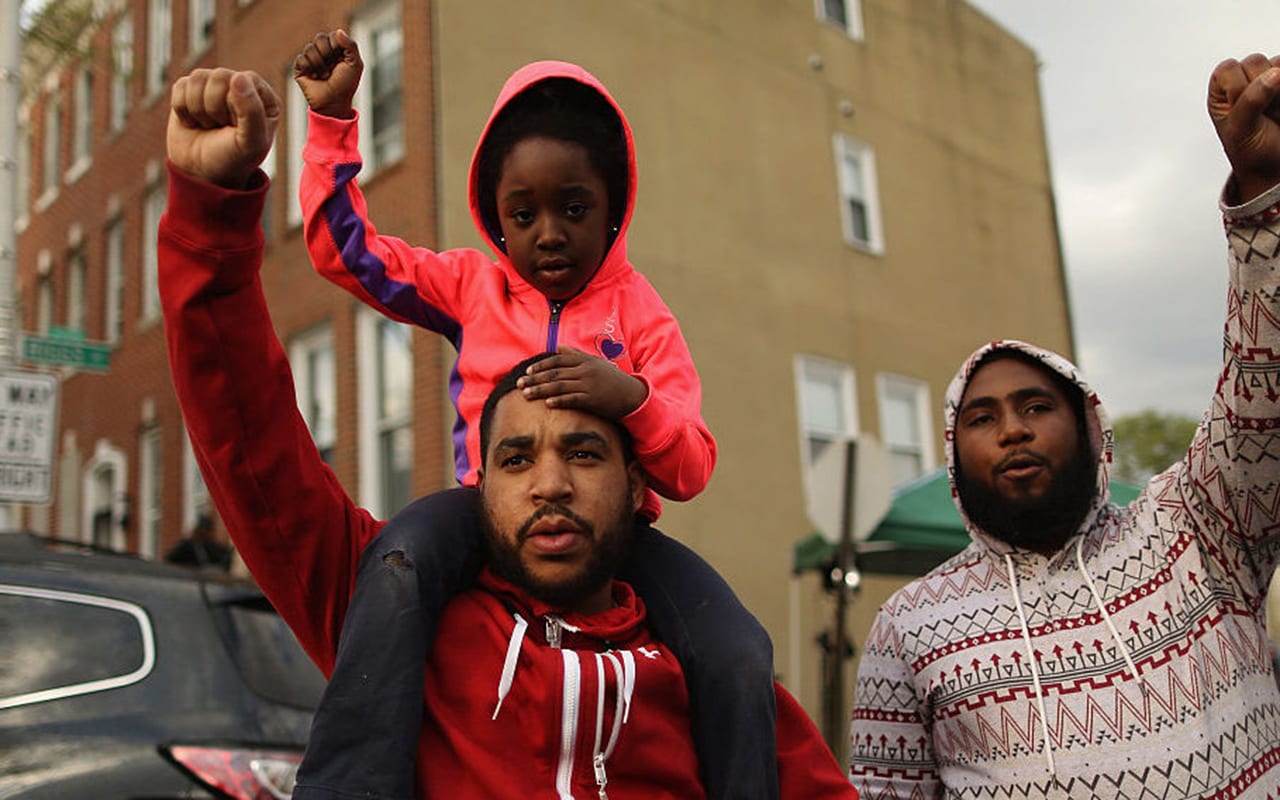 The grio
What the 2019 Black Census Report Reveals About Black Voter Power in the 2020 Election
Launched in early 2018, the Black Census Project was an intensive survey of 30,000  Black people around the country about their political beliefs…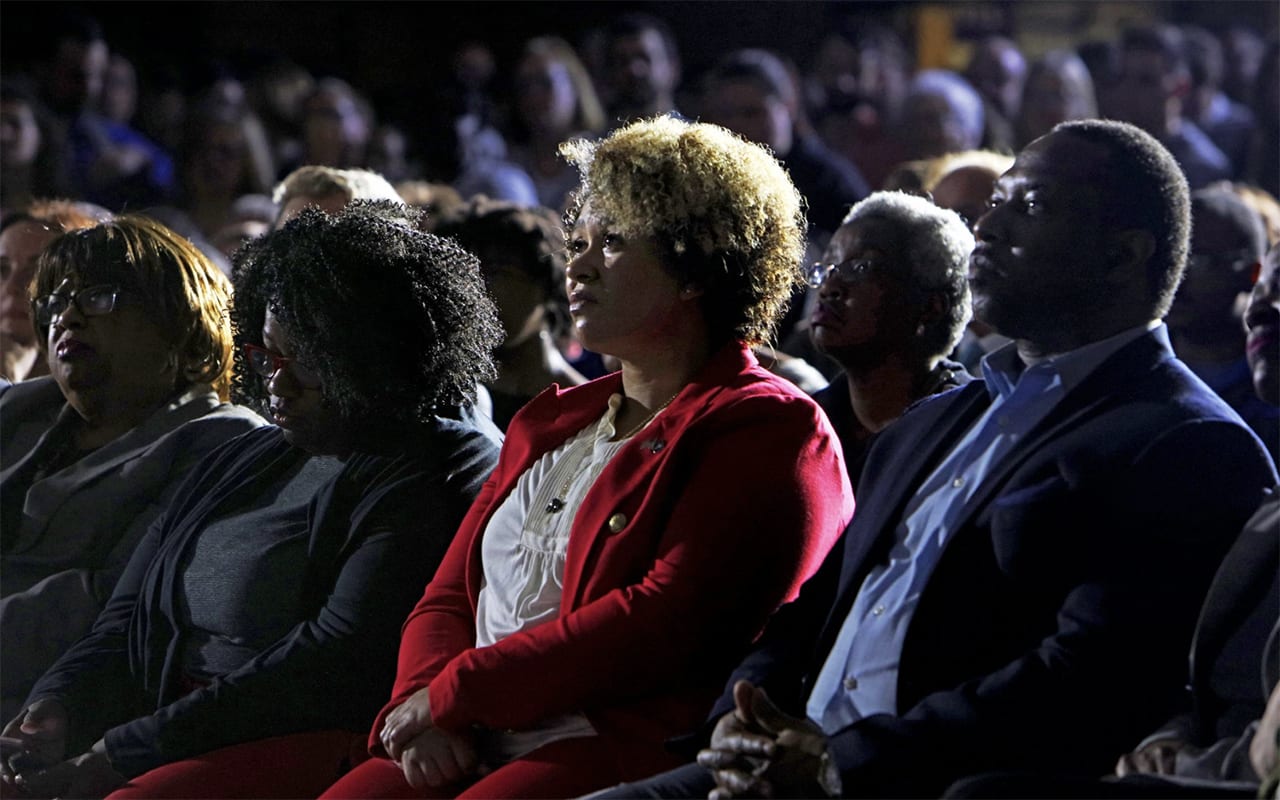 The New York Times
Dear Candidates: Here Is What Black People Want
During election season, I always cringe when I see candidates eating fried chicken next to a bottle of hot sauce in Harlem or taking staged photos with black leaders. These shallow symbolic gestures are not a substitute for meaningful engagement with Black voters. And candidates should know that we see right through them.